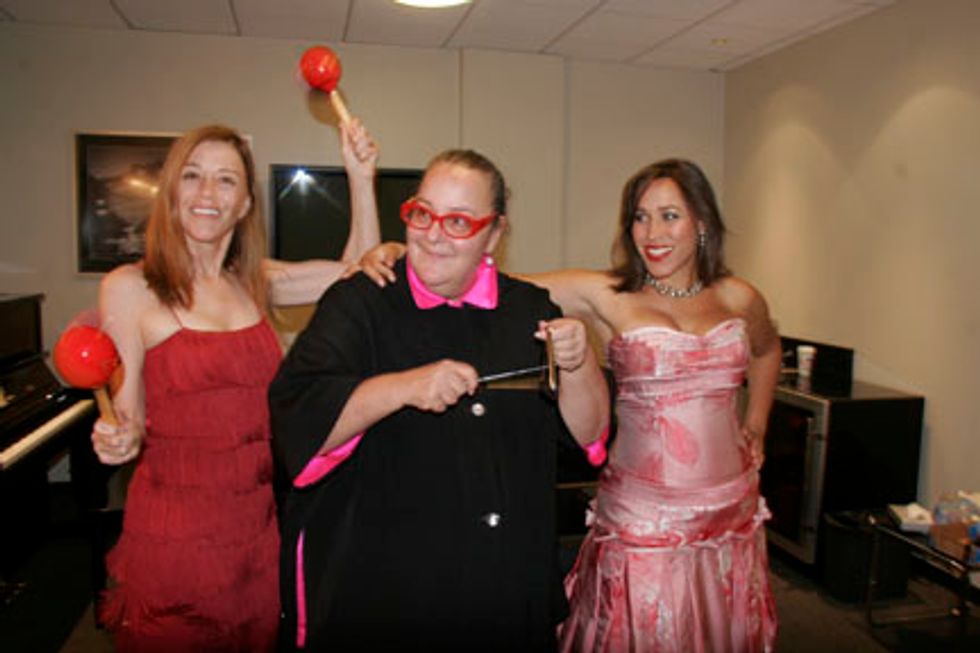 And who the hell is that, you ask—which is just what I said myself when I saw the book, "The Paris and New York Diaries of Ned Rorem" in a secondhand bookstore. Having lived in Paris and now in New York, I'm always fascinated by any vivid personal accounts of those who have done the same. The book cost two dollars. I then sat and read it for three hours straight, not looking up once. Rorem is an American composer whose talent and ambition lead him to Paris in 1949 (then in his late twenties), where he cavorted with people like Cocteau, Julien Green and Paul Eluard, and due to his good looks, openness about his homosexuality and opulent wisdom, was the best person to have around for parties. His diaries are so candid, shocking, brilliant, revealing, honest and absorbing that had I had a pencil, I would have underlined everything (good job I didn't, or the pages would have been ruined). Best part: the bugger is still alive and well, composing music and living in Nantucket. Read those diaries. Here is where I was officially hooked:
"In New York I had already heard of Marie Laure de Noailles; I was aware of both the lady and her attributes, and on leaving for France in the spring of 1949 I was determined to know her. I arrived like any other Francophile tourist with intentions of spending one summer. But from the outset that insular notion contradictorily greeted me with open arms: within a month I knew and—so much more important!—was known by most of the musical milieu.
At first, I behaved as I felt she [Marie Laure] wanted me to. She engaged gaudy and exhibitionistic comportment, partly in defiance of her formal background, partly to give herself an identity with the post-surrealist gang she hung out with. For instance: a few months after we met she gave me a party. It was to celebrate the première of my Six Irish Poems by the radio orchestra with soloist Nell Tangeman (whom Marie Laure hated: my soprano friends frustrated her because she couldn't sing). A buffet, groaning with champagne and smoked salmon and apricot tarts, voraciously stripped to a skeleton by rich old dukes and pompous movie queens elbowing their best friends as though they'd been starving for weeks, while Marie Laure, with a Giocanda smile, looked on. I arrived brash, open-necked and above all, young. By 3 a.m. I'd downed who knows how many magnums. Whereupon, in front of everyone, I approached the Vicomtesse, and with no conscious provocation gave her a whack that sent her reeling to the floor. "Mais il est fou!" [He's mad!] they all screamed, as I was restrained by the maître d'hôtel and Guy Ferrand. But the noble hostess motioned for them to release me, then rose with a bemused air of utter satisfaction: she had triumphed before her friends: somebody new cared."
photo above of Virgil Thomson, William Flanagan, Ned Rorem, 1961