The Schmidt is back! Well, almost.
Season two of the already beloved Netflix series Unbreakable Kimmy Schmidt is making its glorious Netflix premiere on April 15, blessed be to Tina Fey and 'flix for supplying us with a new teaser.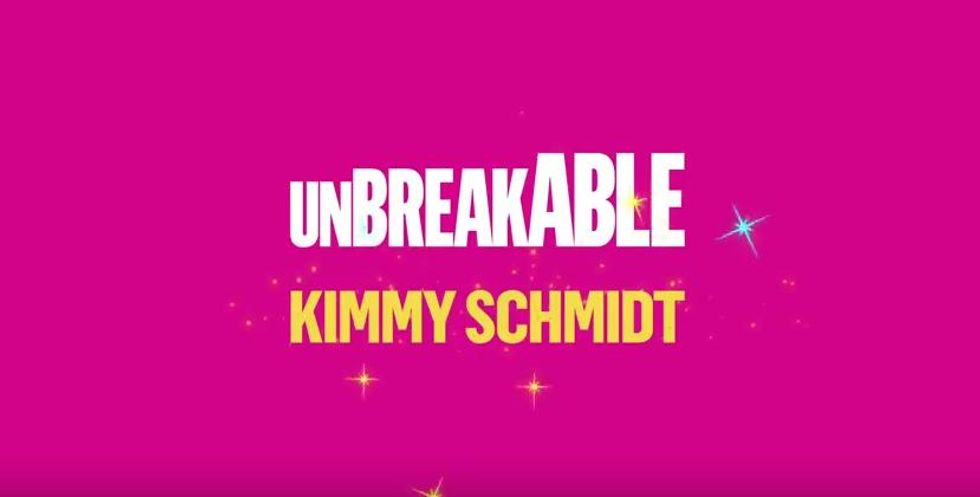 The short clip, featuring the titular Kimmy (Ellie Kemper), Titus (Tituss Burgess) and Jacqueline (queen of our world, Jane Krakowski) strutting their stuff in some kind of warped homage to Sketchers.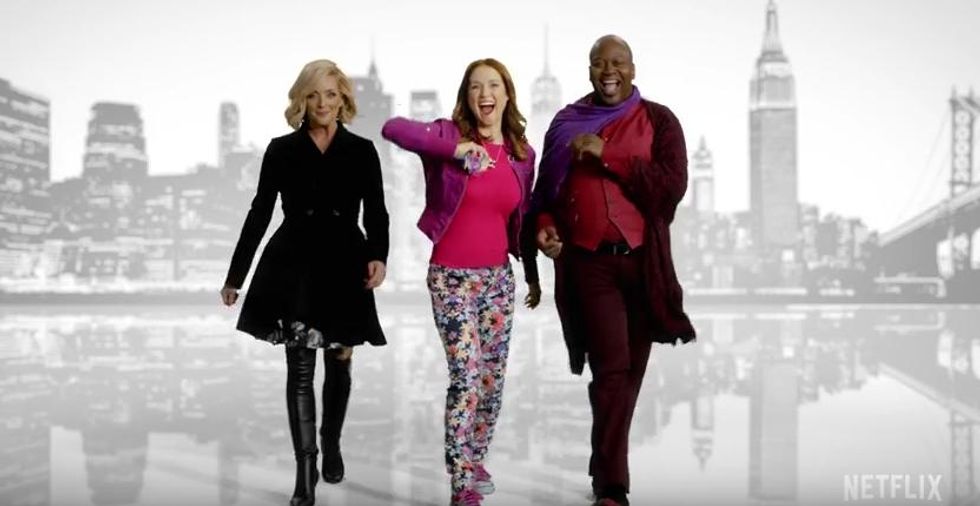 We even get some shout outs to the season's absurd inside jokes, including PEENO NOIR, HASBROWN NO FILTER, and STRANGER DANGER, all stylized a la high end fashion houses (we see you, Hermès!)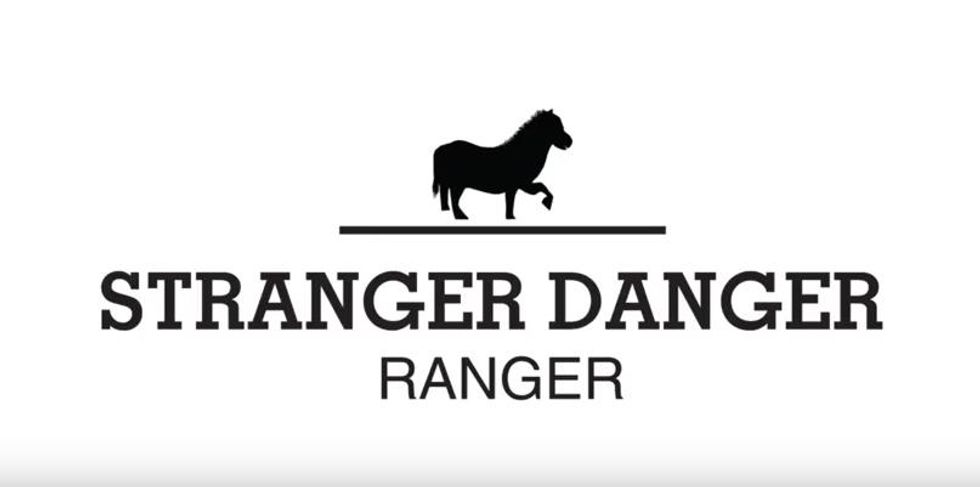 Get here faster, KIMMY!
Watch the trailer below.