One of pop's greatest gems, Nelly Furtado, has returned with a new video for her recent track "Pipe Dreams," from her forthcoming album The Ride. The melancholy single takes Furtado in a new, slow-burner direction, with some stellar live production, an organ, and a synth--70s-esque.
The video features grainy, camcorder footage of Nelly wandering through a suburban house, peering at her own reflection in mirrors.
"If I can't really know you would rather walk on," she repeats in the song's crescendo climax.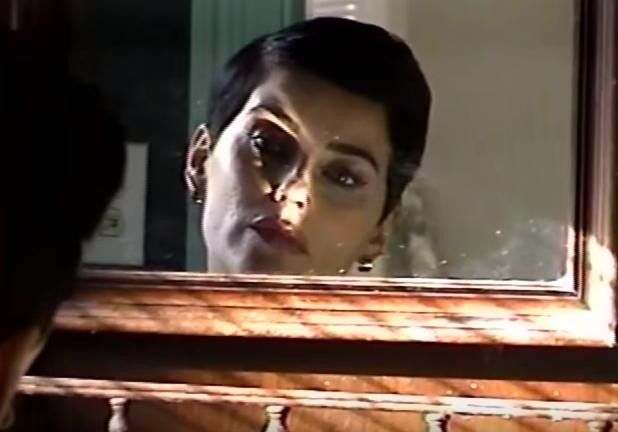 Watch below.