Ahead of each holiday season, Neiman Marcus unveils its gift guide full of luxe home goods, tech-gadgets, accessories, and ready-to-wear. Accompanying the covetable list of presents are a group of extravagant "Fantasy Gifts" including a month-long trip through India, Nepal, and Bhutan, a staged secret agent mission in Las Vegas, and a $7.1 million solar-powered yacht.
This year the Dallas, Texas-based retailer has partnered with Mastercard to launch Fantasy Gifts at Affirmation Arts, a gallery located in Manhattan's Hell's Kitchen neighborhood. Kicking off five months before Neiman Marcus's Hudson Yards outpost opens, the installation — dubbed "1907 Fantasy Lane" after the department store's year of founding — features eight rooms designed to resemble each gift.
Read more about each over-the-top present, below.
1. Travel Through India, Nepal, Bhutan, & The Maldives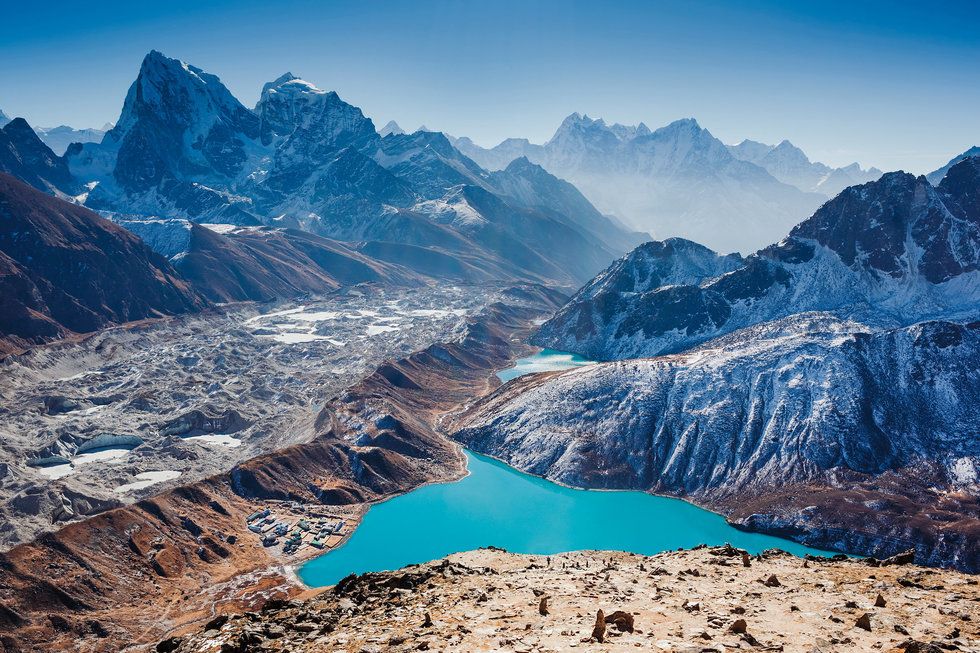 $630,000; NeimanMarcus.com
A customized vacation packaged by Black Tomato (a luxury travel agency) through the India, Nepal, Bhutan, & The Maldives includes private safaris, Himalayan helicopter tours, island yacht cruises, and one-on-one time with yoga masters, naturopathy experts, and Hindu monks. The recipient and three guests will travel by jet and stay at five star hotels during the trip which lasts approximately 32 days.
2. VIP Access To All 4 Tennis Majors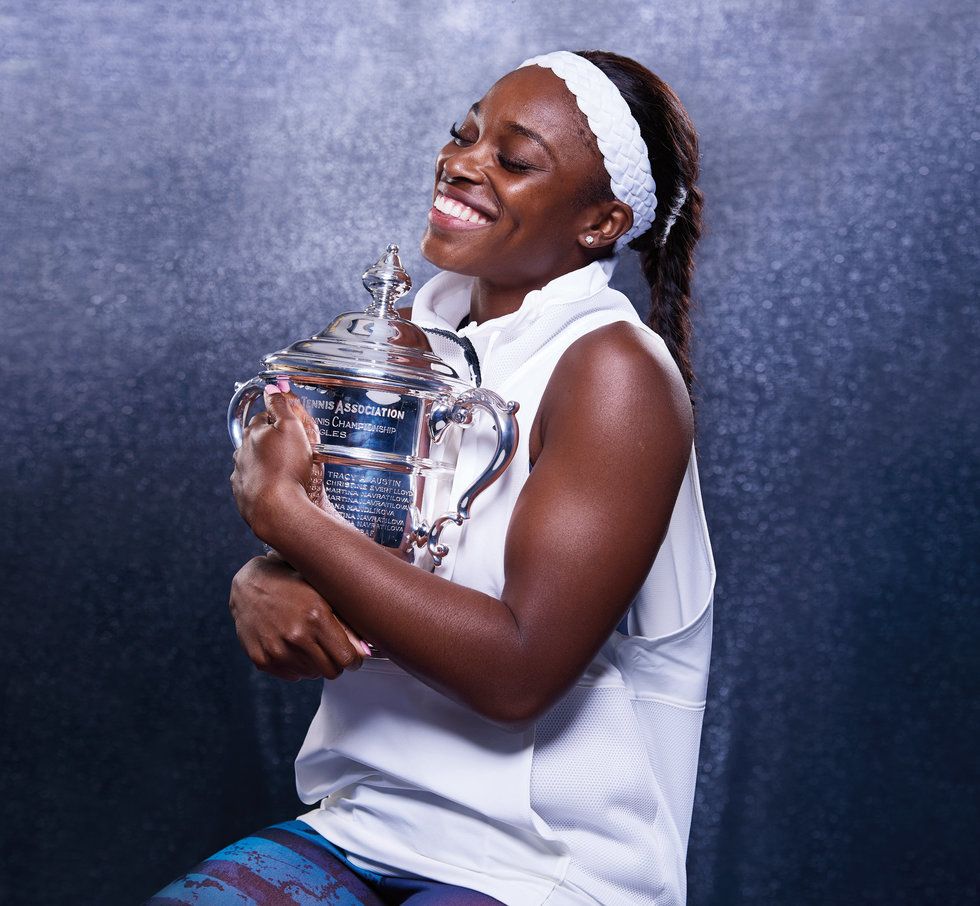 $555,000; NeimanMarcus.com
The recipient of this package will be given two tickets to all four Tennis Majors events from London and Paris to New York and Melbourne. In addition to enjoying the full week at each tournament while staying at player-only hotels and going behind the scenes at each event, the 2017 U.S. Open Champion Sloane Stephens in a VIP box. Both guests will have access to Stephens for a 45-minute, private sparring match at each course.
3. "Yours & Mine" Clubhouses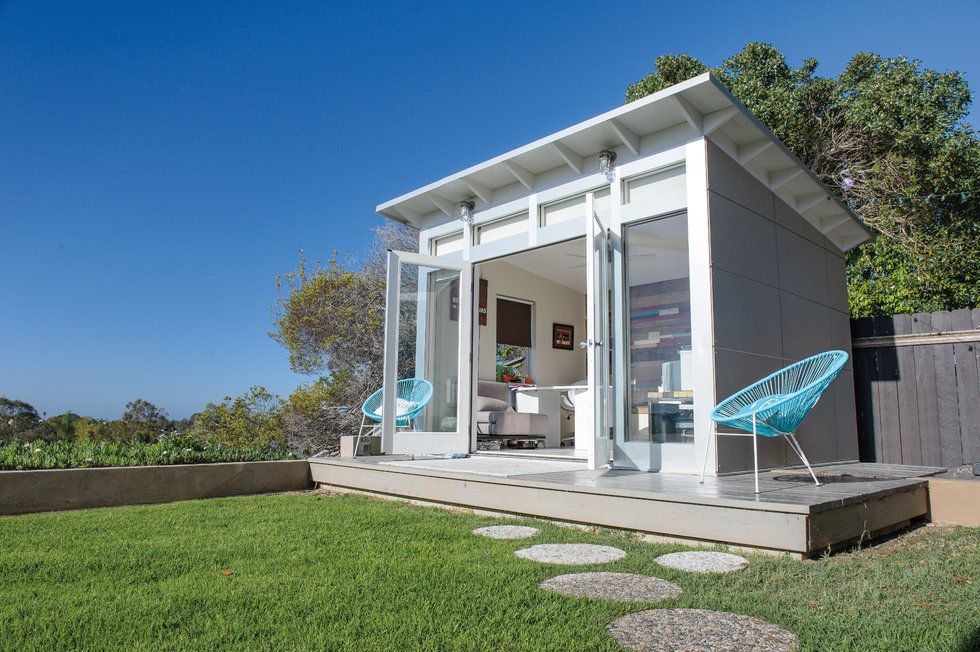 $250,000 each; NeimanMarcus.com
Interior designer Christina Simon of Mark Ashby Design, will design the ultimate self-care space surrounded by an outdoor deck. Everything in the 10' x 12' space will be chosen by Simon, from the furnishings and artwork to the accessories and custom finishes.
4. A Custom Sugarfina Candy Bar For Your House
$325,000; NeimanMarcus.com
In addition to having a custom candy bar installed in your home (which would be stocked with one million pieces of Sugarfina candy over three years), the recipient and three guests will be welcomed to the Belmond Splendido Mare Hotel in Portofino, Italy and treated to a day with Sugarfina founders Rosie O'Neill and Josh Resnick at the brand's Genoa factory.
5. A Custom Ensemble Designed by Colleen Atwood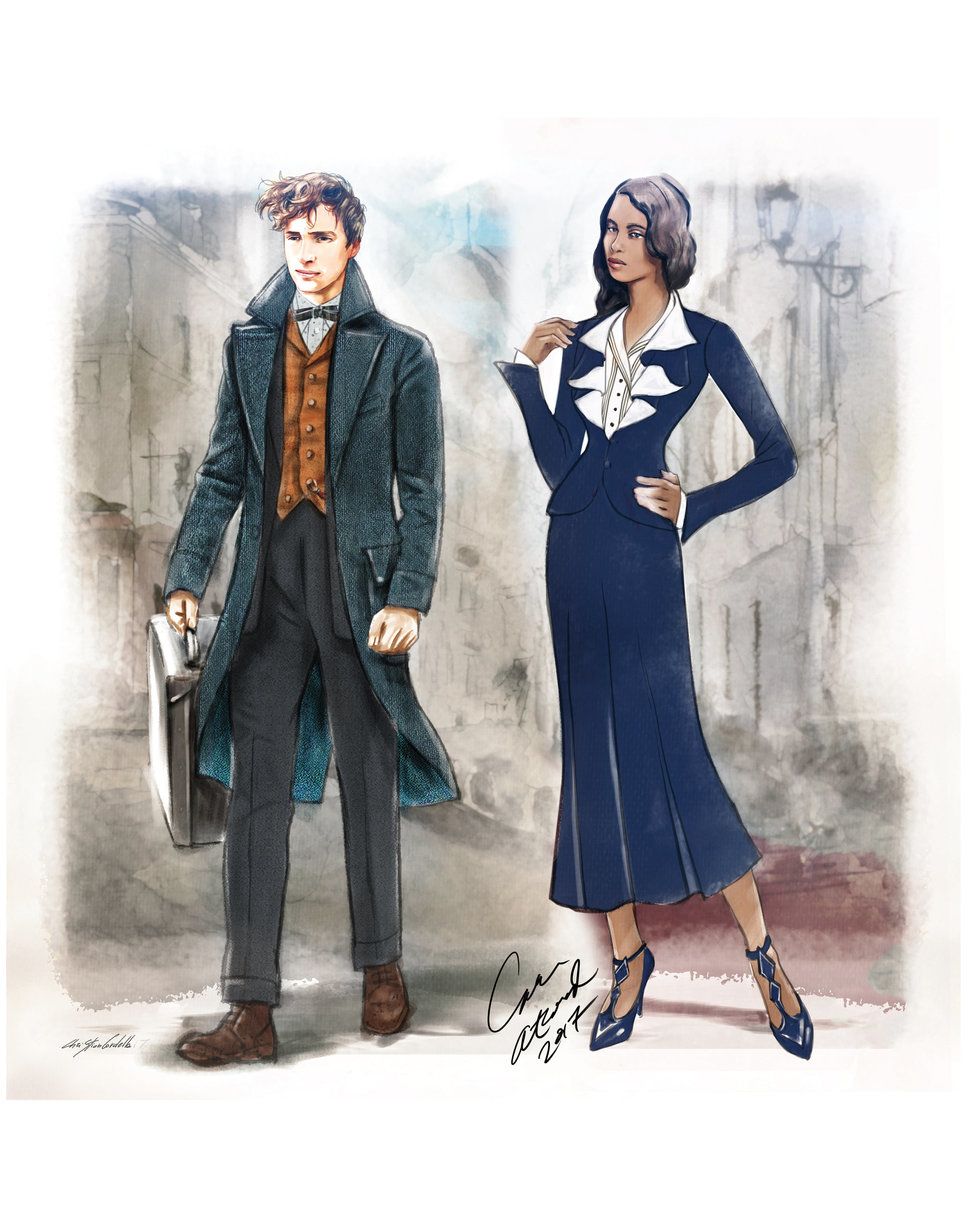 $300,000; NeimanMarcus.com
In this package, Oscar Award-winning costume designer Colleen Atwood (who's the mastermind behind the clothes in Fantastic Beasts: The Crimes of Grindelwald, opening November 16), will create a made-to-measure garment (with multiple fittings) for the giftee. If the package is purchased by November 1st, two tickets to the London or Paris premiere of the second Fantastic Beasts film will be included along with access to the red carpet.
6. A Solar Powered Yacht
$7,000,000; NeimanMarcus.com
Equipped with 1100 square feet of solar panels, the Neiman Marcus Serenity Solar Yacht is 71 feet long, has three levels, and four main cabins. Up to 12 people can comfortably sleep in the vessel which has a kitchen, entertainment center, satellite TV, wifi, and ample closet space perfect stashing away all the things you can buy in with the Neiman Marcus shopping spree included in the package.
7. A Giant Animal Sculpture by Bjørn Okholm Skaarup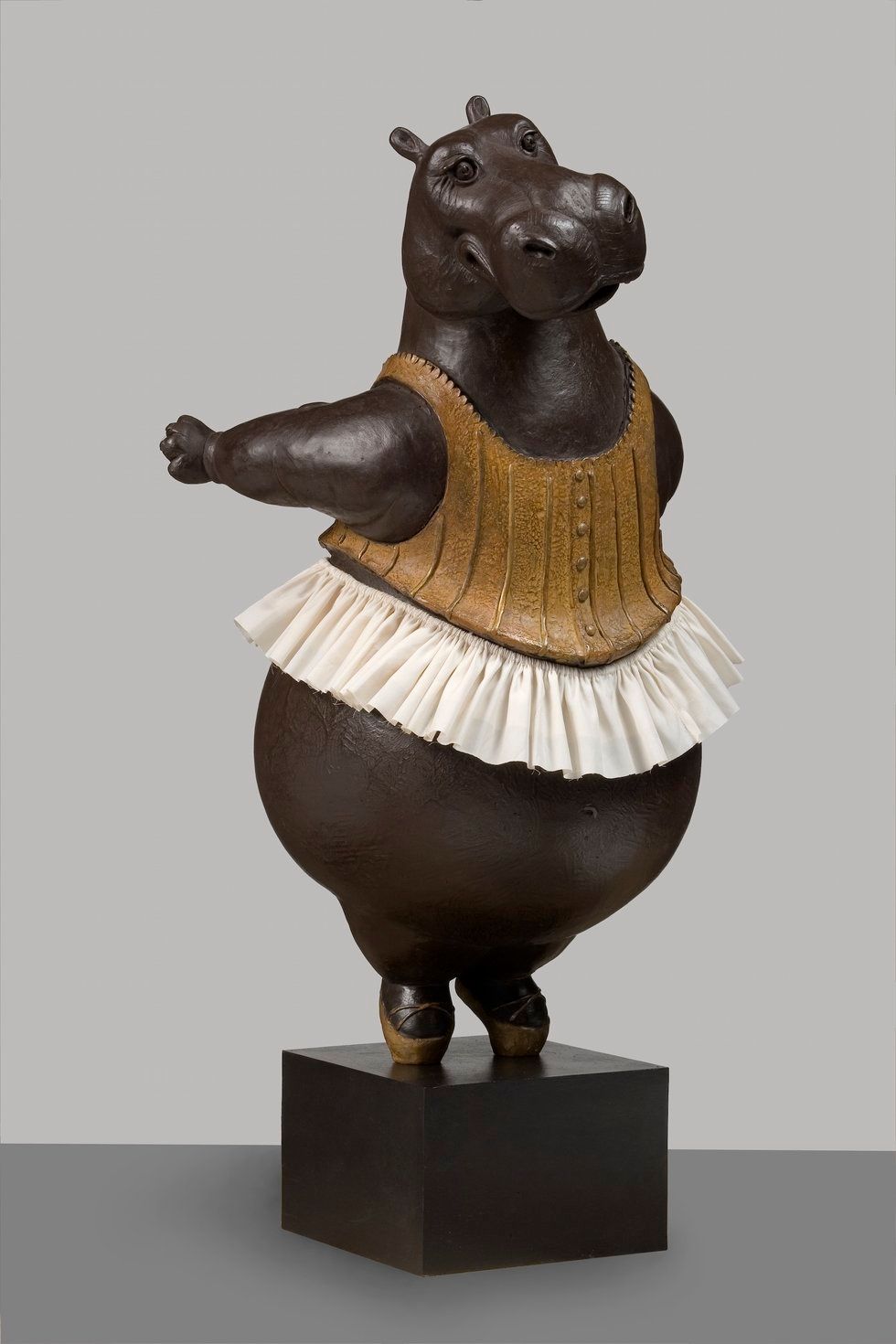 Starting at $200,000; NeimanMarcus.com
Danish sculptor Bjørn Okholm Skaarup, known for his bronze Hippo Ballerina statue displayed inside Lincoln Center, will create a custom work for the recipient of this gift. The guest will fly to Florence, Italy and spend time with Skaarup at his foundry, see some of his famous works, and draw up plans for a one-of-a-kind sculpture based on a pet or a favorite animal.
8. The Secret Agent Experience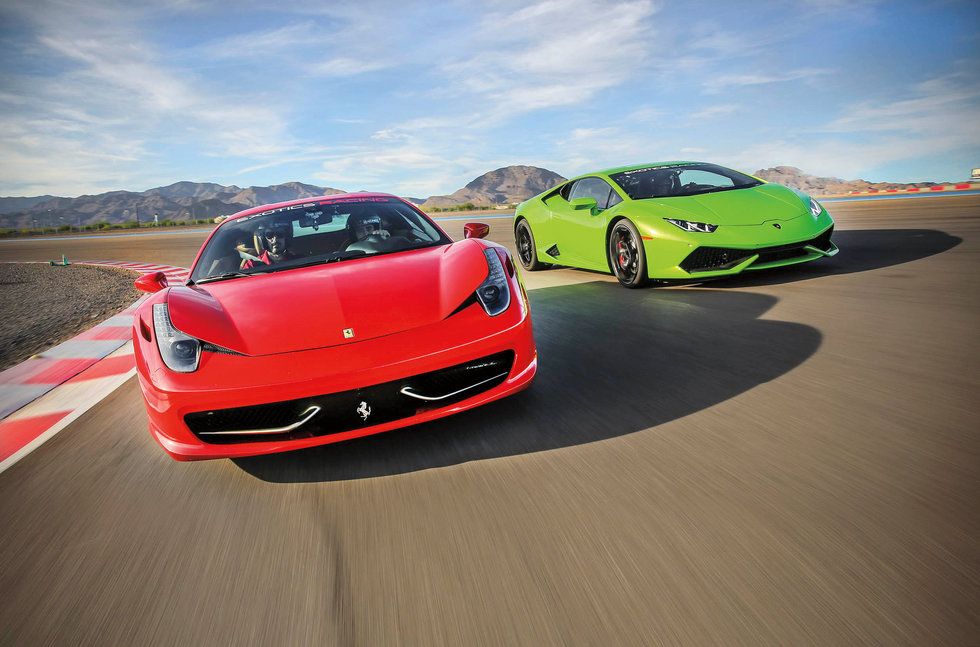 $315,000; NeimanMarcus.com
Organized by The Invictus Experience, this package puts four guests on a private jet to Las Vegas where they'll be immersed in a three-day, four night espionage extravaganza. Upon landing, a tuxedo-clad gentleman pass off an envelope containing a mission profile. With a team of decorated, special ops veterans along for the ride, guests will jump out of planes and race supercars during the day and recharge at Waldorf Astoria Las Vegas at night.
Images Courtesy of Neiman Marcus