It's s just been announced that NAOMI WATTS will be taking up a residency in Twin Peaks, for the show's reboot on SHOWTIME.
Along with Watts, cult-favorite Tom Sizemore is also making his way to the damp purgatory.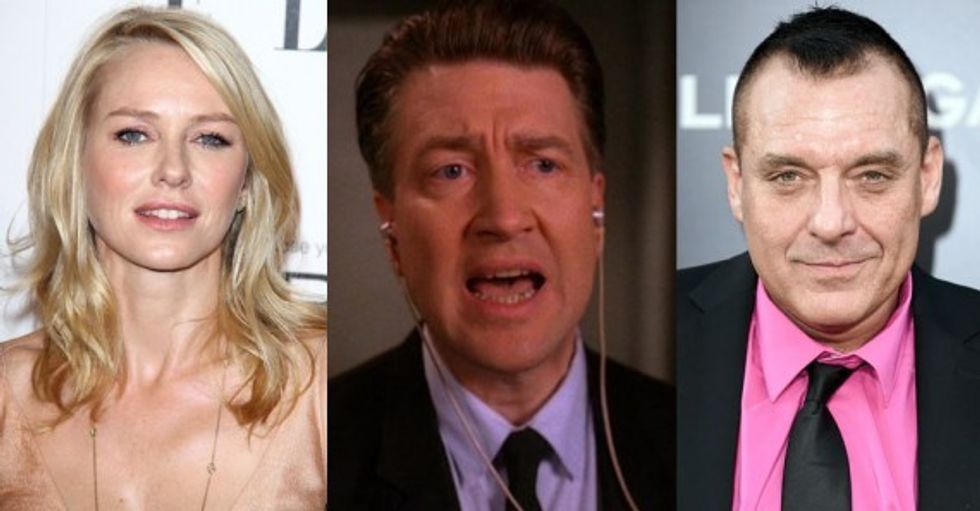 This is the second time David Lyncha and Ms. Watts will be working together, since her legendary turn in Mulholland Drive, which catapulted her into worldwide stardom.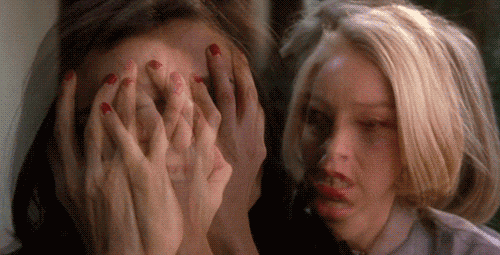 Other new members of the cast include LAURA FUCKING DERN, Amanda Seyfried, and Jennifer Jason Leigh.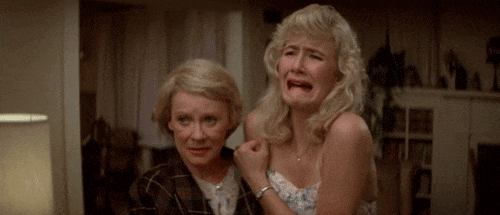 If you'll excuse me, I need to go into the bathroom and breathe into a bag while the hiss of the radiator gnaws at my spiritual femur.