Seven-and-a-half years in the making, publishing mogul Bendikt Taschen and supermodel Naomi Campbell celebrated the release of Taschen's limited edition, NAOMI CAMPBELL: a two volume photo book celebrating Campbell's meteoric rise and iconic influence on the modeling and fashion industry over the past 3 decades.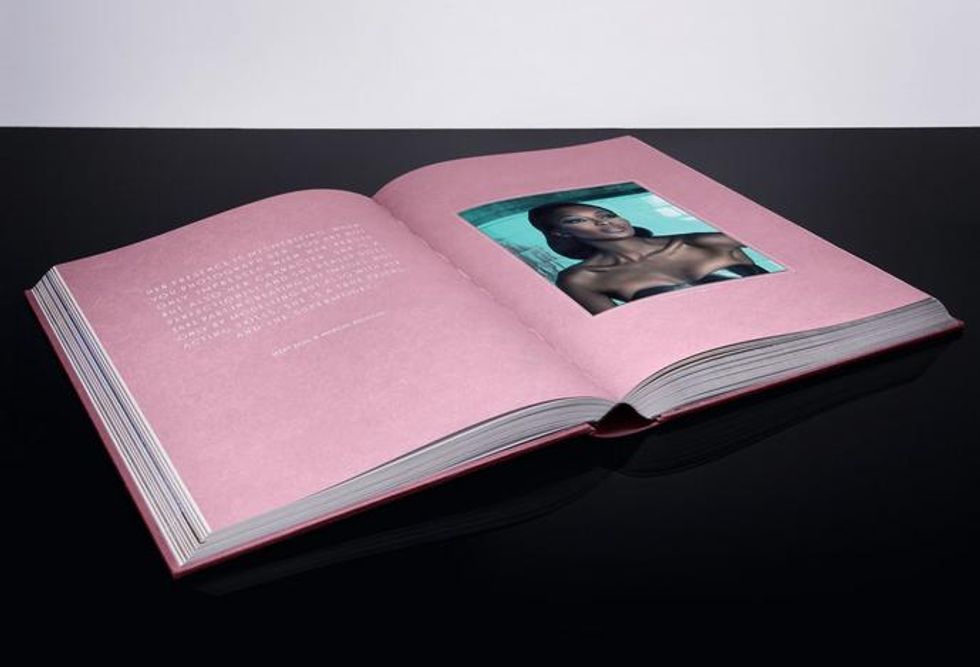 The star-studded event was held at The Diamond Horseshoe in Manhattan.

Volume 1 is comprised of photos of Naomi styled by legendary photographers such as Mario Testino, Ellen von Unwerth, Mert Alas and Marcus Piggot, Steven Meisel, Bruce Weber, Helmet Newton, Herb Ritts, Paolo Roversi, and Richard Avedon; accompanied with the photos is autobiographical text accounting for various milestones in Naomi's career.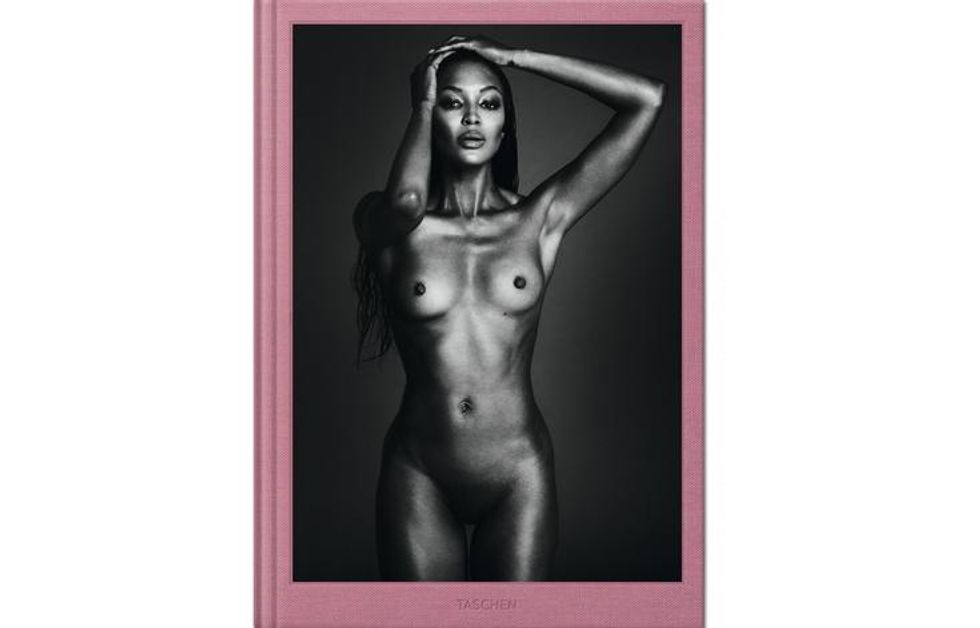 Volume 2 is more intimate, made up of personal accounts of Naomi during her time in the public eye, as well as private snapshots of herself, her family, and friends.
Of the book, Campbell stated (in GARAGE MAGAZINE):

The book is a culmination of my life's work. It includes all that I've done in the fashion business for the past 29½ years. The book is a timeline of my career, and has allowed me to remember and give credit to all the wonderful people I've had the pleasure of working with over the years. Because of this, it's very special to me. It took quite a few years to put this book together, because we didn't want to rush it. It was important both to Benedikt Taschen and I to find all of my pictures and compile them into two really beautiful books…Working with Benedikt was a great experience – I love and respect him, and I wouldn't have wanted to create a book like this with anyone else. For me, it was a dream come true.
You can order it here.
Slay on, Naomi.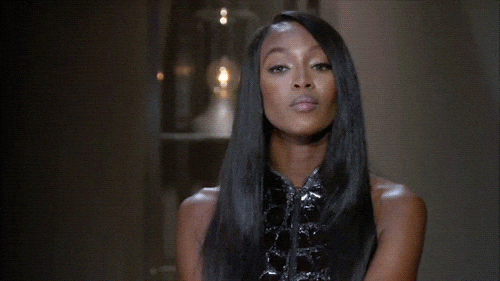 See photos from the launch party below.

You May Also Like
Music
Story by Jhoni Jackson / Photography by Hadriel Gonzalez / Styling by Cody Allen / Makeup by Jessica Monzalvo / Hair by Mary Lee