Last night at the Independent Spirit Awards, Mya Taylor became the first trans actress to win a major film award. after taking home the Best Supporting Female for her lightning role in the acclaimed indie Tangerine.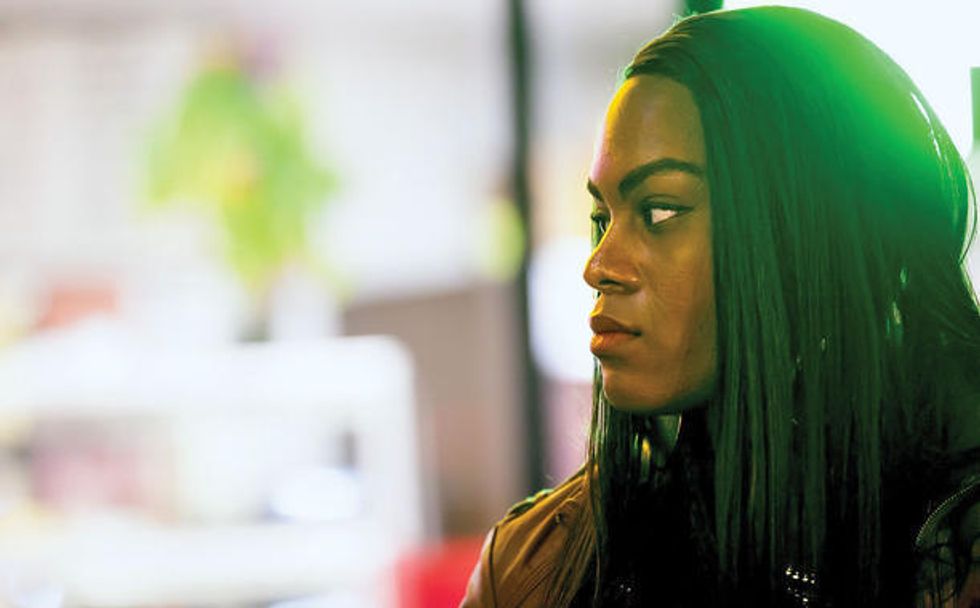 The groundbreaking movie, shot entirely on iPhones, and directed by Sean Baker, follows the misadventures of a pair of trans sex workers (Taylor and Kitana Kiki Rodriguez) on Christmas Eve in Los Angeles.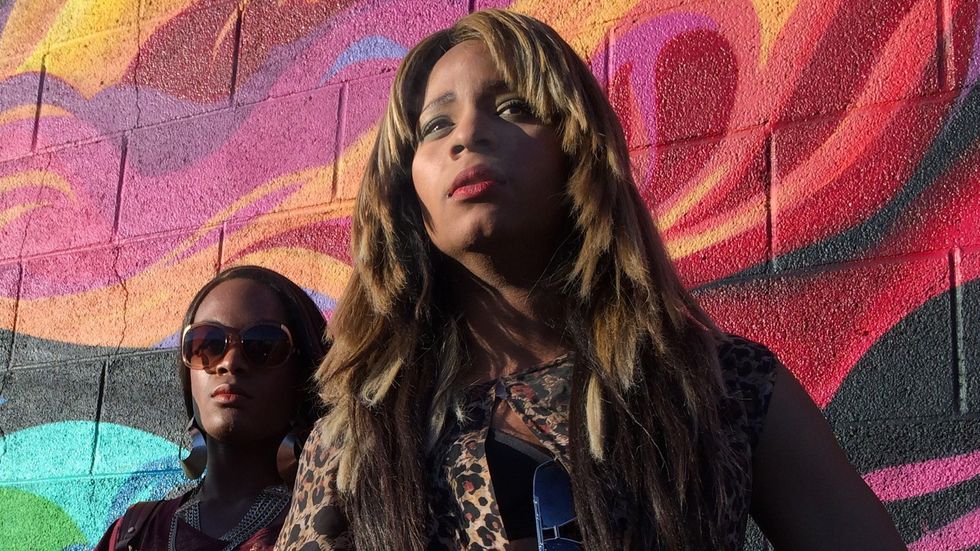 During her speech, Mya remarked on the unbelievable changes in the wake of the movie's critical success.
"I had come from almost nothing," she said, "and then got this role in this movie, and my life has just done a total 360."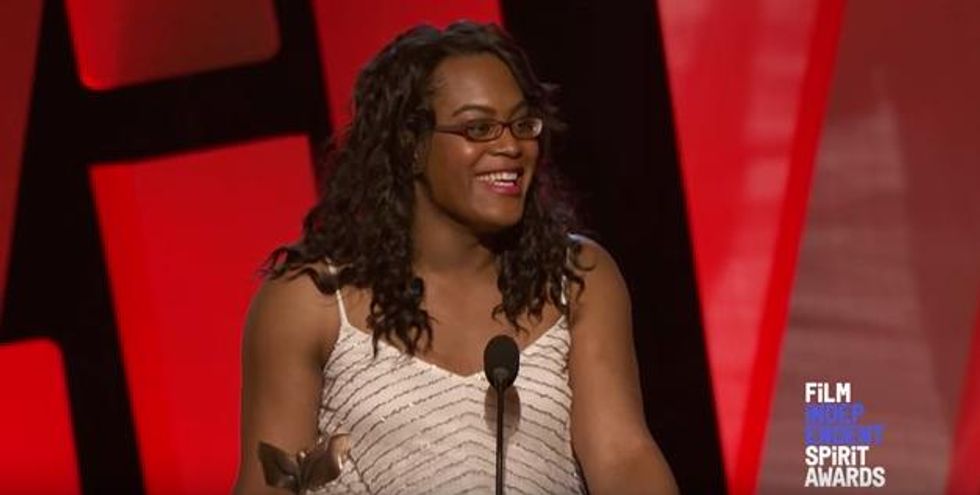 She also joked that when Sean Baker and the film's other writer, Chris Bergoch, told her that they would be shooting everything on iPhones, she thought, 'This movie ain't gonna be shit."
Mya ended the speech on a more serious note.
"What I want to leave you with, is that there is transgender talent. There's very beautiful transgender talent. So, you better get out there and get it in your next movie."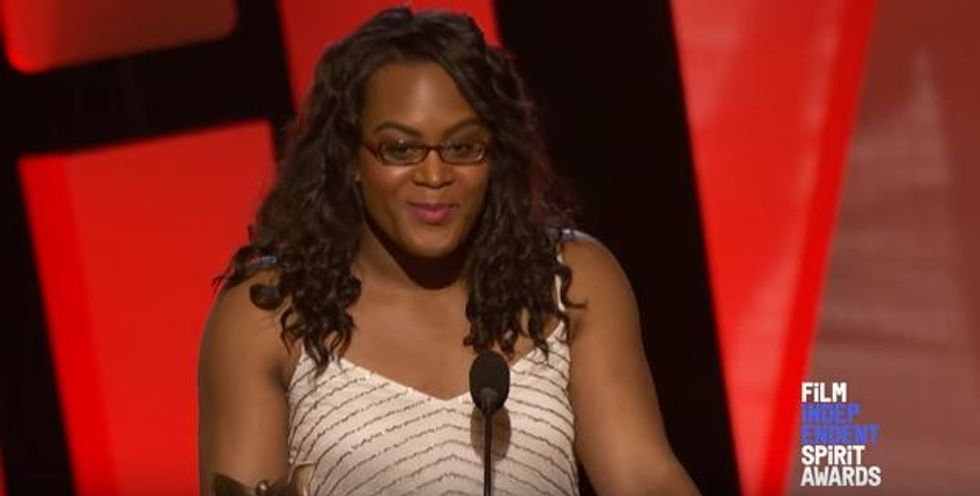 Bravo, Mya!