There's nothing more stylish than a little visit to the universe's undisputed capitale de la mode, Paris, France. While in town for Paris Fashion Week, Mr. Mickey has been taking photos of anything that catches his eye: runway looks, cute kids or tasty snacks. Here's a peek at what he's been up to.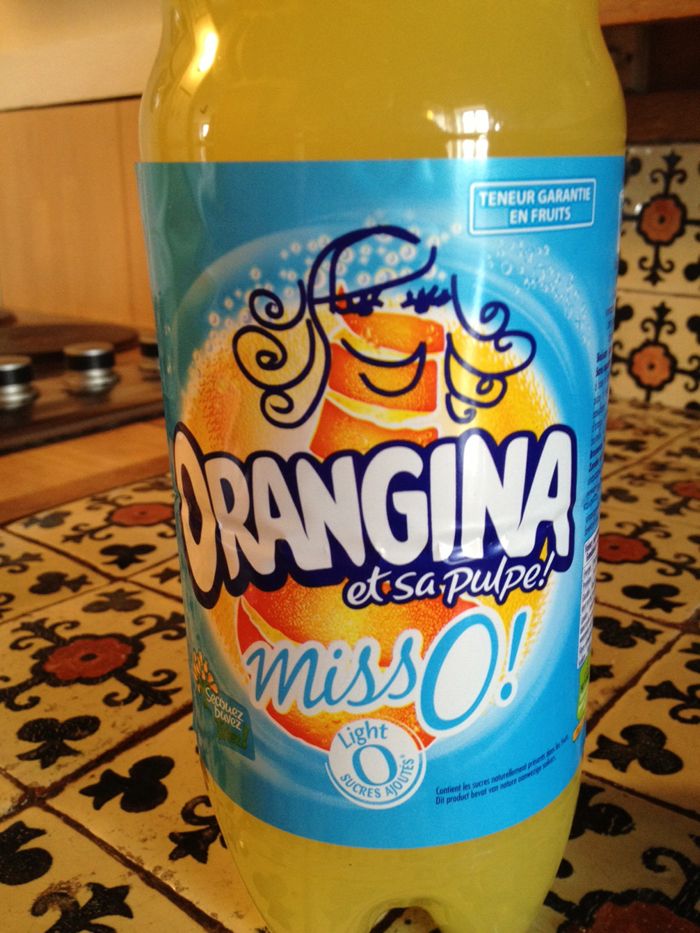 Miss O! I feel like they're talking about Michelle Obama. One of the best things about foreign countries is their snack food and drinks. Yes, I'm sophisticated. Now ya know.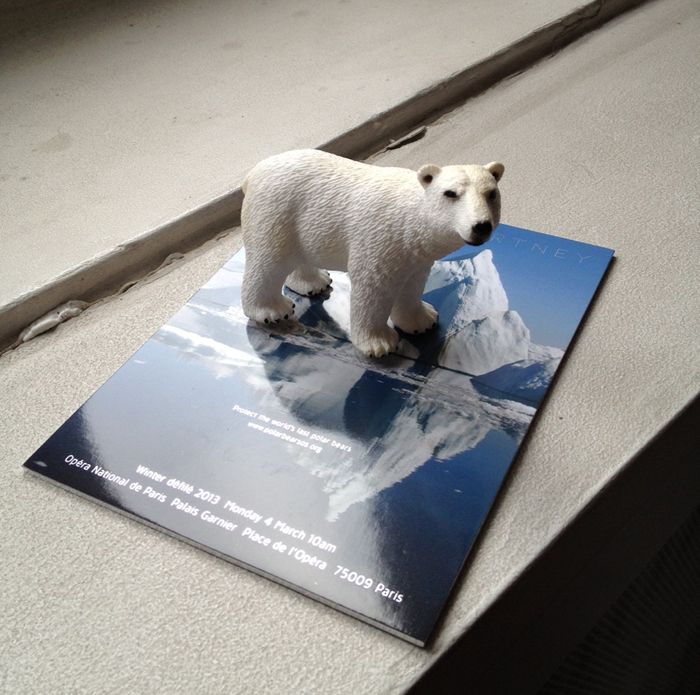 My girl Stella McCartney always has the cutest invites. This season she's raising awareness for the plight of the polar bear.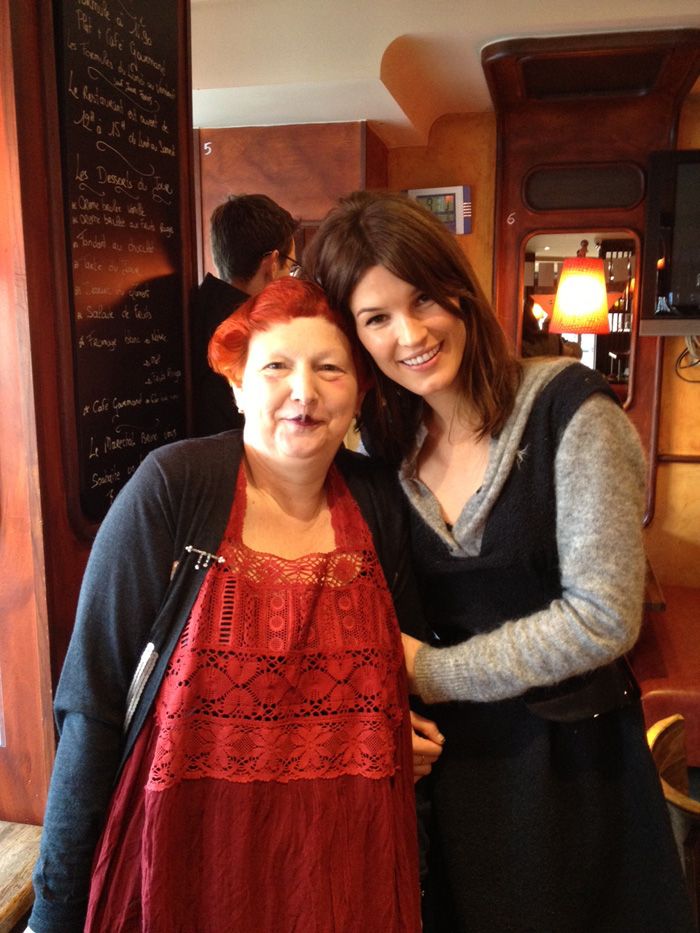 Two of my favorite fashion ladies. Lynn Yaeger and Hanneli Mustaparta at Yaeger's Flea Market Breakfast.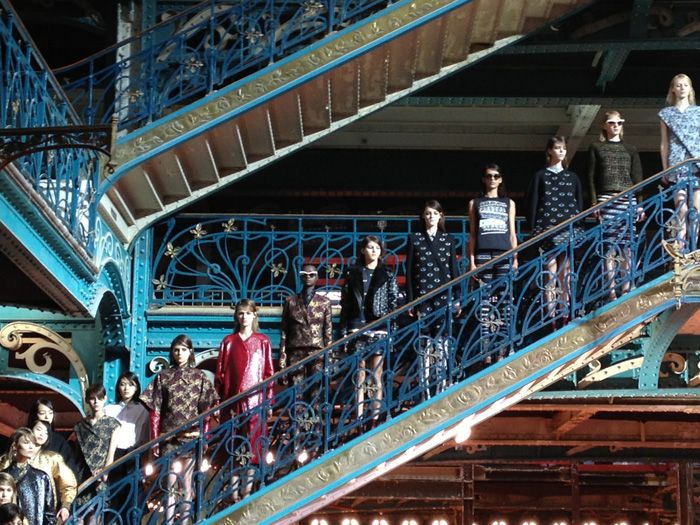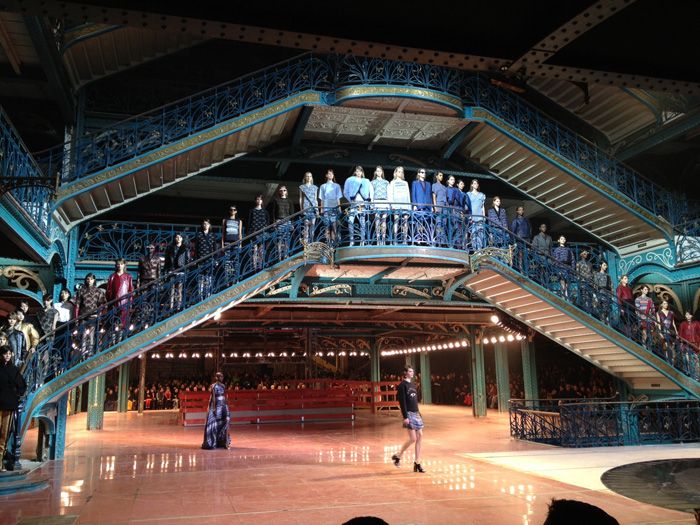 Loved the Kenzo show. Very '80s Indian glamour. The models did a spin around the room and then lined up on the stairs of this old department store that I hear LVMH is converting into a luxury mall and hotel.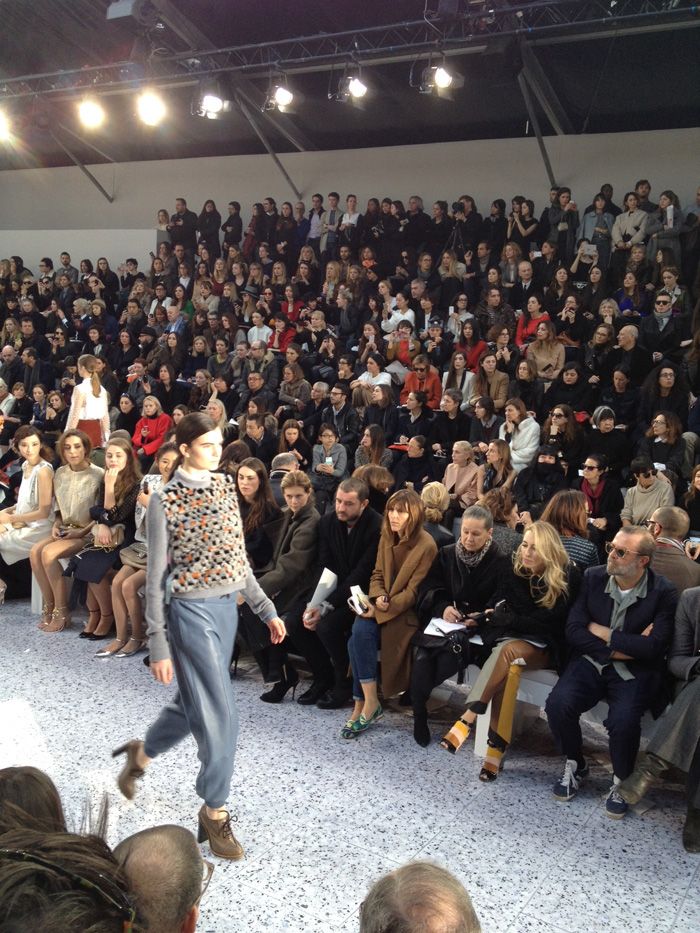 Some girly fashion at Chloé. Love the clear plastic roof on the tent!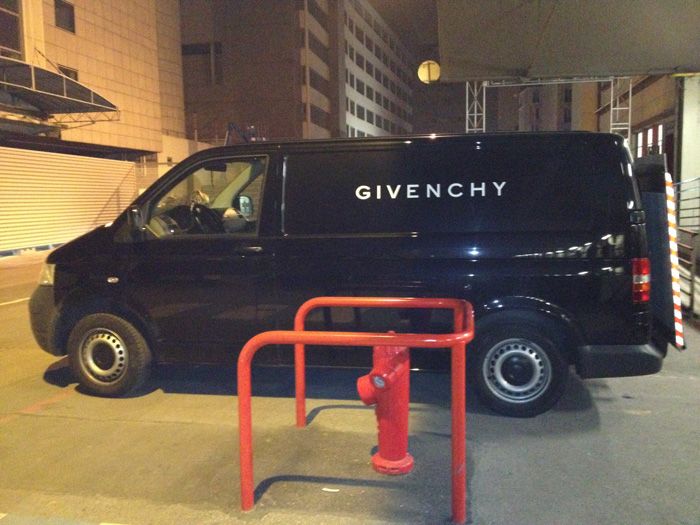 My ride is here!!!
Riccardo Tisci presented some gorgeous, gypsy silhouettes and sparkly sweaters. Antony Hegarty performed in a black Givenchy gown and brought the house down. Bravo!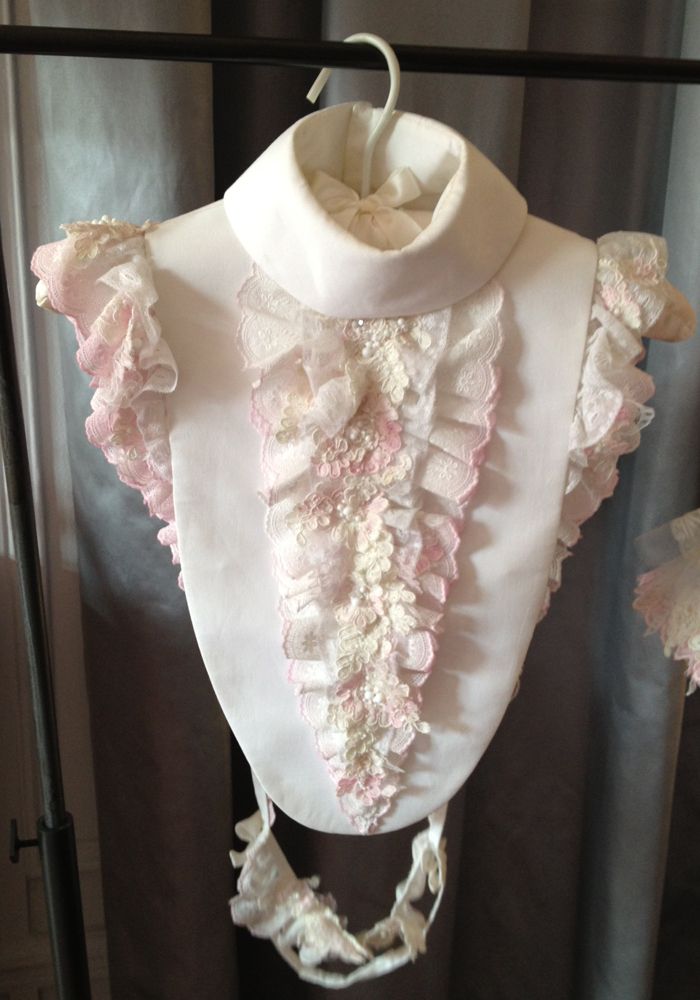 Couture lingerie by
Zahia Dehar
. She's a famous call girl turned lingerie mogul. We love fancy panties.