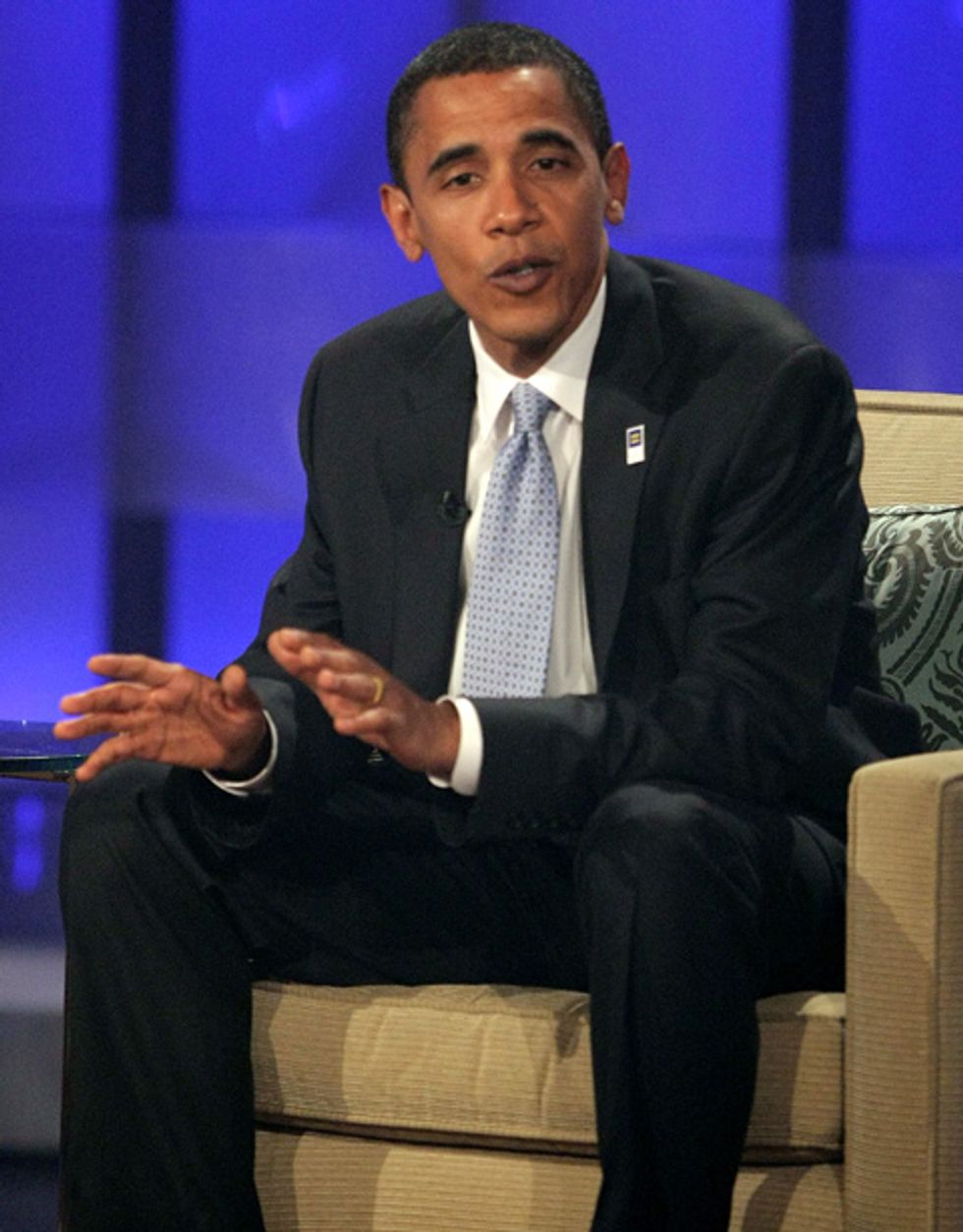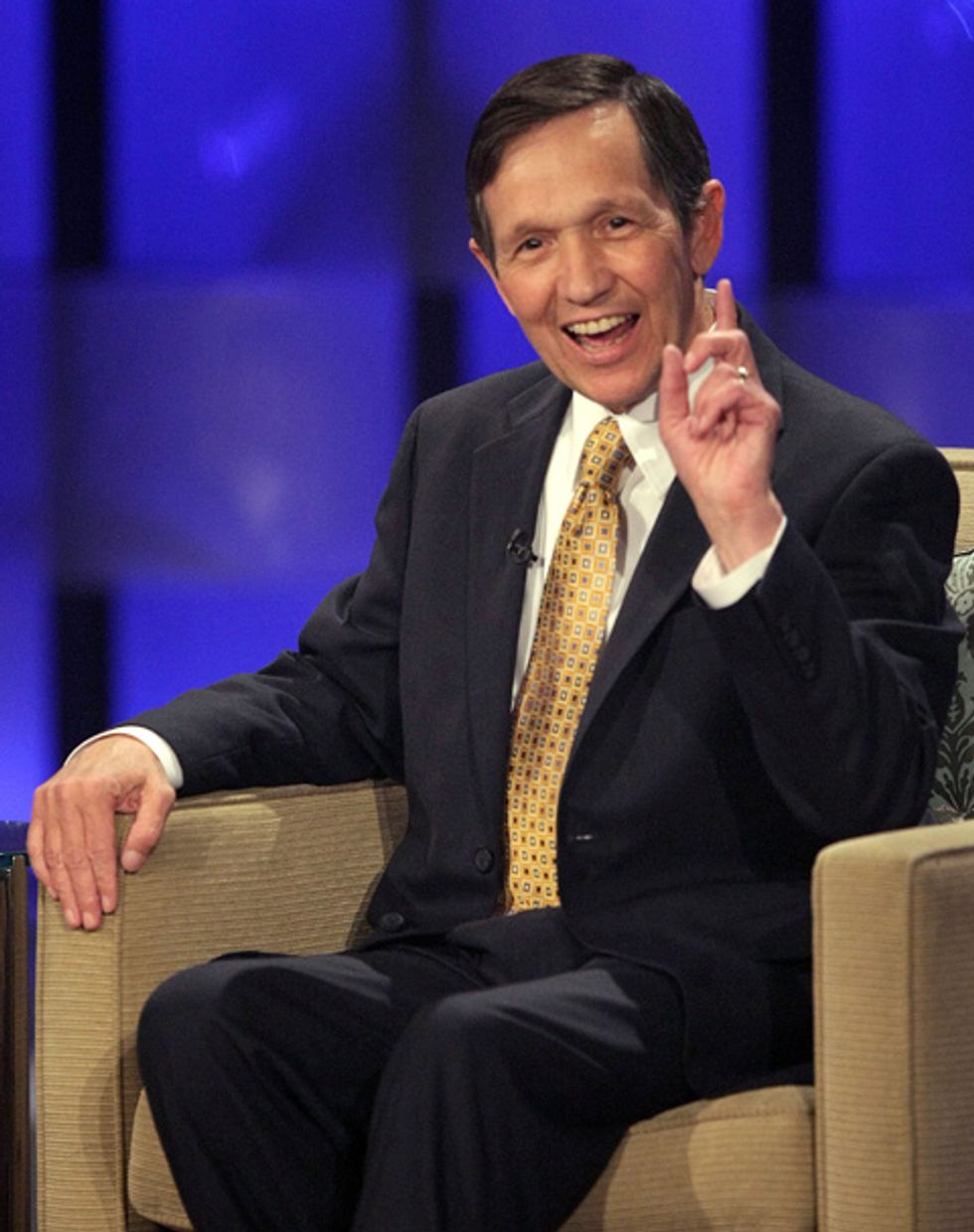 Did you MMBloggers catch the Presidential Forum on Logo where the leading Democratic candidates got grilled by the gays and lezzies? Mr. Mickey loves Logo and despite the fact that MM is widely considered a shallow sissy MM was front and center at the gay boite Therapy watching a live simulcast which took place in LA.
OK, so Mr. MIckey really only went because his high-powered gay friends Will Wikle and Michael Musto were there too. Anyhoo, as a 40-year-old veteran of some pretty dark times when it comes to the gays, MM is thrilled at the progress that we've made. To see all the major democratic candidates supporting the gays was fabulous. Dennis Kucinich is a total dream!
Still, MM must say he's a little disturbed by the constant obsession with the gay marriage issue. Trust me, Mr. Mickey understands the concept of how being denied the term marriage is unfair, but there is life beyond this one issue and the issue really mobilized the right wing in the last election and contributed to us having Bush for four more years. MM says we should be thrilled with the fact that the candidates support full legal recognition of same sex civil unions and not torture them further. And asking Barack Obama to compare the struggle for gay rights with the Civil Rights movement of the 60s is totally unfair. First of all, why put him in a position to alienate his black constituents who are rightfully very sensitive about the Civil Rights issue? Barack has always been good to the gays and he shouldn't be put on the hot seat like that. And yes, Mr. Mickey believes all people deserve equal rights, but we gays were not dragged to this country in the bottom of slave ships! Let's get a grip, gay girlfriends! MM's point is that these candidates are our friends so let's not hound them or try to embarass tgen on GLBT issues.