Every year around this time, the studios trot out their Oscar and Golden Globe hopefuls and I always greet them with trepidation. Usually they're lumps of coal and a bunch of mawkish, but well-acted, hooey. So here's a rundown of what's new for the holidays and what's worth seeing: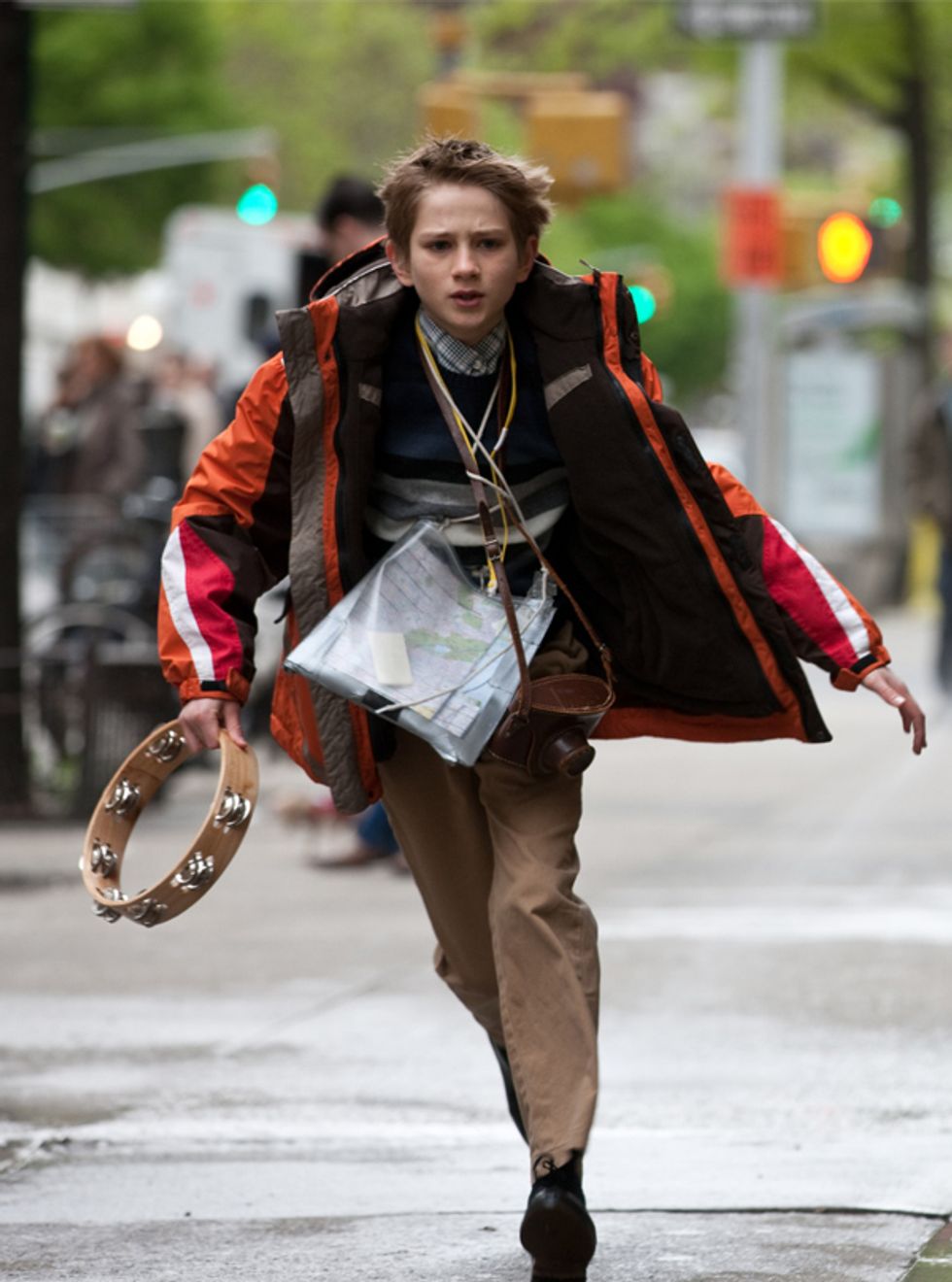 Extremely Loud & Incredibly Close
Extremely annoying and incredibly shameless, sentimental and shitty. It's 9/11 Porn at best, and the kid really got on my nerves. I wanted to bang him over the head repeatedly with his tambourine.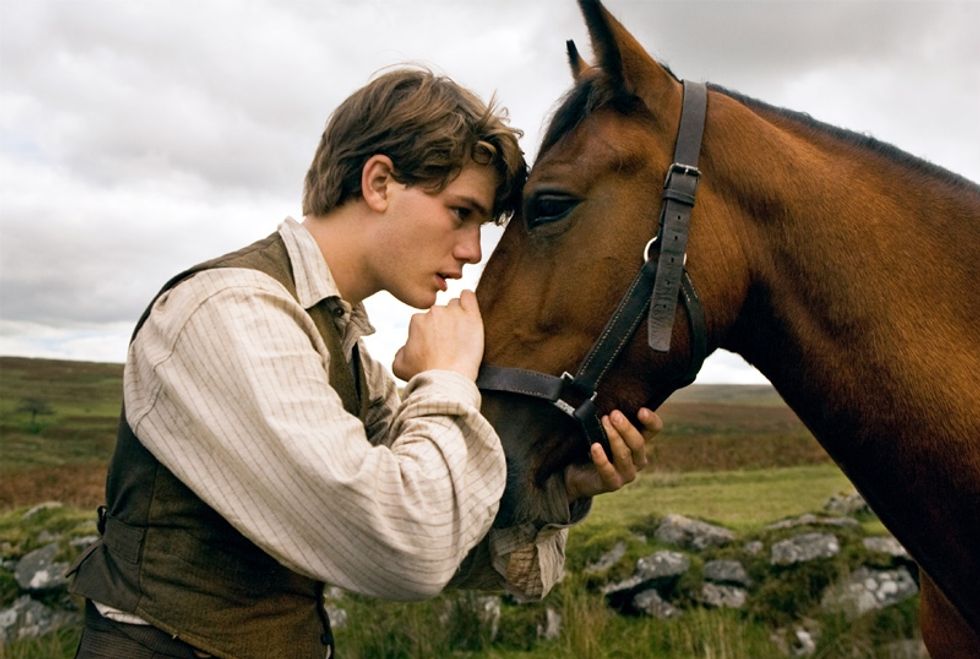 War Horse
I prayed for the glue factory. Every shot is so seeped in movie history (John Ford, Victor Fleming's Gone With The Wind, etc.) that there was no room to breathe. I'll take Francis The Talking Mule. Or this SNL skit.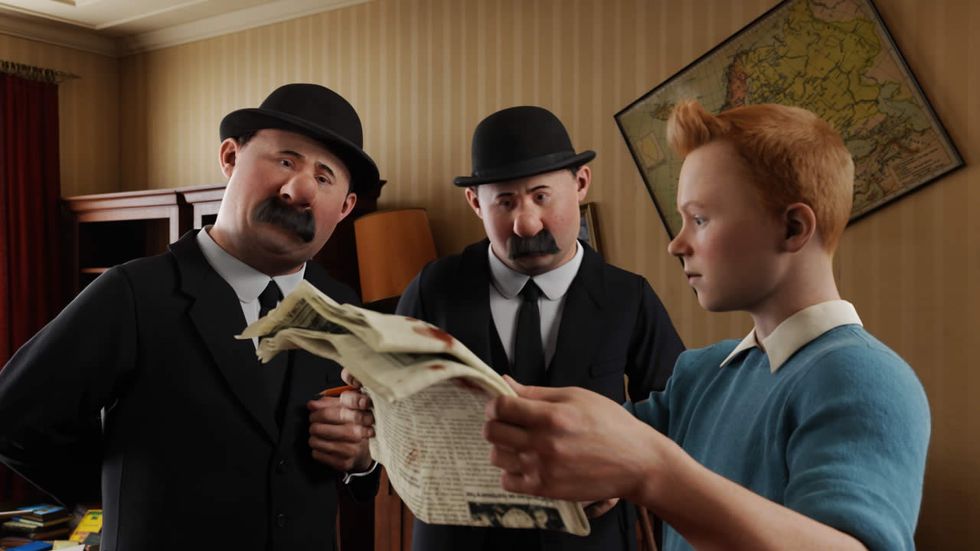 The Adventures Of Tintin
Frenetic and exhausting. And that weird animation was slightly creepy. I did, however, like Tintin's hair, which reminded me of the semen cowlick in American Pie.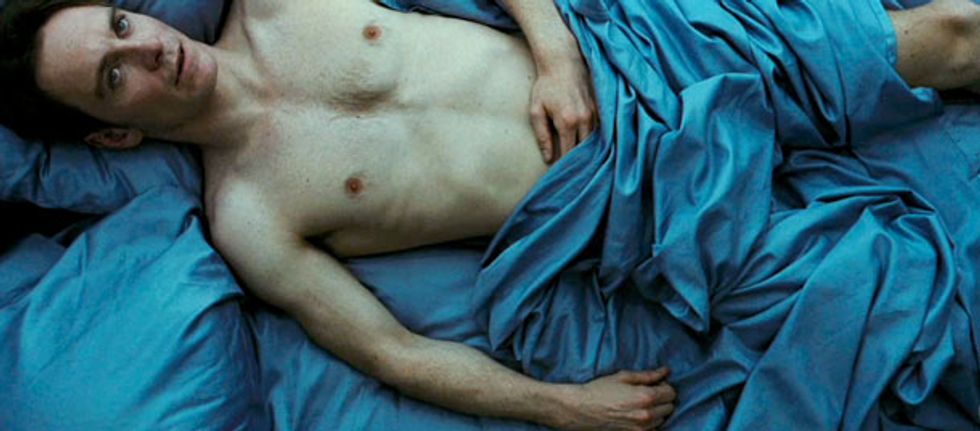 Shame
Michael Fassbender's penis rules in this dour tale of a sex addict. The movie made me incredibly nostalgic.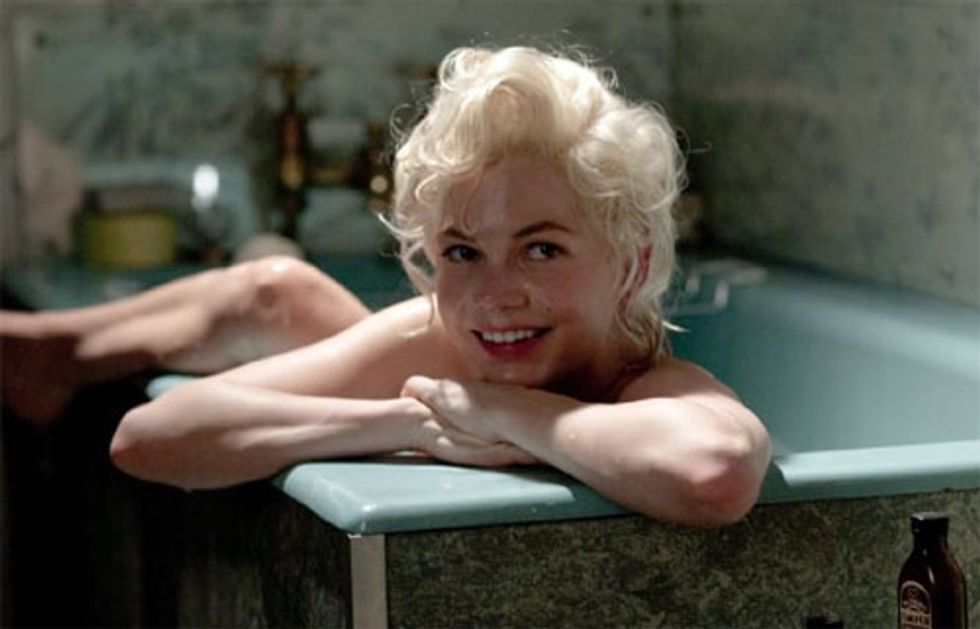 My Week With Marilyn
A pleasant surprise. You have to give Michelle Williams credit for even attempting such an impossibility, but she did manage to capture a lot of the earthy vulnerability and sensuality and sadness.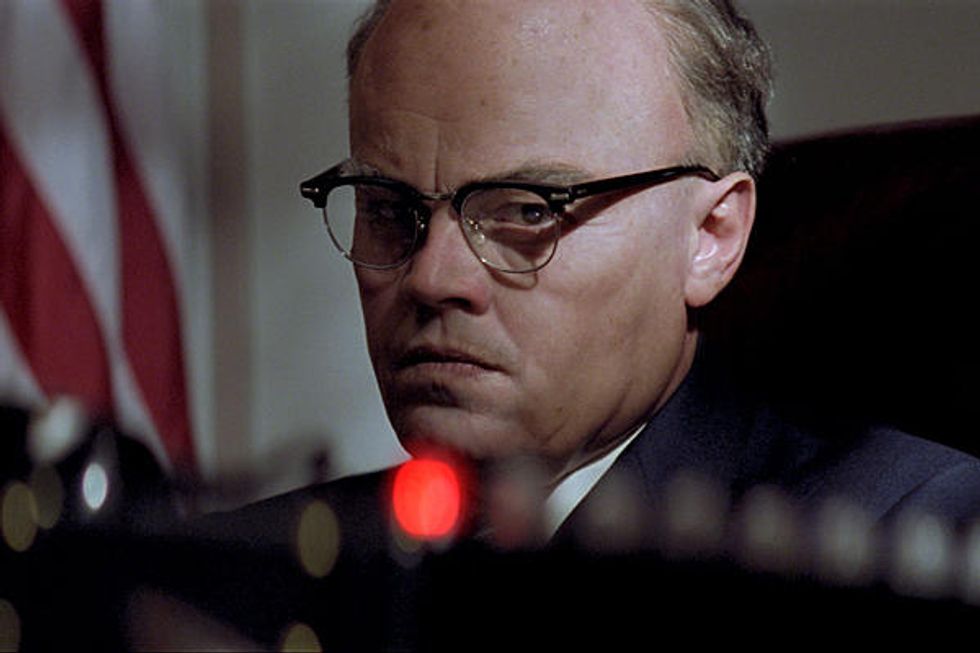 J Edgar
I didn't buy it. I thought Leonardo DiCaprio was fine, and Armie Hammer is pleasing on the eyeballs, but it was melodramatic and hokey to me and the structure was tiresome.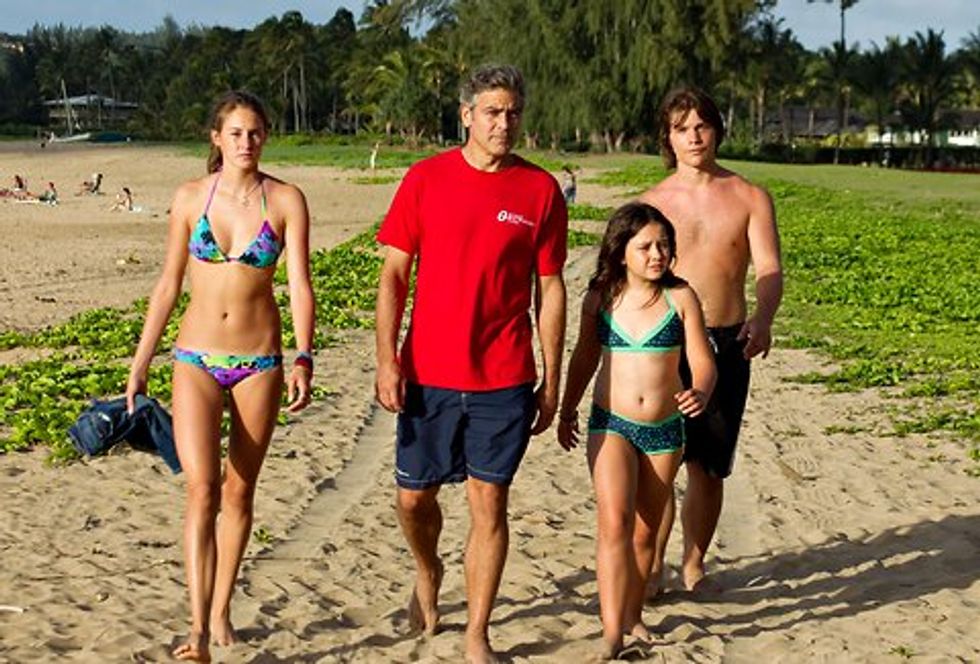 The Descendants
George Clooney actually gives a great performance here, and I flipped over Nick Krause as the stoner boyfriend of Clooney's daughter, played by Shailene Woodley.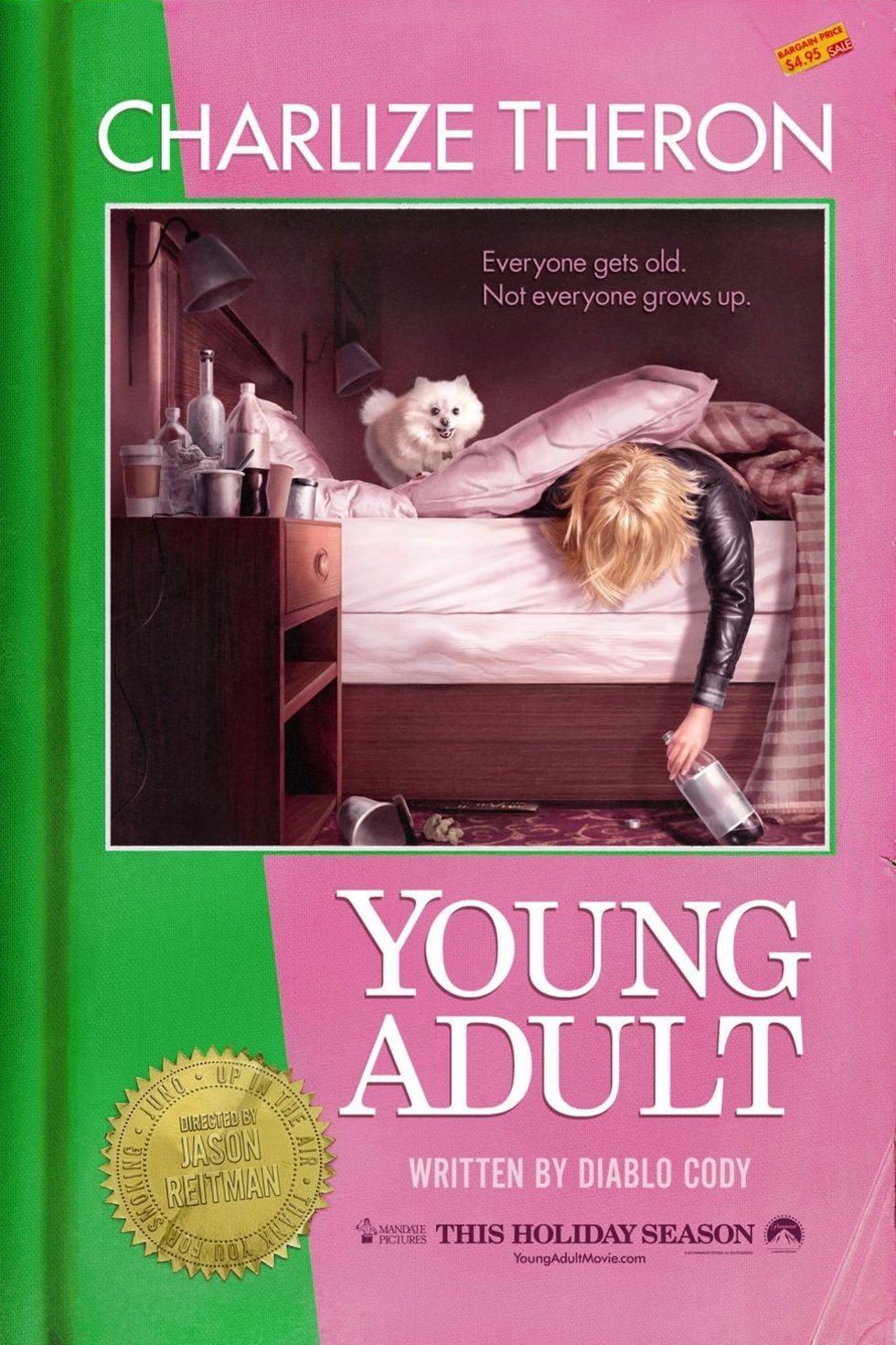 Young Adult
Charlize Theron gives an impressive performance as a recently divorced fiction writer who returns home to small town Minnesota in an attempt to get back together with her boyfriend, who is married with children. Here, Theron plays a different kind of monster -- one who's pathological, alcoholic, delusional and selfish. Her character is, however, strangely sympathetic, and that's a difficult tightrope act to pull off. The dialogue by Diablo Cody crackles with sardonic wit and Patton Oswalt is remarkably affecting too.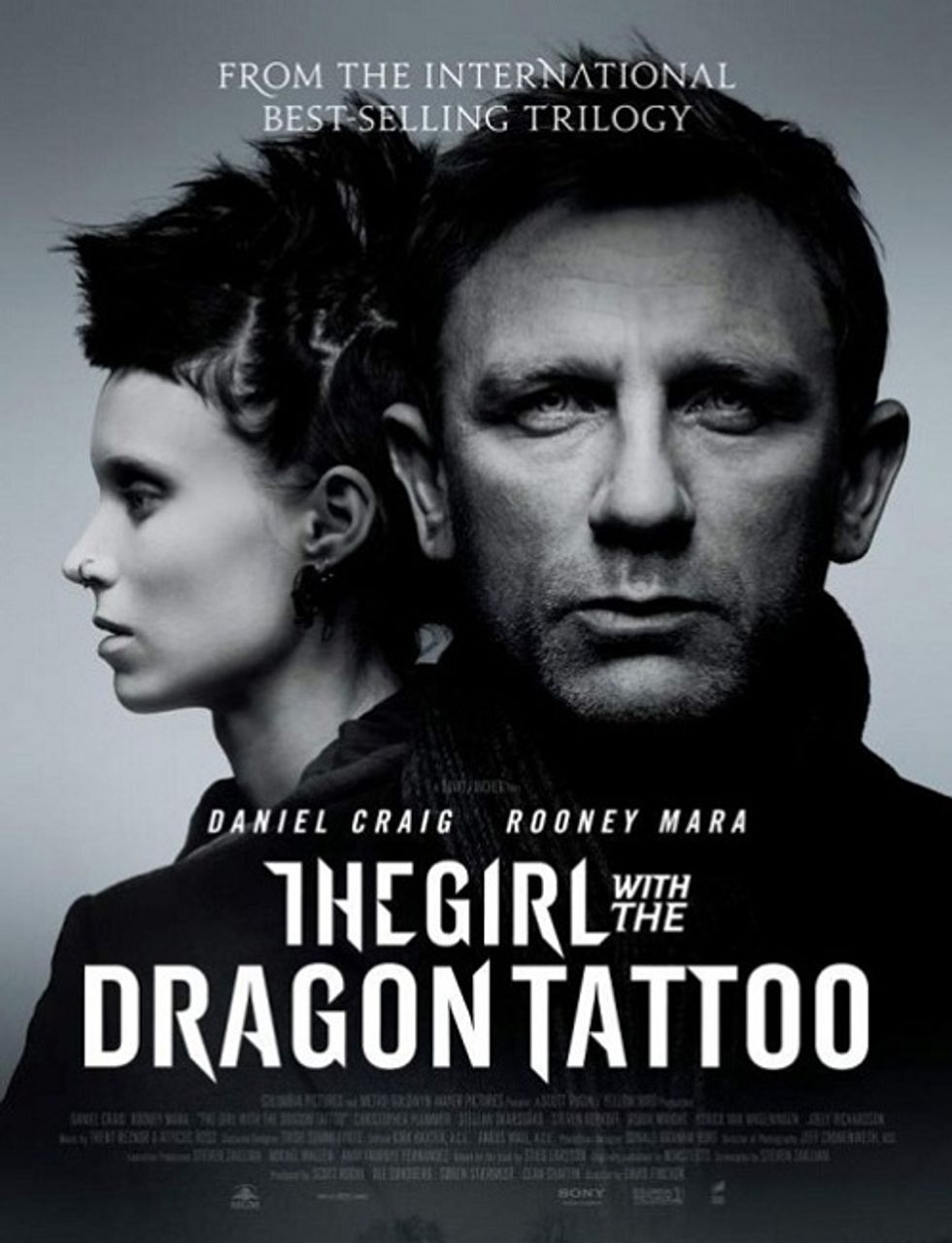 The Girl With The Dragon Tattoo

I also saw
David Fincher
's movie based on the best selling Swedish thriller by
Stieg Larsson
, but I don't want producer
Scott Rudin
mad at me for an early review like he was at
The New Yorker
, so I promise never to say if I thought this was equal or better than
the Swedish film version
. That goes for the performances by
Daniel Craig
and
Rooney Mara
as journalist
Mikael Blomkvist and the
mysterious Lisbeth Salander, respectively. And I promise not even to breathe a word whether I liked it even when it comes out on DVD, either.