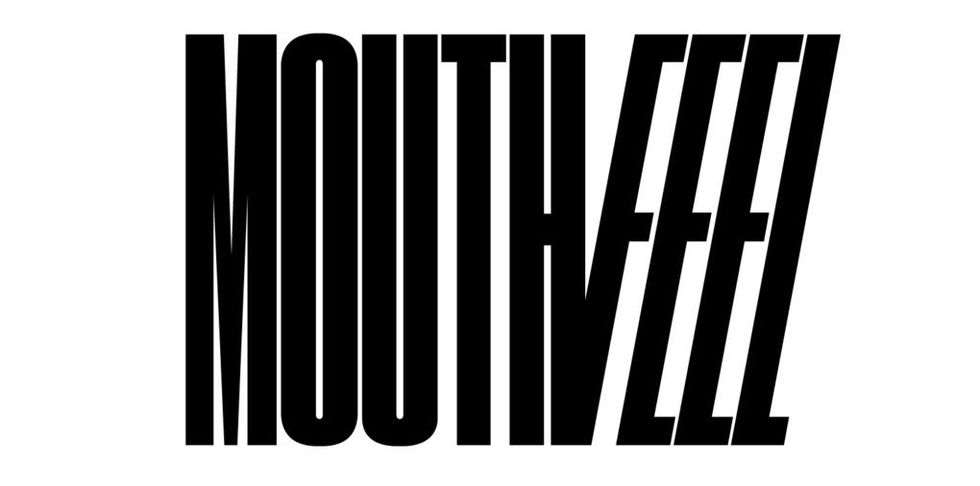 Gay, punk food magazine, Mouthfeel, released its second issue on October 26th, after its inaugural issue was sold exclusively at chic Parisian store Colette, and sold out within days.
Launched by photographer/artist Mac Malikowski, the magazine, which I-D Magazine called " the best queer foodie zine in the world," offers a smattering of interviews and articles exploring the best of culinary arts within the gay community, as well as artists tied to it.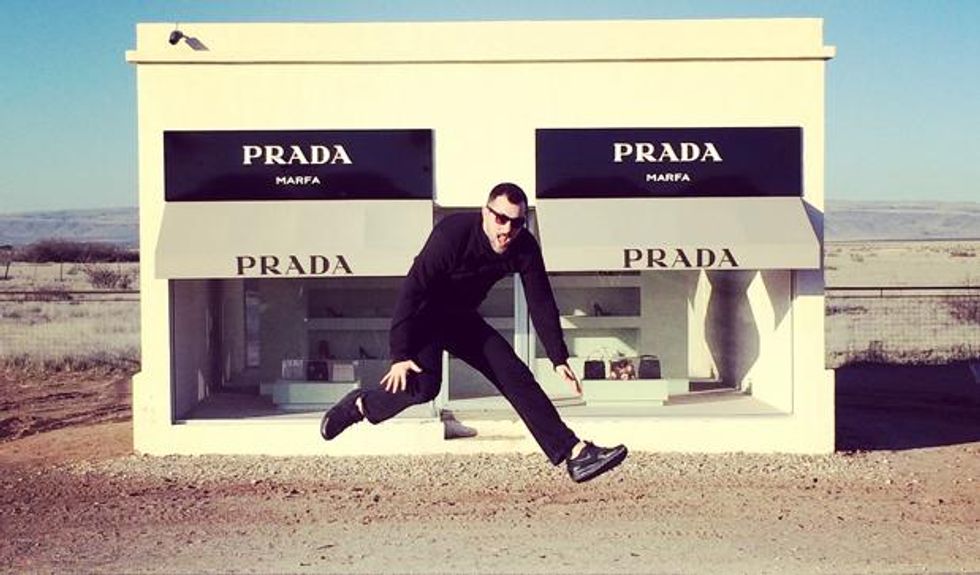 Mac Malikowski
Of release number two, Malikowski said:

"The response to Issue 1 was amazing and for Issue 2, we wanted to continue our celebration of gay people in food, get personal with our subjects and root everything in great design. "

The current issue features Gerardo Gonzalez on its cover--the rising star chef of El Rey restaurant in New York City.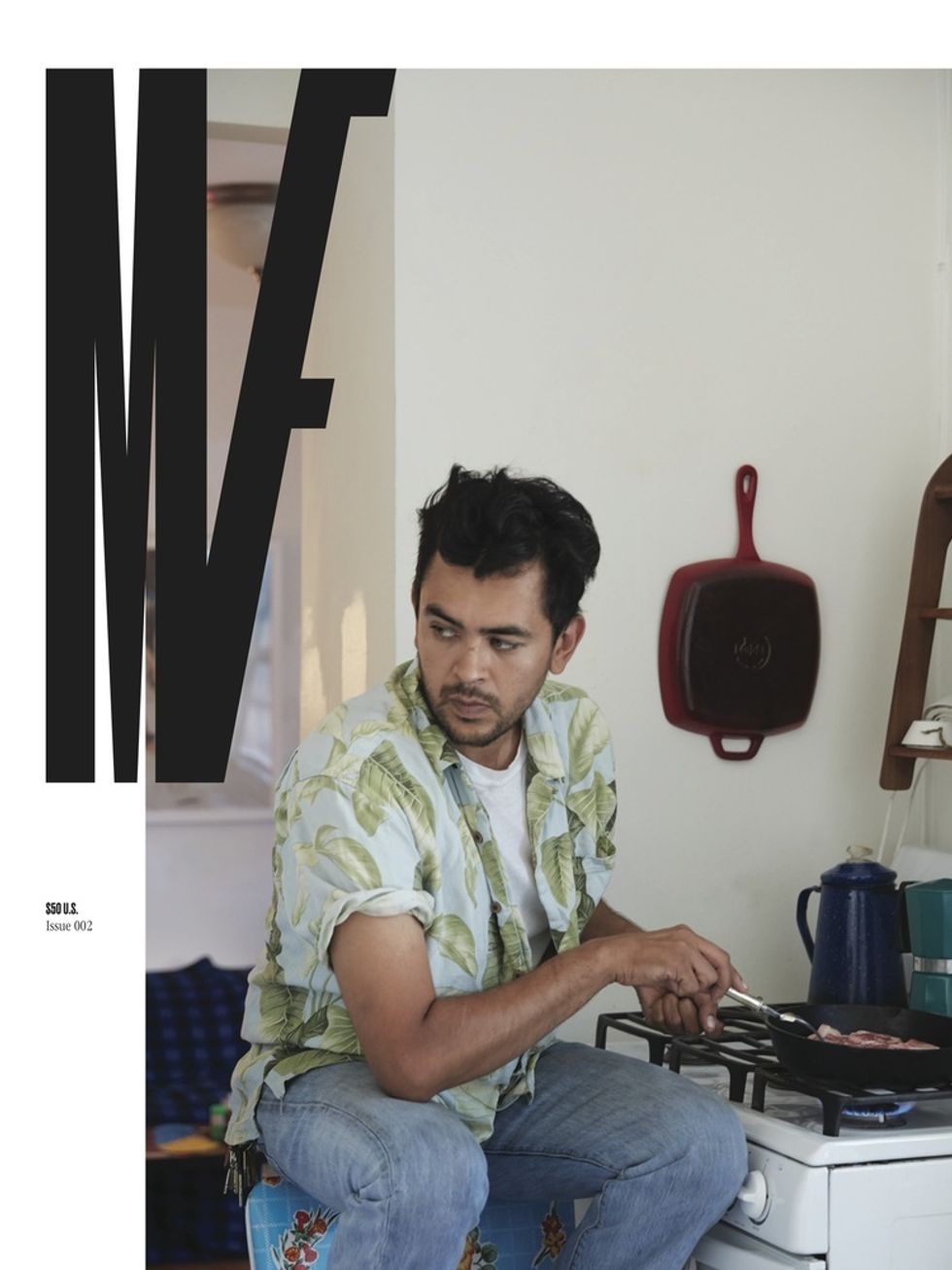 Gerardo Gonzalez
The issue is also a celebration of all things west coast, including profiles on Los Angeles' Dante Fried Chicken, San Francisco's ultimate foodie drag queen Juanita More, sugar master Mr Dach of Vancouver, BC, an LA food guide with openly gay voice actor John Roberts (of Bob's Burgers fame)...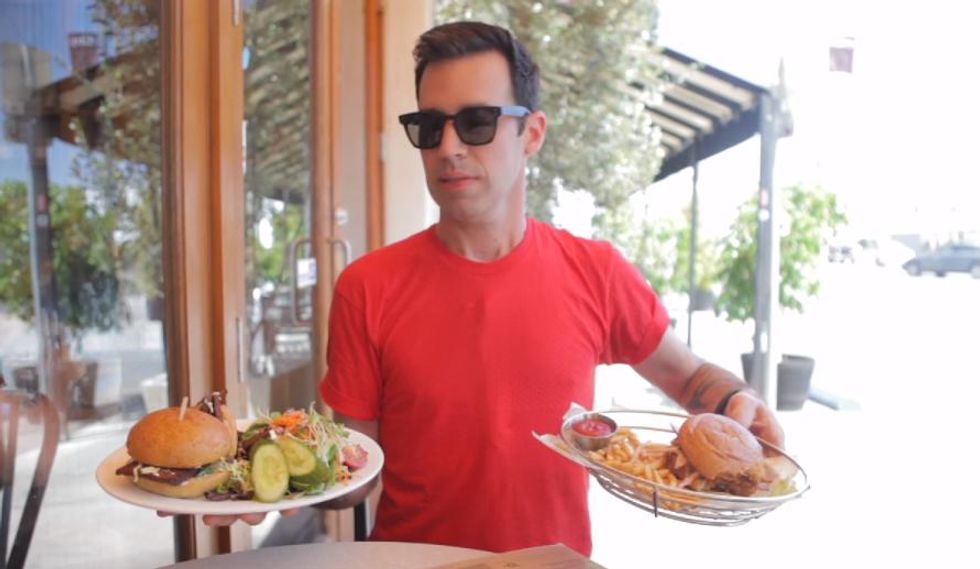 John Roberts
...Jake Godby--co-owner of Sa Francisco's Humphry Slocombe Ice Cream, and Peter Bro, a restauranteur in Portland, Oregon.

Aside from the in-person profiles, the issue also features post-punk-centric designs from queer NYC artist Slava Mogutin, and punk historian Bryan Ray Turcotte.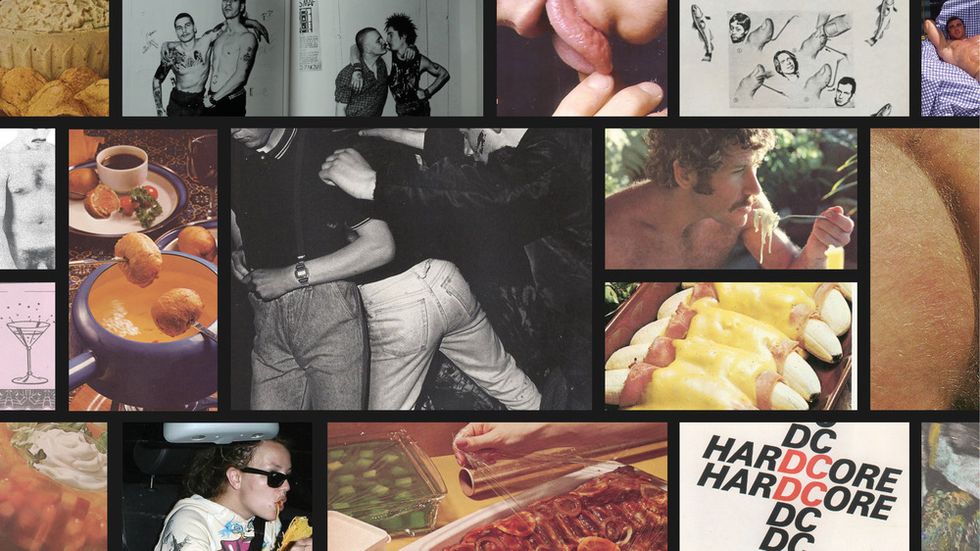 Order the limited second issue here.