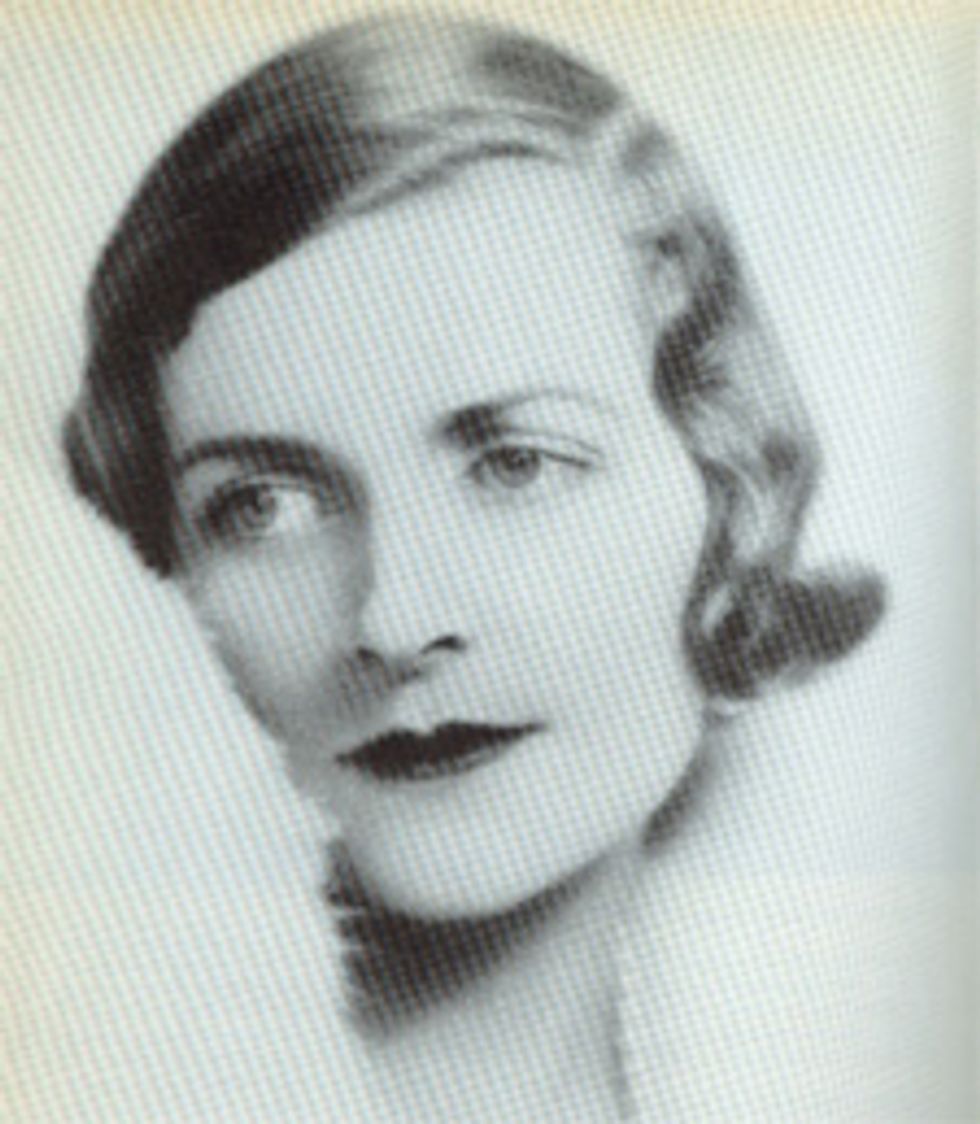 MM j'adores Edwina Mountbatten. Isn't she chic? She married Lord Louis Mountbatten in 1922 and had such chic bridesmaids: her nieces the Greek Princesses Margarita, Theodora, Cecile and Sophie (all sisters of Philip, Duke of Edinburgh). Her other attendants were her niece and nephew the Earl of Medina and Lady Tatiana Mountbatten.

Edwina was rich girl. Her grandfather was  Sir Ernest Cassel who was a  big moneybags. Her father was Lord Mount Temple and she was supposedly also descended from Pocahontas (remember she married that English guy?). Anyhoo, Edwina was a glamourpuss and was rumoured to be intimate with Nehru when she was last Vicerine of India. How gorgeous is it to get busy with Nehru?

She was also very close to her glamorous and slightly sapphic sister-in-law Nada, Marchioness of Milford Haven. Daughter of Grand Duke Michael Mihailovich of Russia and Countess Torby. They went on adventurous vacations doing things like driving through the Syrian desert and such. Nada was later mentioned as having made out with Gloria Vanderbilt Sr. in little Gloria V's custody trial. Quelle scandalle!!!!