So of course
Amy Poehler
and
Tina Fey
were the best ever last night. Here's their full monologue. [via
The Clearly Dope
]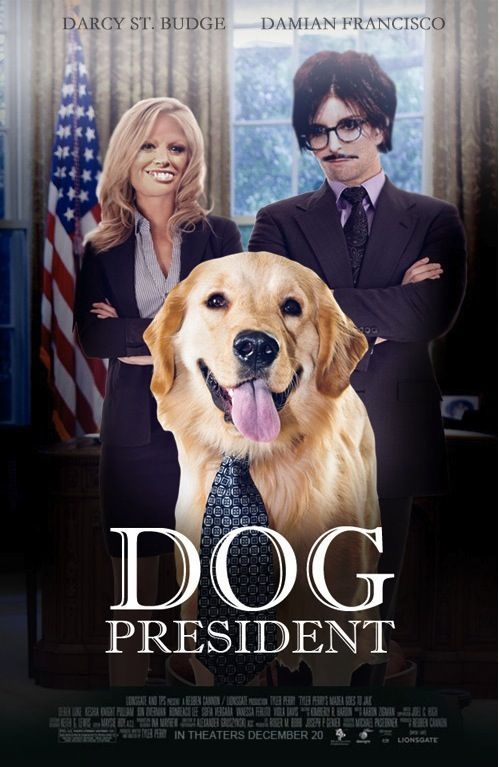 We thought
Amy Poehler
's fake nominee name was "Darcy St. Butt" but "Budge" is still pretty good. [via
BuzzFeed
]
Thank god
Selma Hayek
was presenting with
Paul Rudd
when there was a technical difficulty with one of the teleprompters. It could've been much worse. That being said, it was still pretty bad.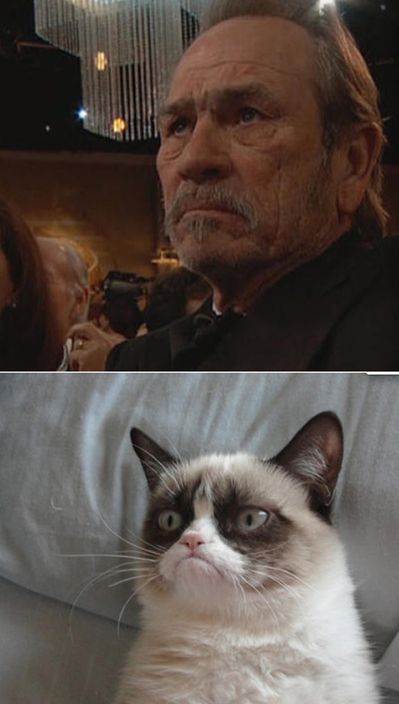 Tommy Lee Jones
was absolutely furious all night long, and it was glorious. [via
BuzzFeed
]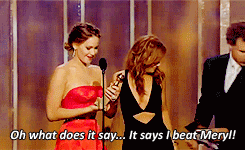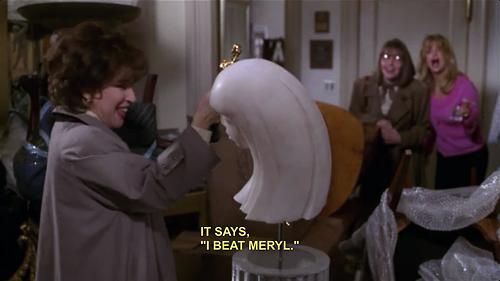 Hurray for
Jennifer Lawrence
's
First Wives Club
reference in her acceptance speech!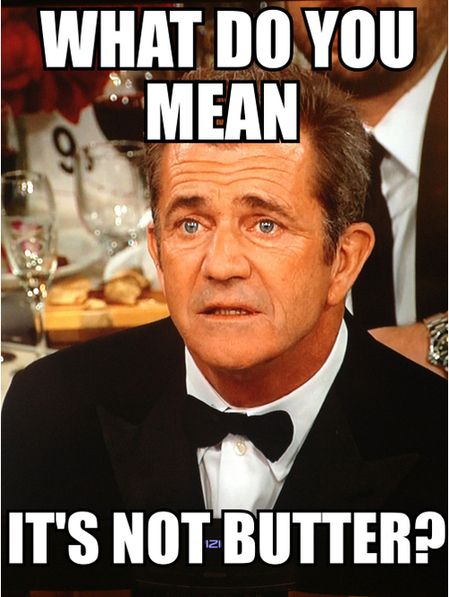 Not only will
Mel Gibson
's reaction shots to
Jodie Foste
r's bananas/touching speech
keep us up for days
, the penultimate reaction shot is now a meme. May we introduce you to
Confused Mel Gibson
?
The best cut of the night (IMHO) goes to the cut to
Taylor Swift
during
Adele
's acceptance speech. Gurl is looking
salty
. We're disappointed that they didn't cut to her during
Tina Fey
's
joke at her expense
.
We could watch
Will Ferrell
and
Kristen Wiig
do this forever. Should we put in a bid for them to host next year?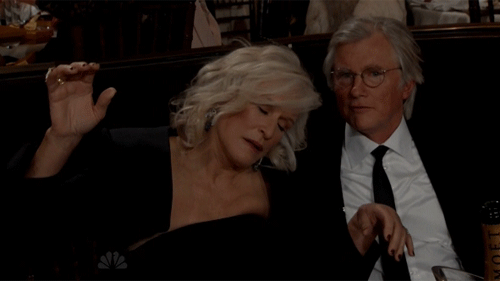 Glenn Close
pretending to be drunk. [via
BuzzFeed
]
We loved when
Eric Fellner
threw shade at
Anne Hathaway
for superseding his speech (starts at 1:27).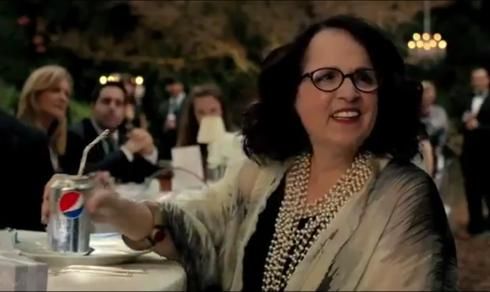 Jack Black
's mom is so cute! Are we crazy or does she kind of look like the random lady in those horrible Pepsi ads that were playing throughout the show? [via
Little Mathi
]
And now on to the usual stuff...

Windows watches you sleep at night. [via
Laughter Key
]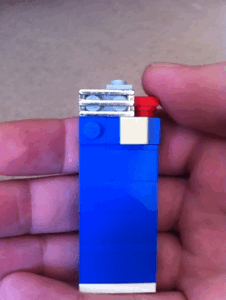 Need a LEGO light? [via
The Clearly Dope
]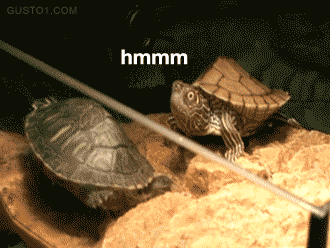 This turtle loves to watch you leave. [via
Afternoon Snooze Button
]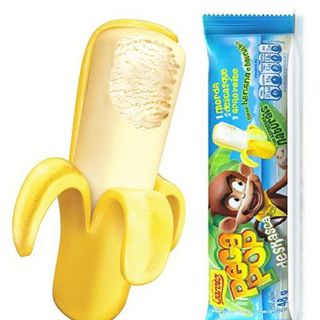 Things that exist: a banana-shaped, banana-flavored ice-cream in an edible gelatin banana-skin.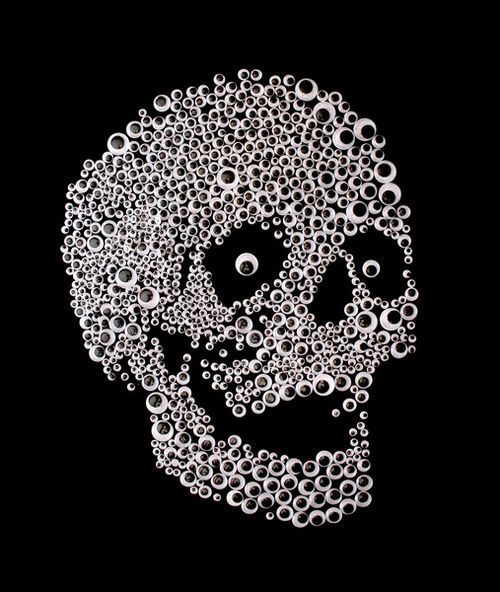 Just a googly eye skull. [via
This Isn't Happiness
]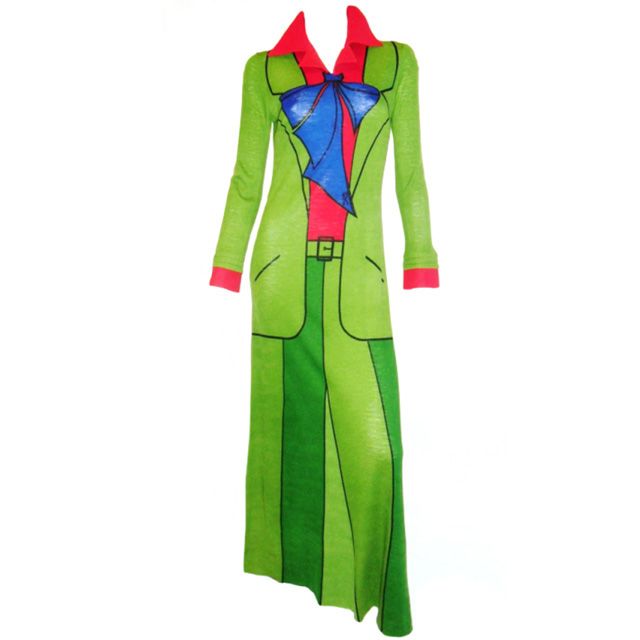 Need this trompe l'oeil '70s pants suit gown! [via
Laughing Squid
]