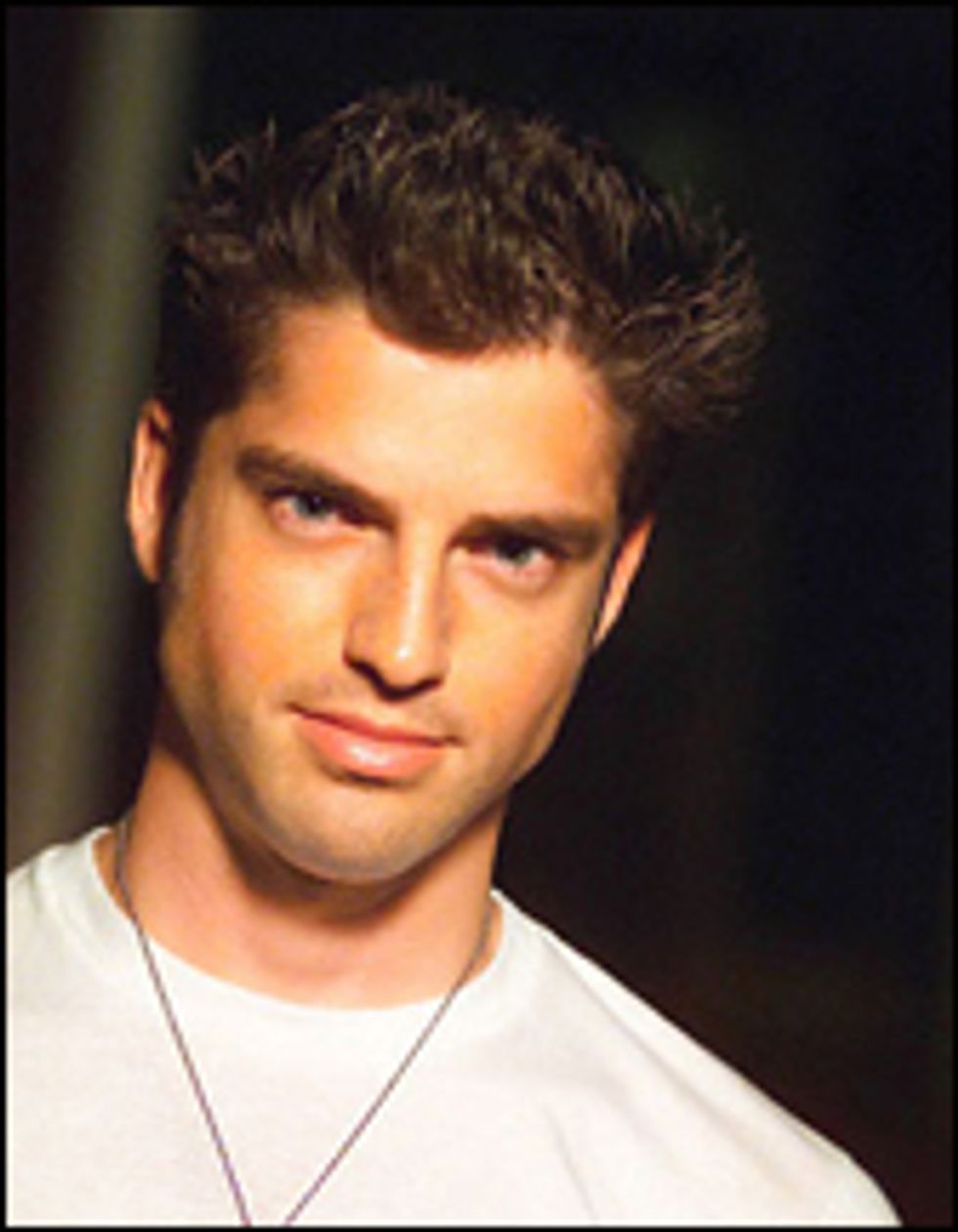 Although traditionally MM is all about Days of Our Lives, lately DOOL has been a bit ho hum for MM (except for Chelsea running over and killing her little brother Zack which is amazing!) and MM has fallen in love with Guiding Light. Guiding Light is the second to last in the ratings but somehow MM has always been attracted to the bottom of the heap. His first soap was Search for Tomorrow, just before it was cancelled.
Anyhoo, the stories on GL are so compelling, particularly Jonathan and Tammy who are cousins and in love! So many people are scandalized but a forbidden love is always fun to watch. The problem is that Sandy (Scott Bailey, pictured) is also in love with Tammy and he gets the shaft. He is such a cutie!!!!
MM also loves Reva and Josh, Harley, Mallet and Dinah. It's basically a fabulous show so tune in before the shit gets cancelled!