Mixer, a private network for people working in art, fashion, film, and music, brings you one step closer to working with your dream clique. The app -- which we'd describe as the lovechild of Raya and LinkedIn -- creates an online network in which creatives can discover, connect, and collaborate with one another.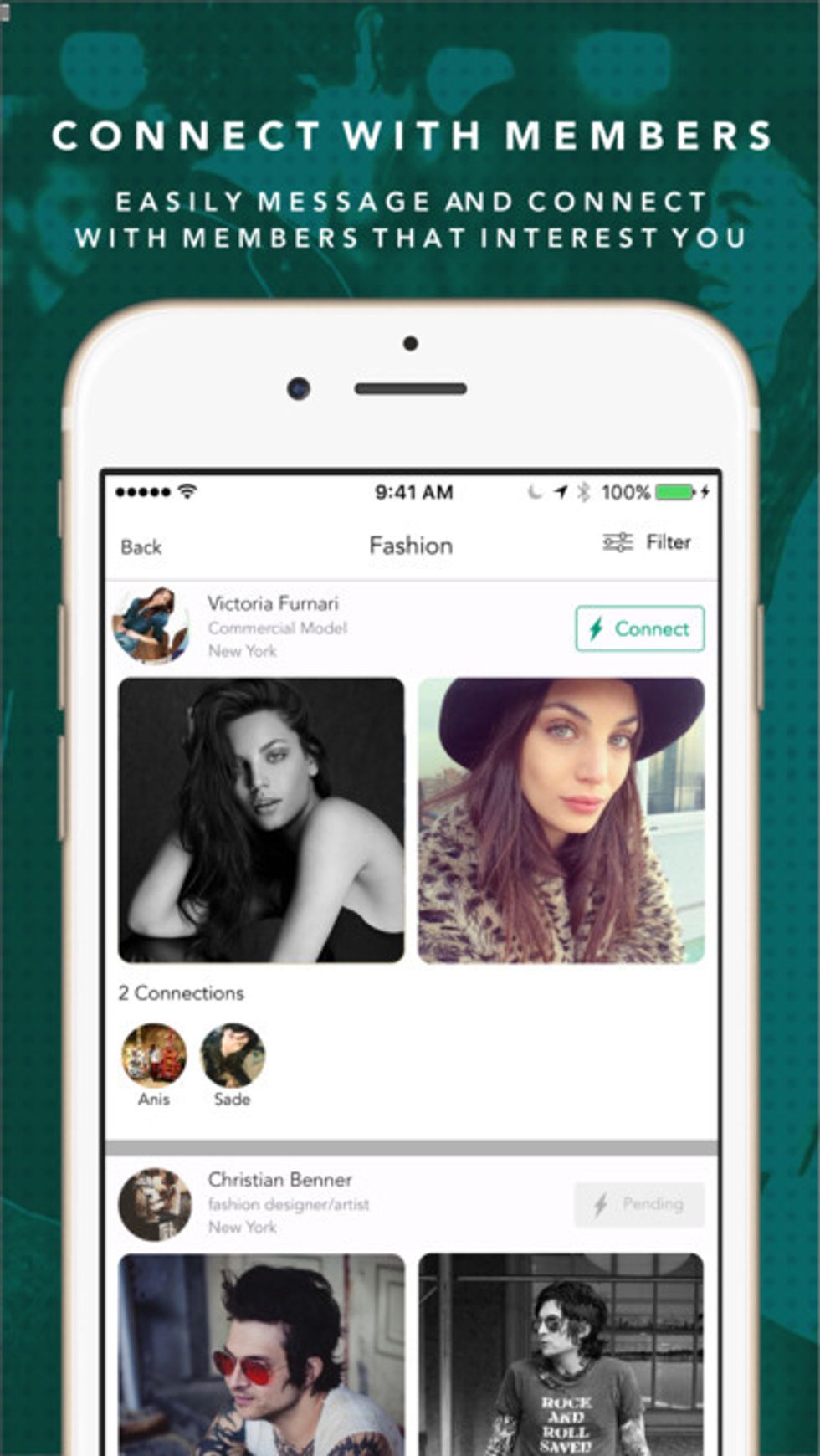 "About two years ago, I was chatting with [my musician co-founder Alex Carapetis], and he said, 'I'm traveling all over Europe, and as a musician I would love to be able to connect with other creatives in all those cities because being on tour you're so lonely,'" co-founder Anis Bennaceur said about the initial formation of Mixer, adding that the goal of the app is to facilitate worthwhile connections that lead to collaborative projects -- whether that be fashion editorials, music videos or song remixes.
"At the end of the day, it's nice to be cool, but we don't only want to be cool," Bennaceur said. "We want to be valuable to people. If we can help them within their creative processes and their daily working lives, that would be amazing. We allow people not only to connect with one another, but also to create new stuff, work with new people, and expand their horizons."

The network, which is currently invite-only, functions primarily in New York City, Los Angeles, Paris, and London. The app plans to launch in Sydney in the near future.

You can find out more about Mixer here.