Rocker Mitski is back with the latest offering from her forthcoming LP Puberty 2, "Happy," following her glorious single "Your Best American Girl."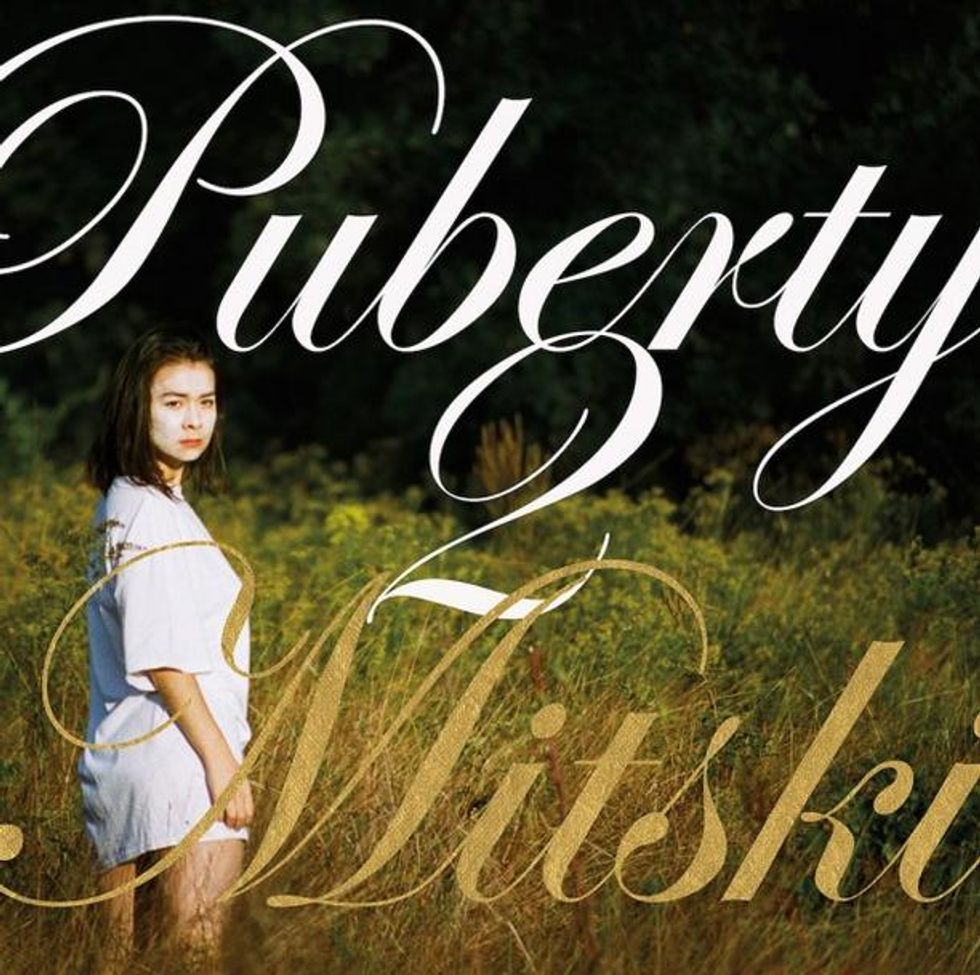 The track touches on a toxic relationship, with Mitski crooning about a lover who routinely takes the train over to see her and "make her happy" with some physical lovin'.
"When you go and take this heart, I'll make no more use of it, when there's no more you," Mitski sings.

It's a melancholy tune, with a saxophone, organ, a St. Vincent-esque mid-section, and Mitski's trademark, goosebumps-inducing vocals and lyrics--both completely relatable, and completely her own, all at once.
Listen below.