Missy Elliott, whose current resurgence is as effortlessly fierce as her, just tweeted a seflie that the icon claims is her "first."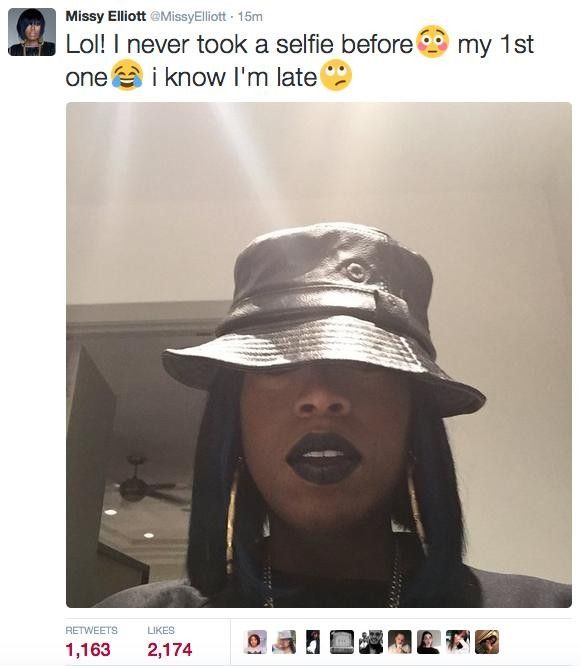 We can all stop taking selfies now, because none have ever or will ever look as chic, or necessary.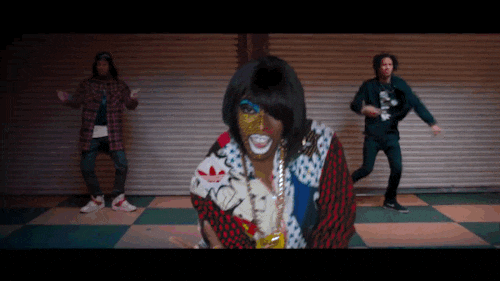 The most necessary selfie ever taken.
Is that even possible? When it's Missy, it is.

The legendary MC will be offering up a new LP sometime this year, and in case you missed it (and honestly, how?) here is glorious comeback single that she dropped in November.