The gods of the early aughts have shone their light down on all of us: Mischa Barton is going to be on the 22nd season of Dancing With the Stars, which premieres March 22 on ABC.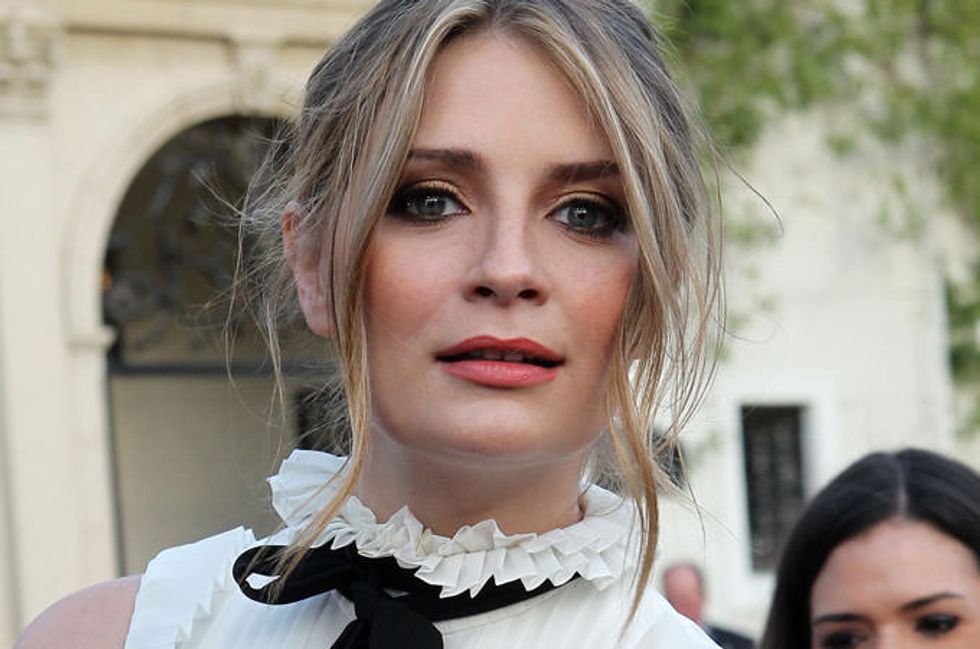 Ms. Barton will dust herself off from the ashen fog of UNFAIR obscurity, and join pro Artem Chigvinstev to take on the likes of Full and Fuller House's Jodie Sweetin, and Good Morning America a meteorologist Ginger Zee.
While Mischa's rhythmic timing is still in question, let's try to imagine how Barton's famous OC avatar Marissa Cooper--the true manifestation of pre-recession America--would handle this pressure.
She might play cool at first...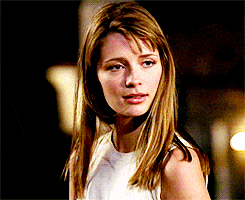 ...then be like, "Wait, I love this."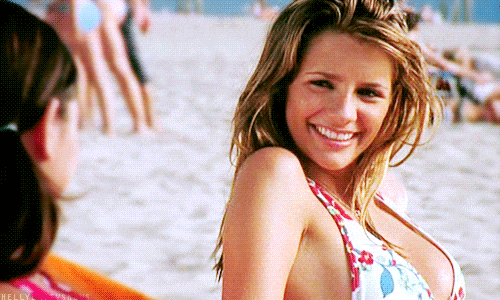 Then she'll remember what it entails.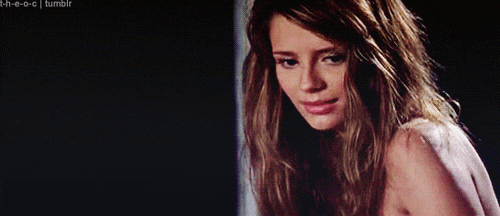 ...and probably take it to heart.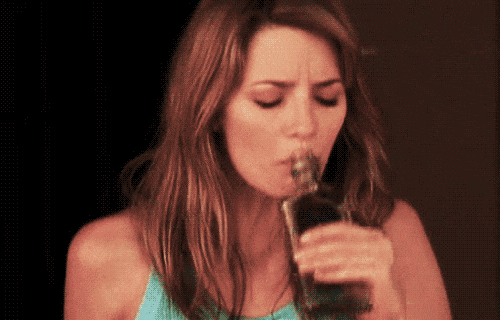 But some limelight never hurt!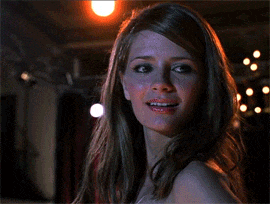 Or the $! She'd be excited to treat her friends.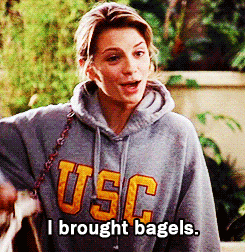 But as the show approached, she'd probably start getting introspective.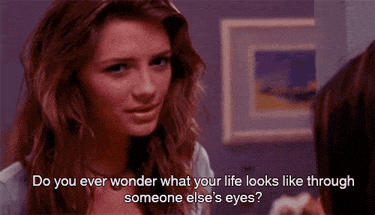 She'd get angsty.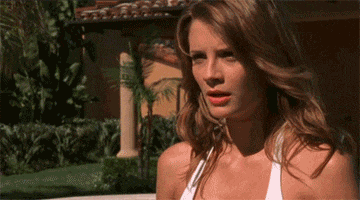 And more angsty.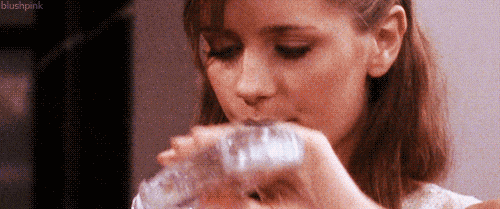 And... yeah.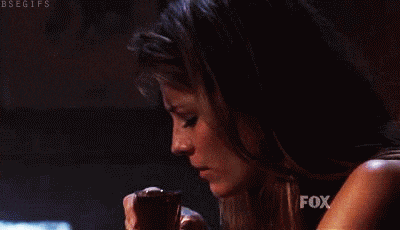 ...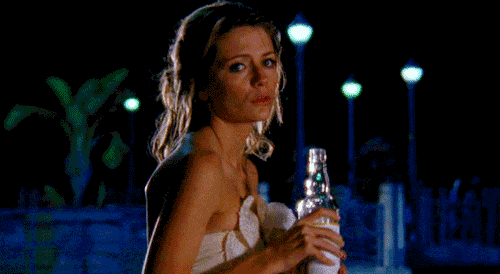 But again, she'd be be like, "I'm chill."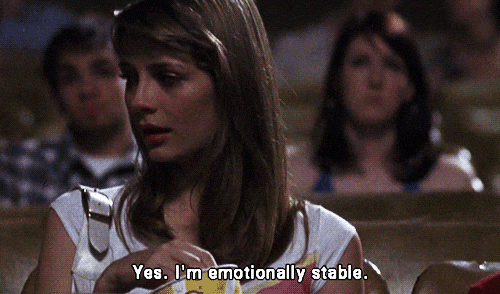 You are chill, Marissa.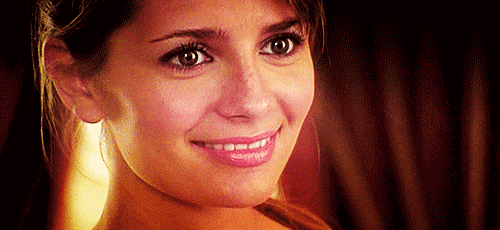 You're a chill, born star, and a dancing one at that.
I put my faith in Mischa. GO FORTH AND WIN FOR ALL OF US, BOO!