M.I..A. has released a new track 'Boom ADD,' which takes on the NFL, and the 2012 controversy where the rapper flipped the bird at the 2012 Super Bowl, while performing alongside Madonna.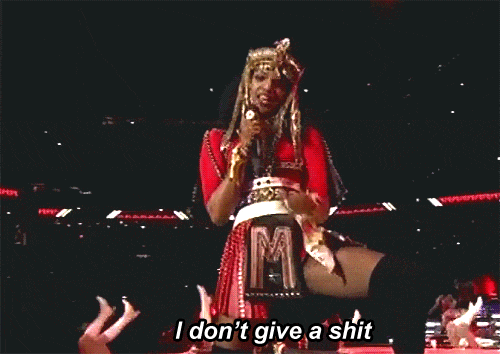 The silly (pretty lame) gesture of defiance created a cyclone of outrage from not only the NFL, but the CONCERNED VIEWERS AT HOME!!!!, making M.I.A. public enemy #1.
Maya was sued by the organization, initially for $1.5 million, and soon upped to an astounding $16.6 million; the case was settled in 2014 for an undisclosed amount.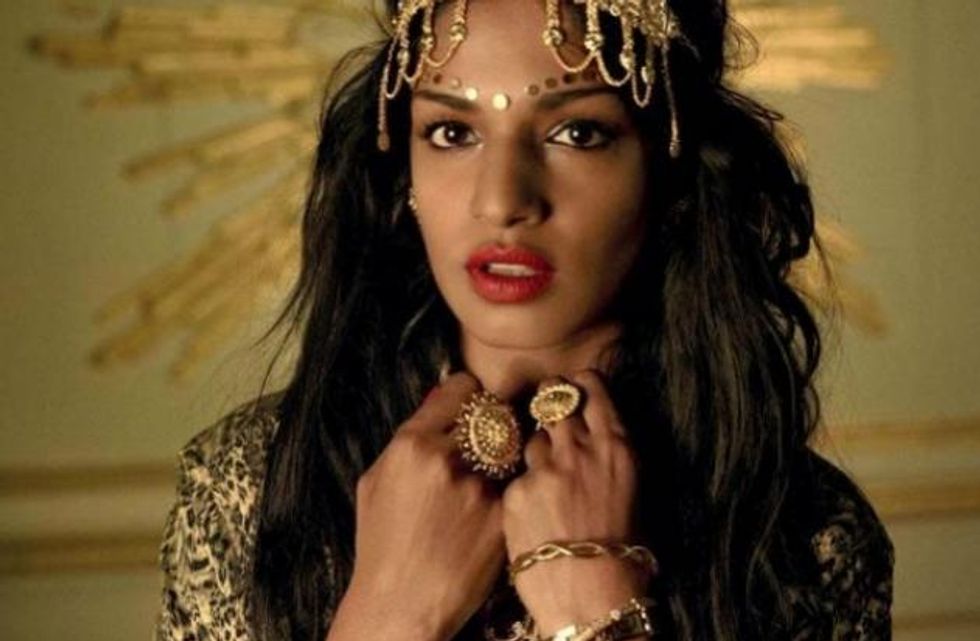 Well, 4 years later, and M.I.A. is understandably still pissed.
The song begins with a message from an attorney giving the details of the suit, before the British-born Sri Lankan launches into her amazing and trademark bratty schoolkid taunts while tying in human rights issues over a twisted beat.
'Boom ADD' is actually an extended version of 'Boom Skit,' which was featured on the rapper's excellent 2013 album Matangi.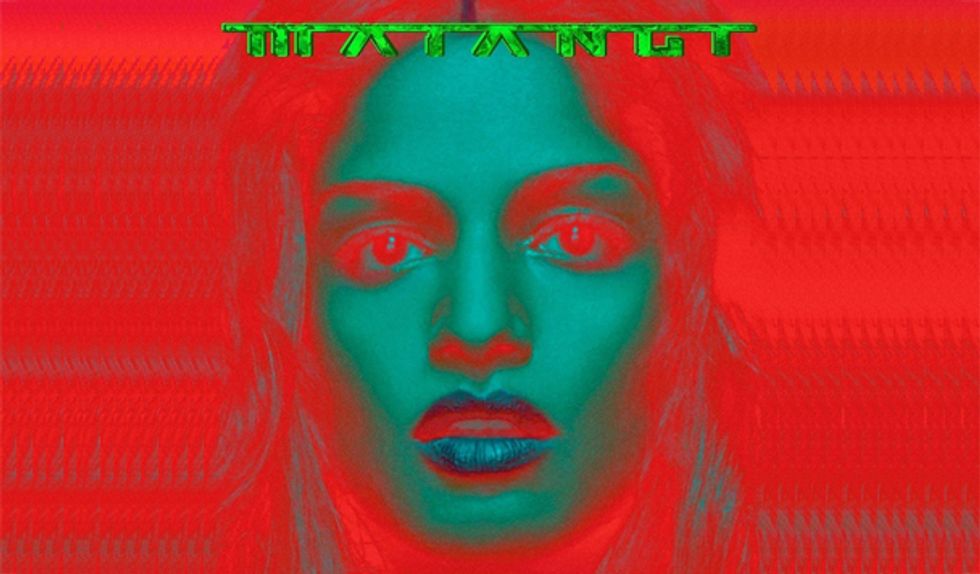 M.I.A. keeps it simple and shady, dissing the NFL's antiquated (and/or nonexistent) sense of morality: "Spend time in the Ashram, or drone you, KONY 2012-you, now, scram!" She spits.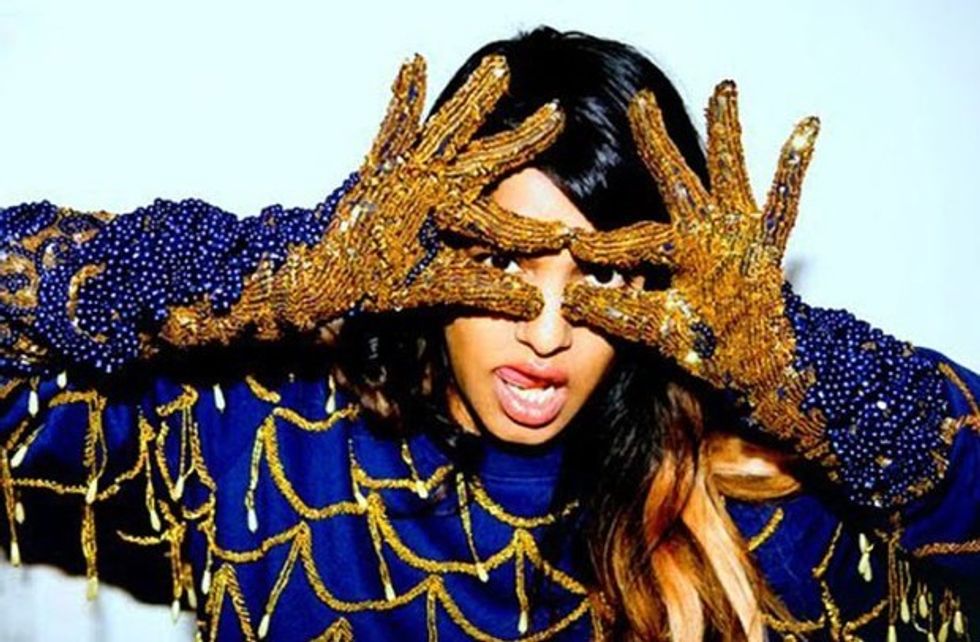 Listen below.