While leading the Grand Jury at the Berlin Film Festival, three-time Oscar winner, 16 Oscar nominee, and breathy international treasure, Meryl Streep was faced with a round of questions regarding the Oscar 2016 whitewash controversy, and the very (all white) panel she is presiding over.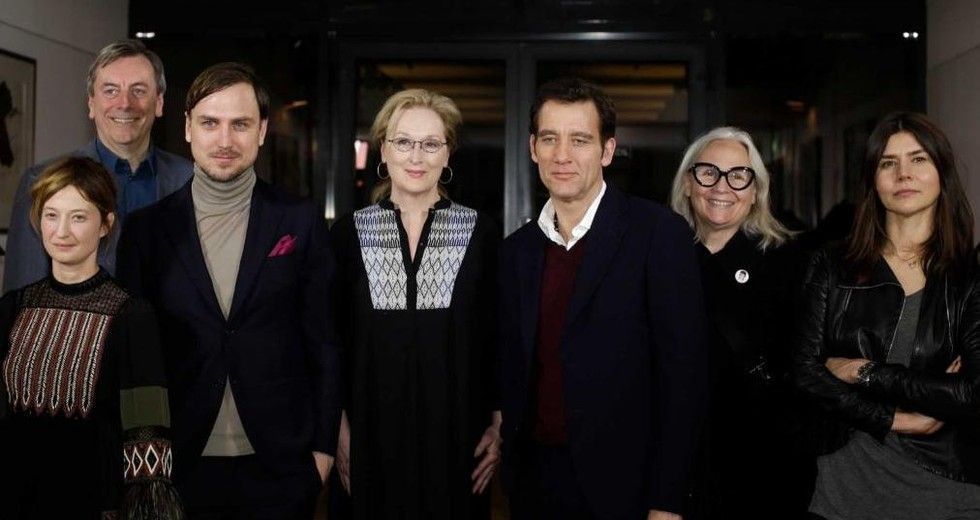 Ms. Streep, who is usually impervious to public outcry, is currently facing the heat for her seriously tone-deaf responses.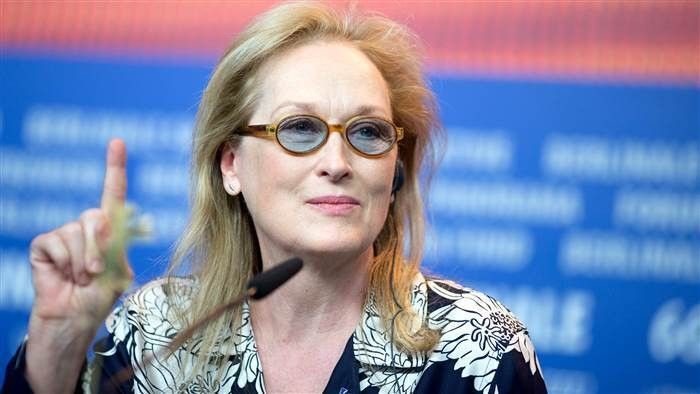 On the topic of the white-on-rice jury, an Egyptian reporter asked Streep understood the films offered up from North Africa and the Arab-speaking region of the world, Meryl replied, "I've played a lot of different people from a lot of different cultures."
Oh!
Unfortunately, Streep elaborated:
"There is a core of humanity that travels right through every culture, and after all we're all from Africa originally. You know, we're all Berliners, we're all Africans really."
Girl.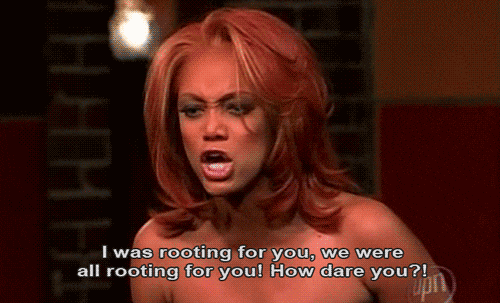 Meryl tried to backtrack by stating that regardless of racial variation, "at least women" were dominating the festival's jury.
True, but...not really the point.