Melissa McCarthy made her fourth trip to 30 Rock last night, reaffirming her place as one of Saturday Night's Live's best guests host around.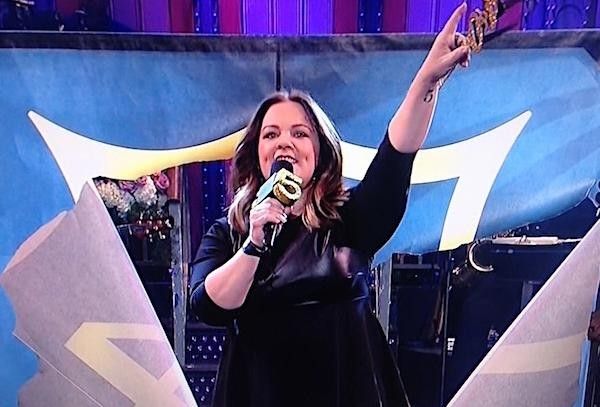 The Oscar-nominee brought along her beloved bag of deranged characters, which all mix in her true gift for bridging surrealist and physical comedy together, while maintaining their anti-hero humanity.
Her funniest sketches:
"Pick-Up Artist": Led by lady pickup artist guru Cecily Strong, McCarthy's 'Rhonda'--a disturbed woman who lives with her uncle--takes Strong's suggestion to "neg" any male friends the guy you're honing in on is with to get them out of the picture, a little too seriously.
Watching Leslie Jones try to keep a straight face amidst her Ghostbusters costar makes it that much better.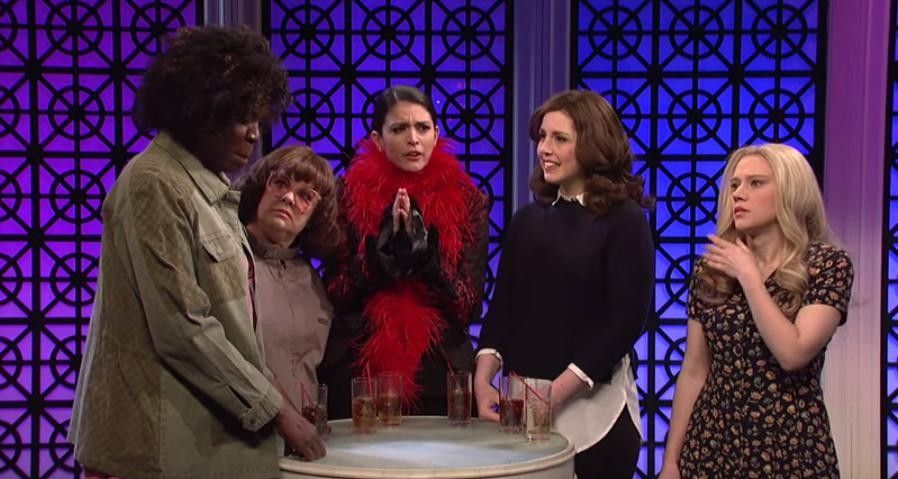 Best line: "I like your outfit, I'd like it better crumpled up on my bedroom floor..just don't let it touch my Uncle Jessie's trundle bed. I think he's a serial killer."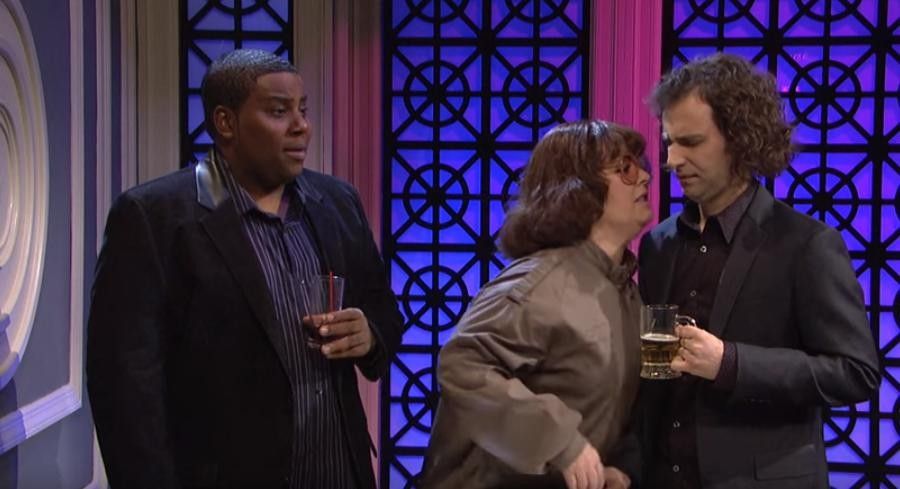 "Movie Night": Pete Davidson shares an unbearably awkward moment while watching the very long sex scene from The Terminator with his parents (McCarthy and Bobby Moynihan).
Regretful thigh rubs, mentions of "rubbers" and "dark nipples," and one horrifying "dad" description of the famous threeway scene from Wild Things litter these subtle, painful 5 minutes.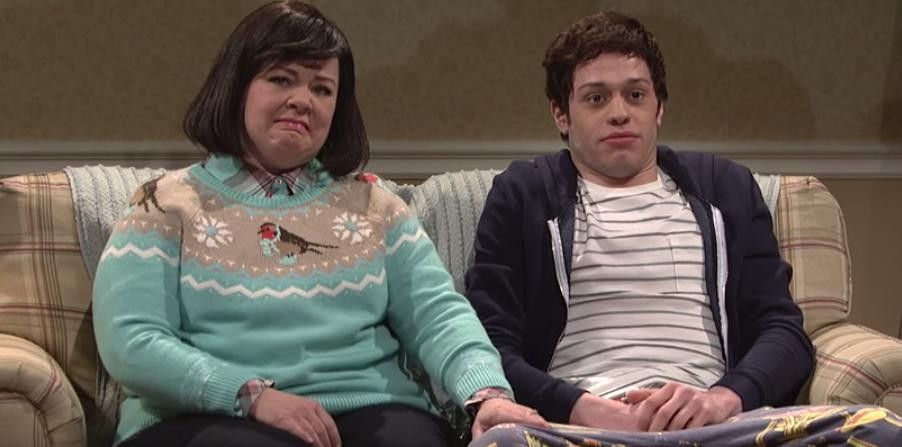 Mr. West also did a little acting himself...
...in this digital sketch, Kyle Mooney challenges Yeezy to a rape battle in a mission to get Kanye to return to his hip-hop roots.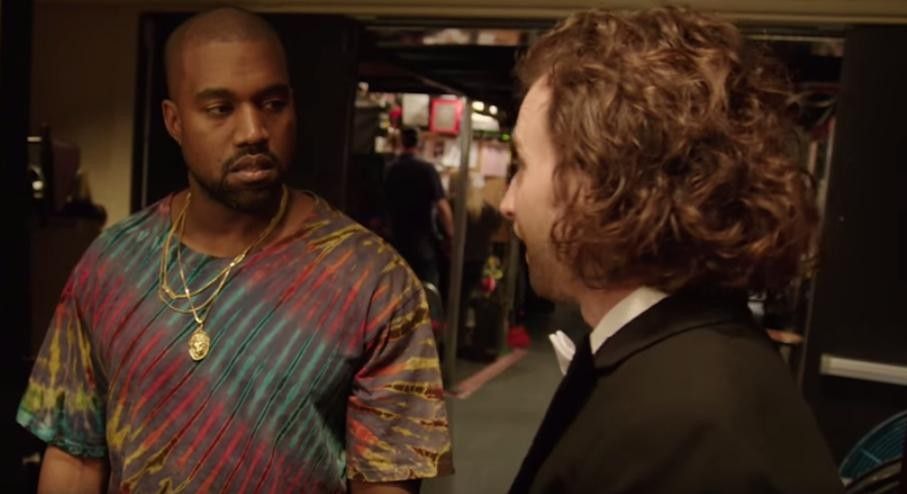 Kanye drops a pretty fire verse from his 44 second freestyle "I Love Kanye," off his new album The Life of Pablo.
Speaking of new, Kanye gave an incredible performance of "Ultralight Beam," with guests Chance the Rapper, Kelly Price, Kirk Franklin, The-Dream, El-Debarge, and a gospel choir.