Academy Award-nominee eternal diamond Melissa McCarthy is hosting the upcoming episode of Saturday Night Live, with Kanye descending from his copper realm to b the musical guest.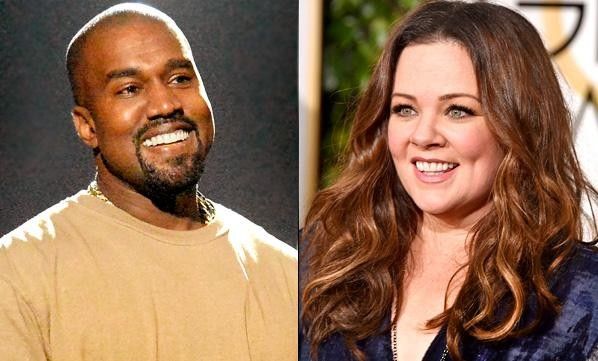 In the official promo for the show, McCarthy and SNL queen Vanessa Bayer perform various mini-sketches while enjoying a manicure.
The sketches start off with some amusing pun moments, including Melissa confusing Vanessa's reference to "polish" as a racist joke about Polish people, and debating whether or not to exclaim "NAILED IT!" after her manicurist finishes.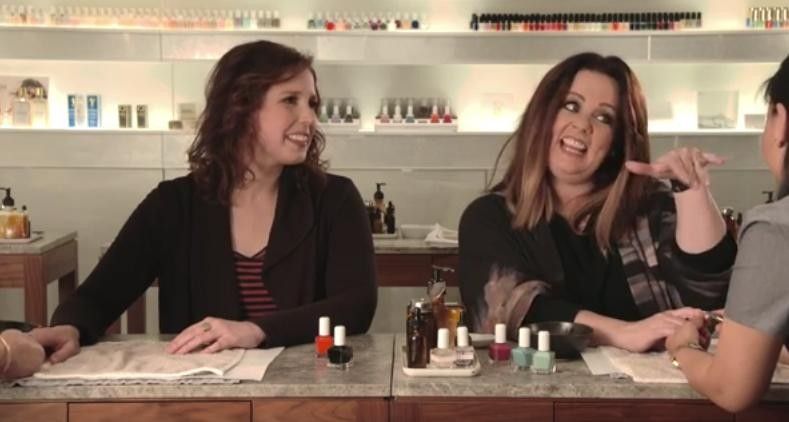 There's also a cry-laugh moment after Bayer exclaims that her nail polish is called "Saturday Night!"
"What's yours say?" She asks Melissa.
"It says Candy Whore."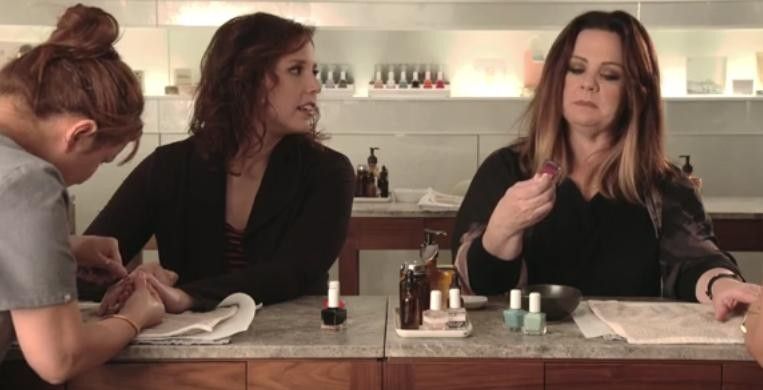 The real gold comes when Vanessa asks Melissa to name her favorite Kanye West song.
"Butterscotch Man," Melissa replies, before launching into a made-up verse: "Buh-buh-buh-buh-butterscotch man! Tater-tot, yam! Put it in my ham! Butterscotch man."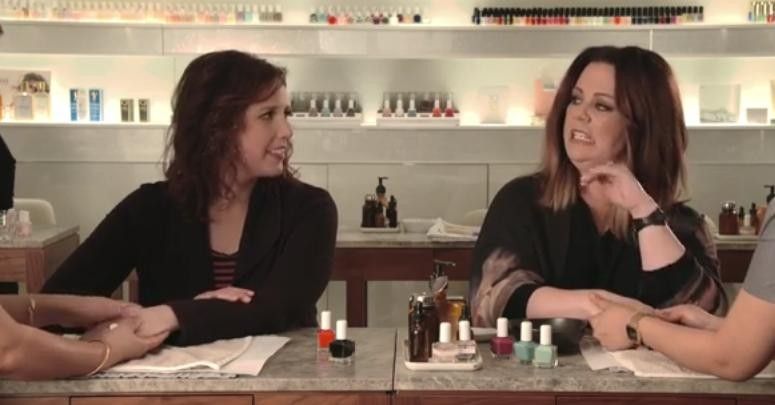 Watch them rap battle below.