UPDATE: Melania breaks her silence over her personal website's disappearing act: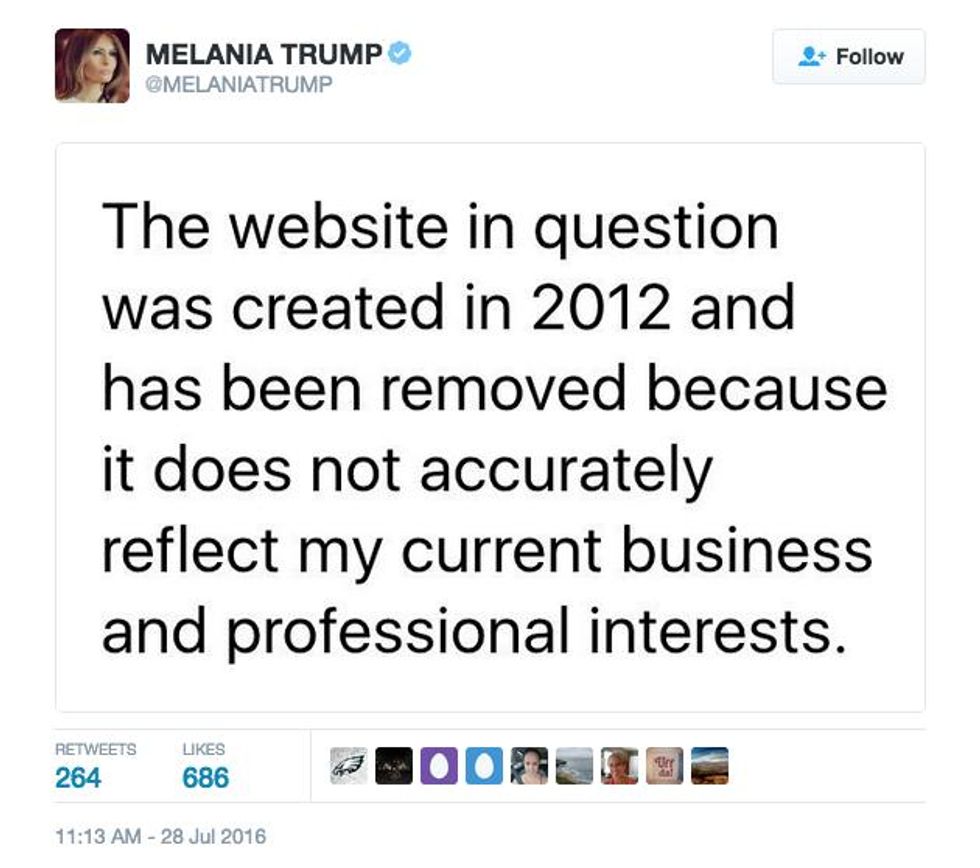 Me, after seeing this tweet: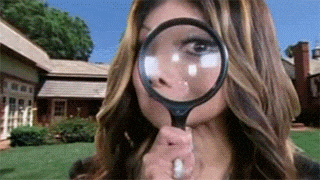 The personal website for Melania Trump has vanished from the internet; what remains is an almost screensaver-esque slideshow of her husband's various real estate properties around the country/world.

It APPEARS someone is covering the possible future first lady's well-moisturized tracks.
In the past week, Melania, who's remained mostly neutral throughout her husband's campaign--an a seemingly reluctant participant--has come under intense scrutiny after it was discovered that a large portion of her sweeping speech at night one of the Republican National Convention was plagiarized from Michelle Obama's 2008 DNC speech.
It's also become known that Melania's biography--which was featured on her wedding invitation of a website--has been decidedly altered, especially with information on where she attended college.
According to the old site, Melania attended "University in Slovenia" (???) where she studied design and architecture.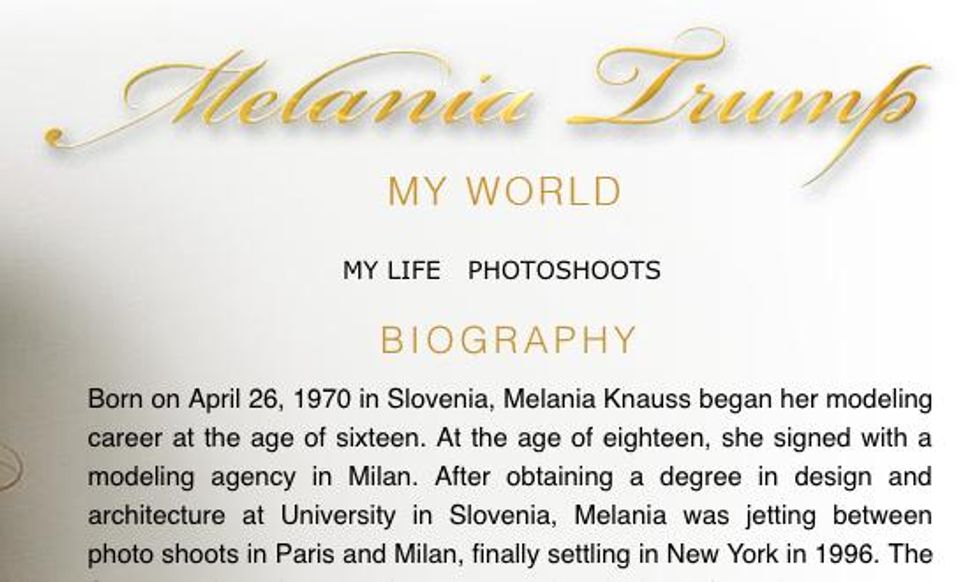 However, in a unauthorized biography Melania Trump — The Inside Story: From a Slovenian Communist Village to the White House (that is literally a title of a book), written by two Slovenian journalists, Melania dropped the fuck out after one year.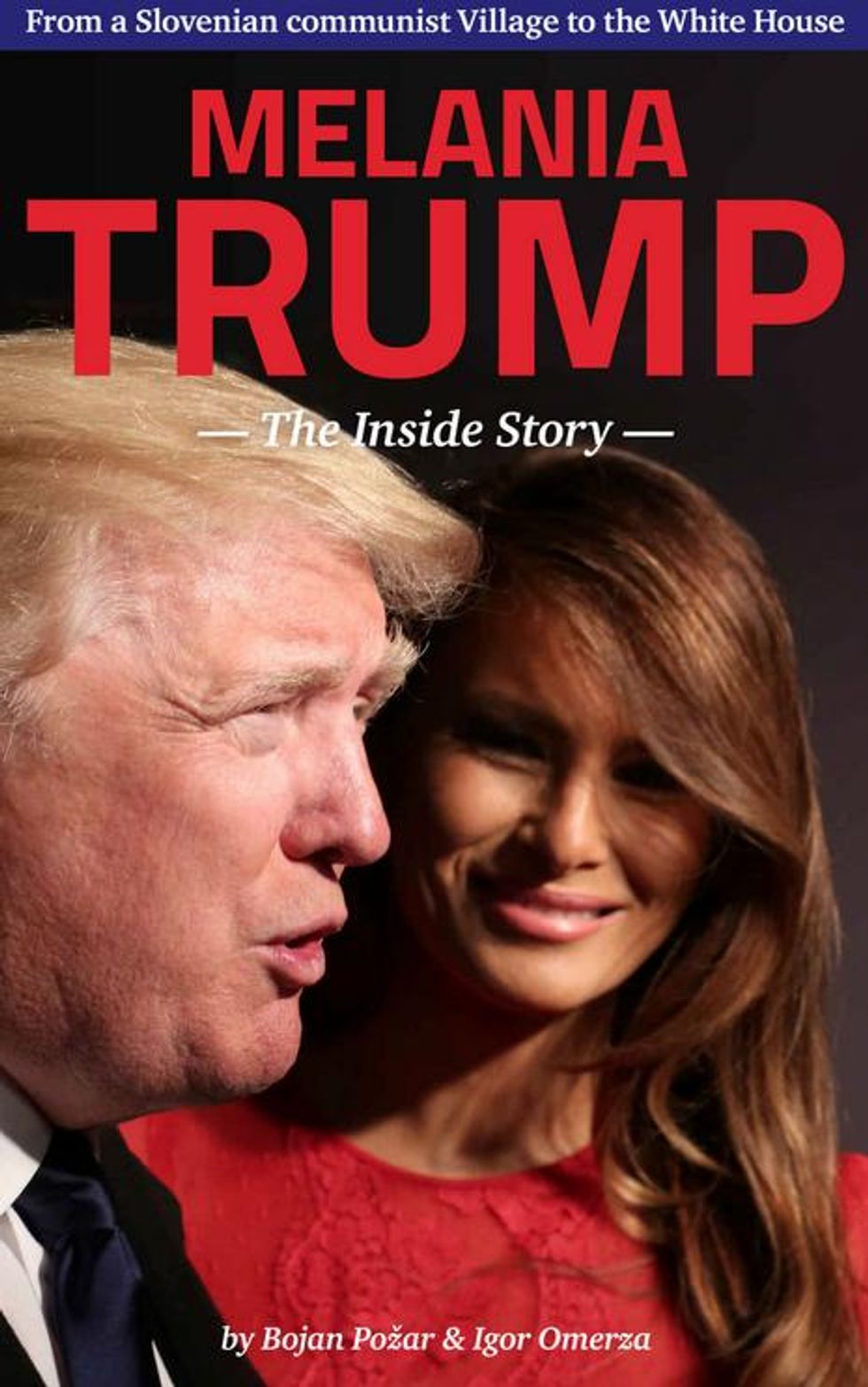 Hmm.
So, basically, we should assume that Melania is not even from Slovenia, or a person, for that matter, and that she's a giant urn shaped like a golden swan, right?
Right.
You still have time to escape, Melania.
Header photo via Will Ragozzino/BFA.com