New York famously never sleeps, and with so much to do on any given night, who can blame it? Here we're introducing our last three hosts with the most: Everyday People, Good Peoples, and the band Cavemen. Whether you want to rock out, dance hard, or get a head start on nightlife vibes in the afternoon, they know how to bring an amazing event to life.
Everyday People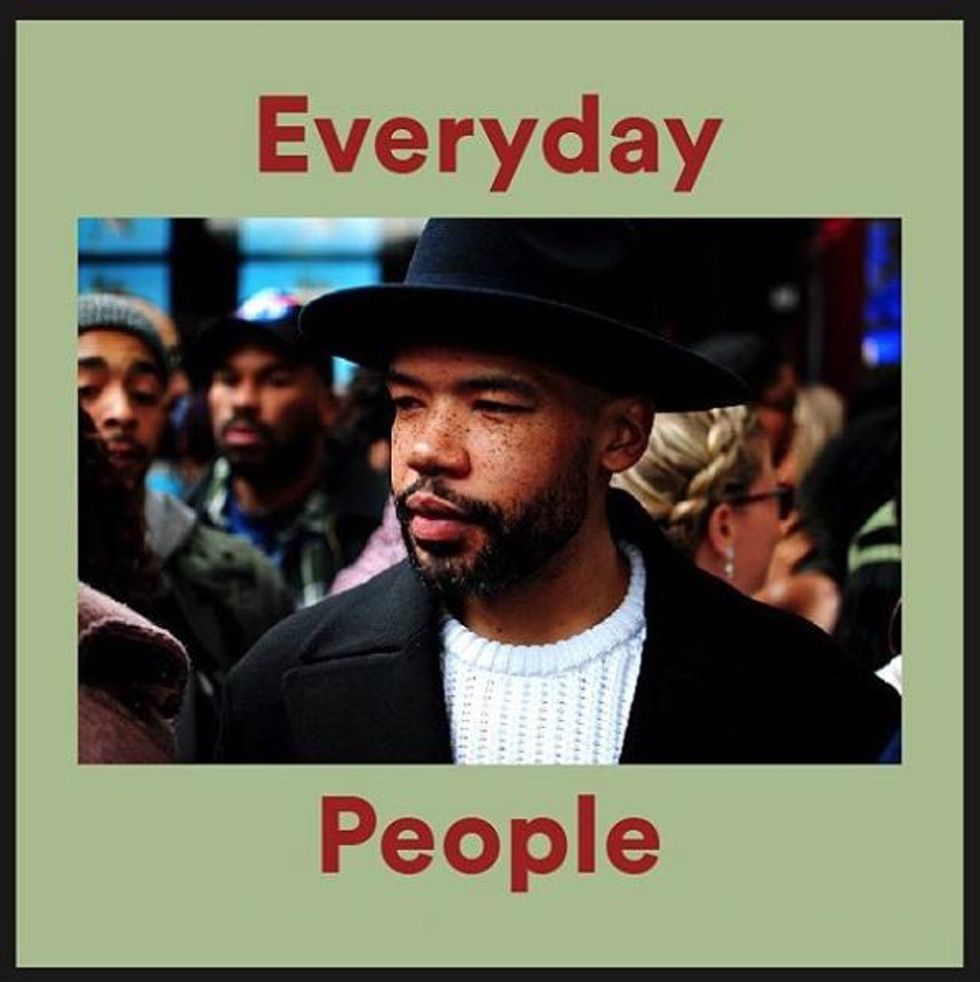 Since 2012, Saada Ahmed, DJ mOma and chef Roblé Ali, have been bringing nightlife vibes to daytime events with Everyday People. "We try to craft events that we would attend," they shared. "This inevitably leads to daytime events outdoors or on rooftops, with quality sound systems blasting music we love, and yummy food (i.e. fuel) for people to recharge their batteries and make it to the finish line (some events last up to 8 or 9 hours!)." They keep guests on their feet with tunes from their regular DJs (plus occasional guests, like Janelle Monáe) for a marathon daytime dance party.

On April 17th, Everyday People teamed up with Absolut and Hoppr to take their regular event at The DL to the next level, with a performance from London electronic duo the Hics and vocals from RES, and their regular buffet featuring global street food like tacos and gourmet hot dogs.
We also got them to dish on what is the key to making a party pop."It's undeniably a mixture of the venue, the crowd and the music," DJ mOma told us. "If those three core elements are in place then you can add additional layers to make the event truly memorable, like a mesmerizing live performance. But if either one of the core elements is lacking you will not have the right conditions to create that magical feeling."

Good Peoples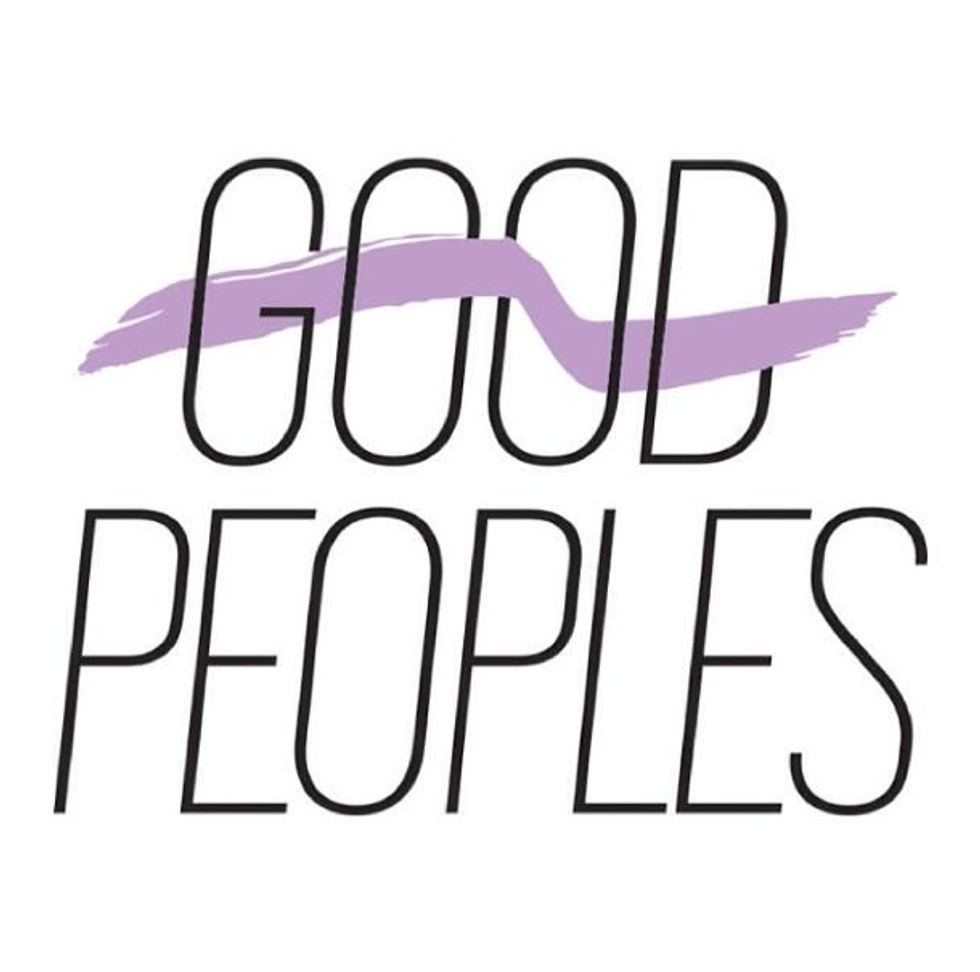 "We're committed to partying with a good sound system, and a venue with shady corners, where you can love and hate equally and then drink and dance it off," says Katie Longmyer, one of the forces behind Good Peoples. In coordination with MeanRed, they bring New York nightlife Dark Disco, the pop-up party that brings Chinatown to life, often rocking a restaurant after dinner hours are over.
"For Dark Disco, the devil is in the details. We curate your experience to make one where you lose yourself. That includes everything from who greets you at the door, to our drink specials, our lighting design and, of course the venue," Longmyer told us. "Its our job to know all the special little things that make you feel good so that all you need to do is dive in." On April 16, Dark Disco lit up their usual location, Chinese restaurant 88 Palace, in collaboration with Absolut and Hoppr, bringing in drum and bass legend Goldie to keep guests dancing all night.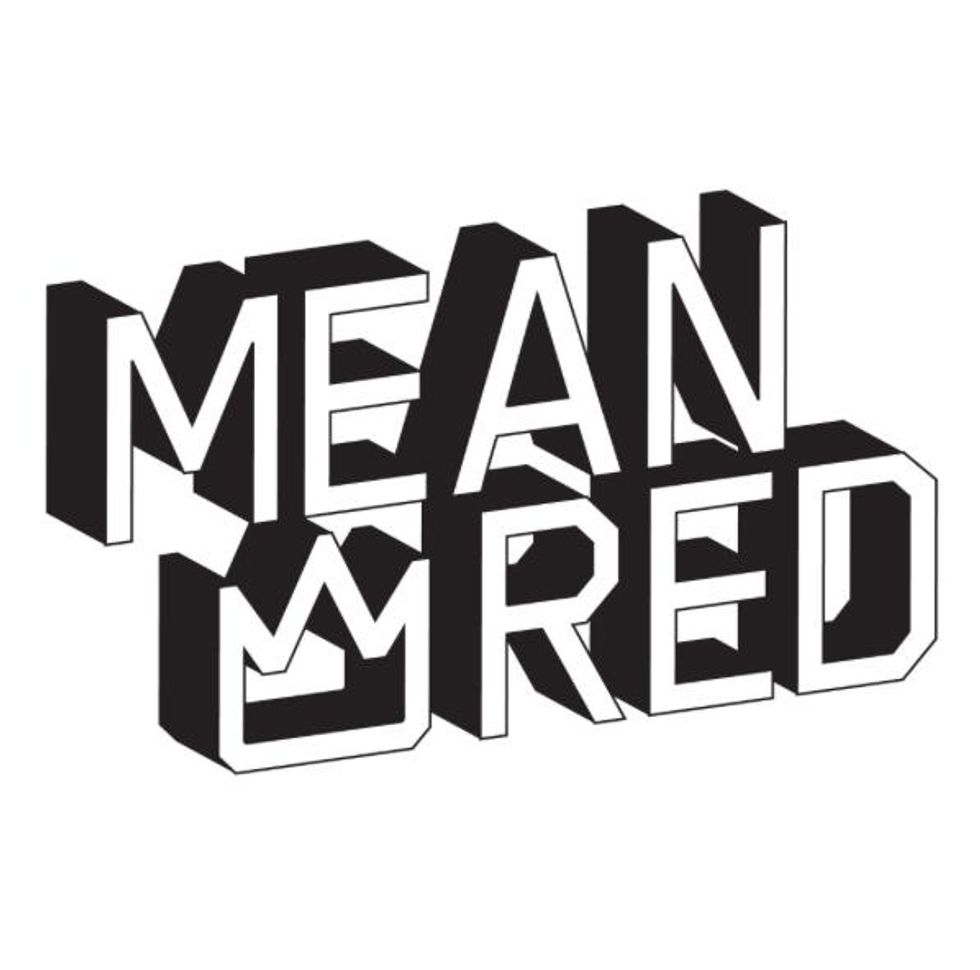 But what's the key to throwing a party that people flock to, and eagerly await the next appearance of? "Good music and good vibes," Longmyer says. "Everything else is icing on the cake, but if you have those two fundamental building blocks, everything else will follow suit."

Caveman
Formed in 2010, Caveman is an indie rock band breaking out into so much more than the indie niche. They're in demand and tour the world, appearing with groups like War on Drugs, Jeff Tweedy, and Weezer. Their third album, Otero War, comes out in June, and they collaborated with Absolut and Hoppr to celebrate the pre-orders for it at Black and White on April 16.
Splash photo by Tim Young. Everyday People and Good Peoples/Dark Disco galleries by Joel W. Henderson. Caveman gallery by Tim Young.

You May Also Like