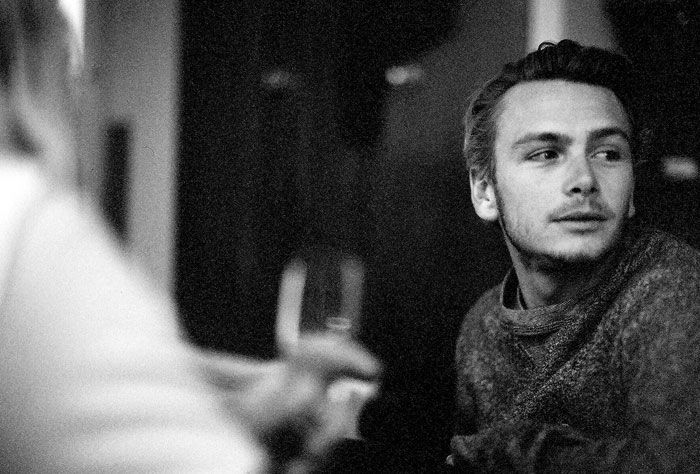 Tyler Warren
is an innovative surfboard shaper, known for his Bar of Soap design, and well-rounded ripper on anything that floats. He's the star of Mark Jeremias and John Smarts' upcoming film,
The Tyler Warren Experiments
, which documents his collaborations with some of the world's best shapers.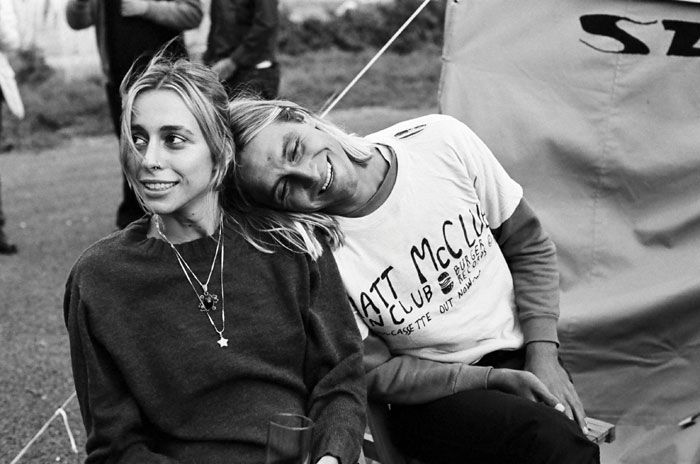 Seedling
alum,
Alex Knost
(right) and his girlfriend Christina Kee head up the sunny, lo-fi band Tomorrow's Tulips. Knost continues to be a leader of progressive surfing, whether riding heavy logs or the Reno Abellira-inspired spears he's shaped himself. Together they represent the best of surfing's creative spirit.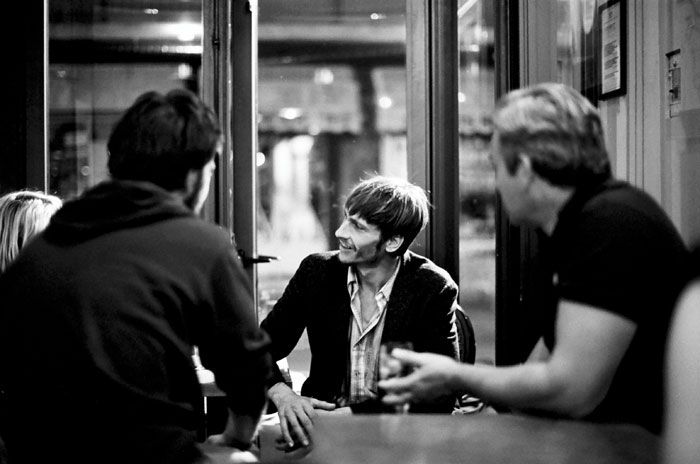 Hailing from Capistrano Beach,
Robin Kegel
refuses to be tied down. Gato Heroi, his surfboard company, has outposts in France and Japan. But that doesn't stop him from taking to the road and shaping from his van.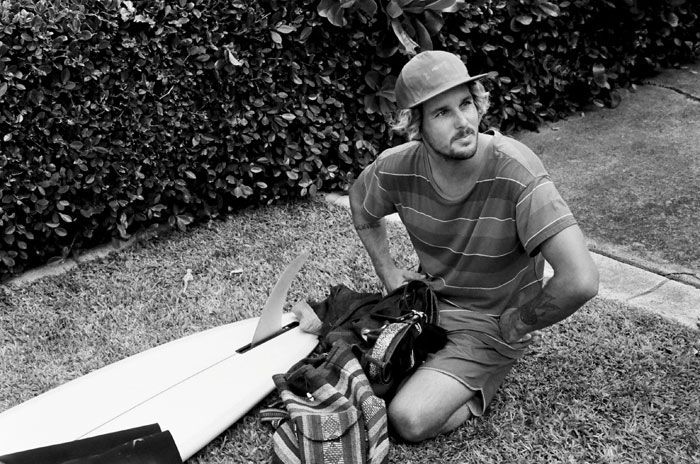 When the 23-year-old
Tanner Prairie
isn't shaping longboards and mid-lengths for Alex Knost and Kassia Meador he's keeping it real at the Newport Beach surf spot Blackies, where he's surfed since he was a kid.
more surf scene