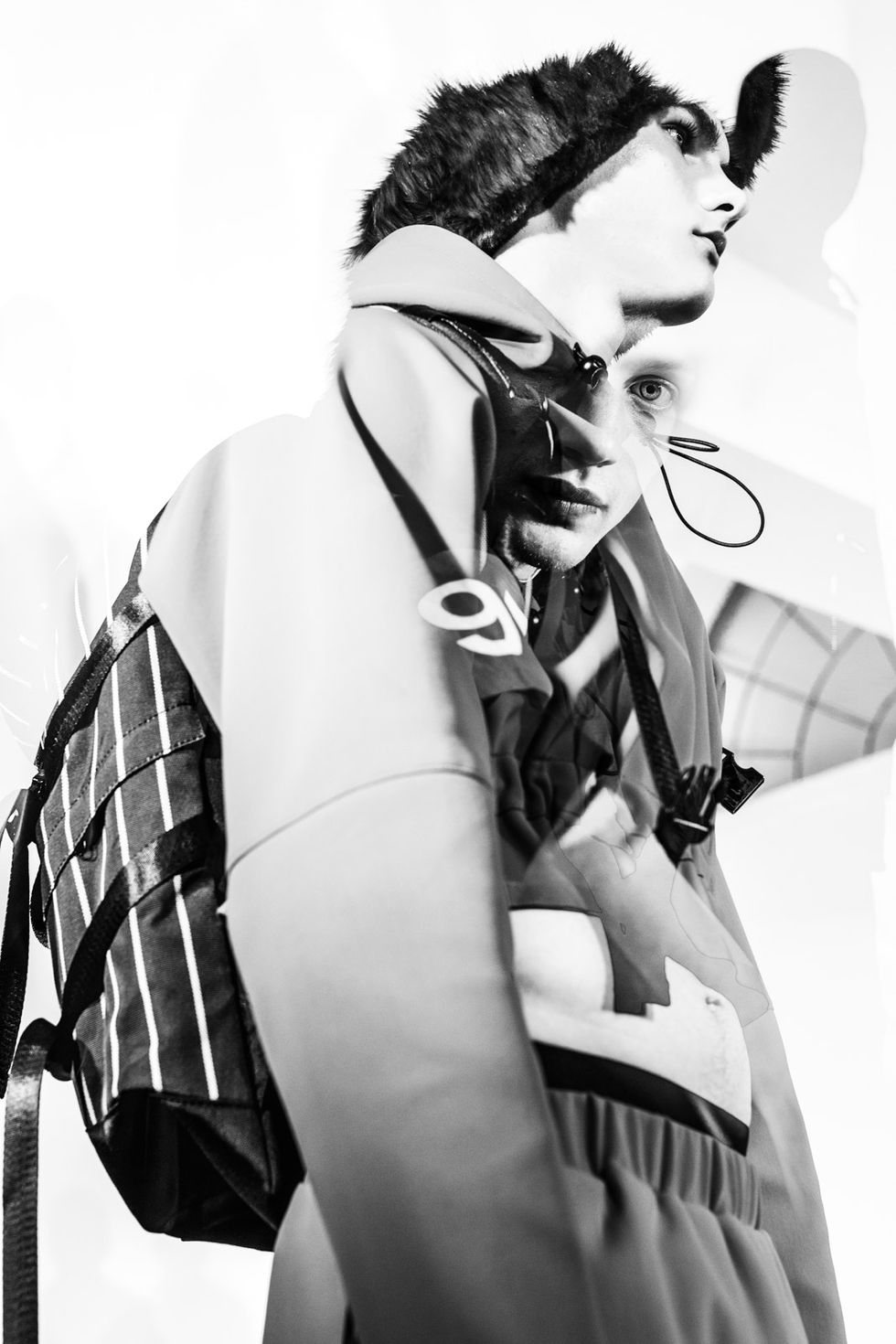 Bobby Abley F/W '15. Photo by Mario Kroes.


Mario Kroes  -- Mario Kroes
German-born photographer Mario Kroes' largely black-and-white blog recalls both Richard Avedon and Helmut Newton. Clean and iconic images.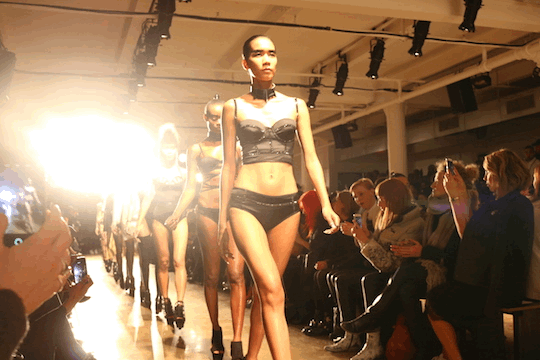 GIF by Joel Castillo
Joel Castillo -- What Do I Wear
A constantly updated stream of fashion gifs, as well as style and buying tips, curated by recent college graduate and current Lord and Taylor employee Joel Castillo.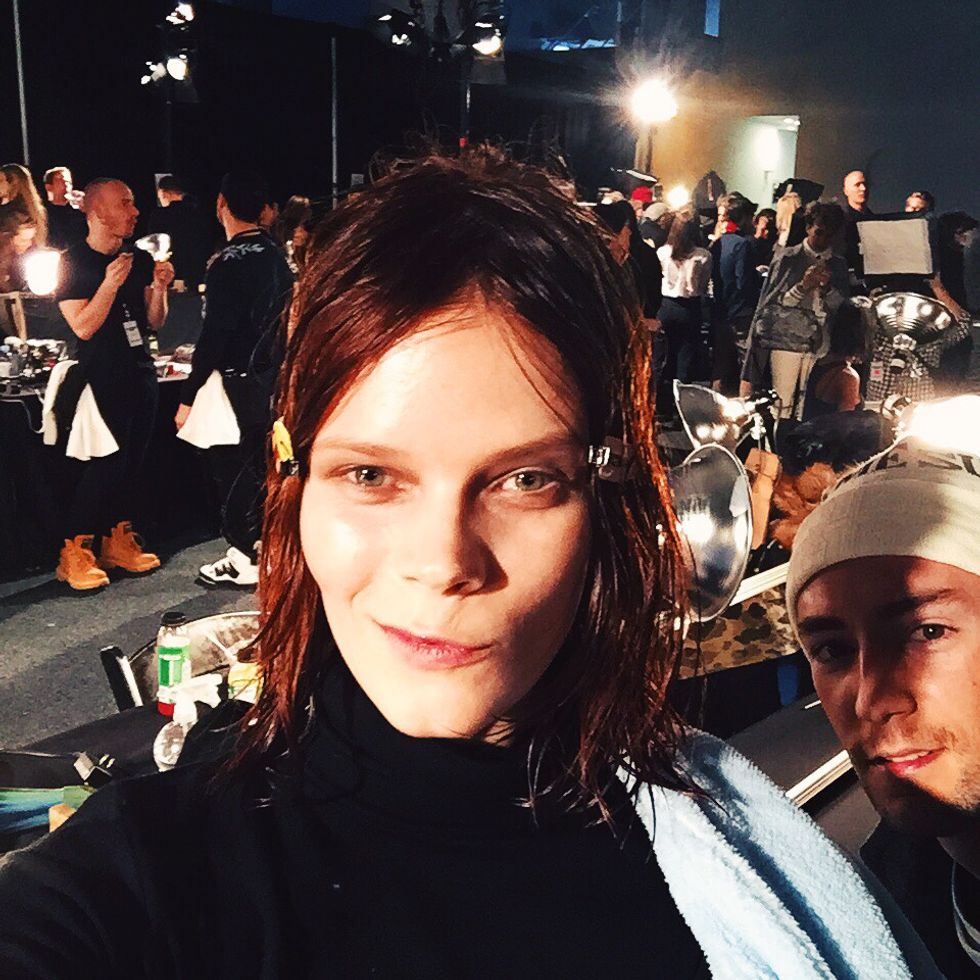 Photo by Remington Guest.

Remington Guest -- The Cheap, the Best and the Hidden
This blog lives true to its name: Guest, a model, features both news straight from the catwalk as well as tips about the best, cheapest and hidden spots to eat in NYC and LA. (That him on the right in the photo above.) Catch his fun backstage interviews with fellow models and get the dish on the catering situation.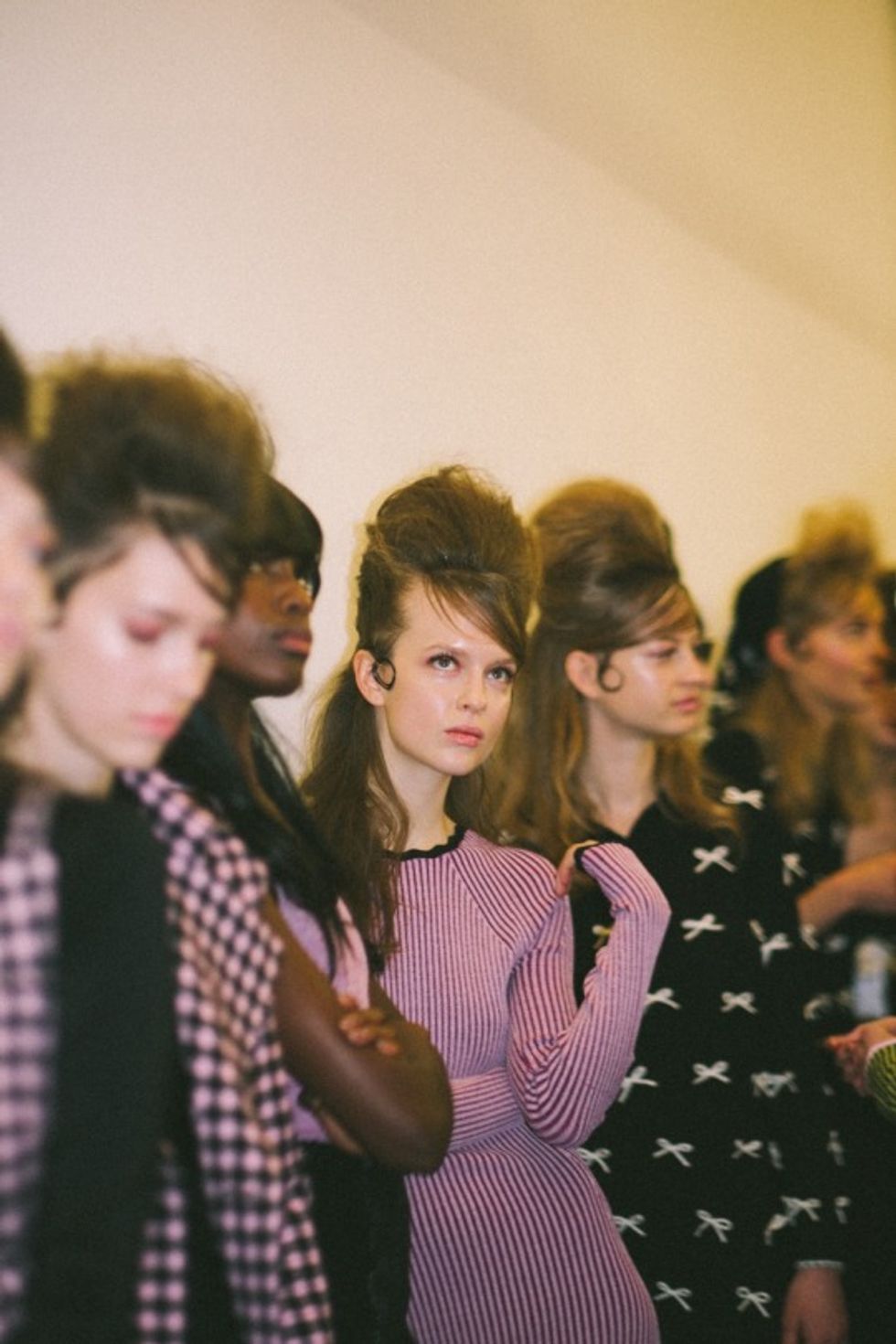 Backstage at Adam Selman. Photo by Kat Irlin.

Kat Irlin -- Kat in NYC
Irlin is a photographer who brings her own artistry to the runway. Don't expect standard-issue straight shots of models from this blog
--
Irlin's beautifully composed images of the fashion world are equal parts revealing and journalistic.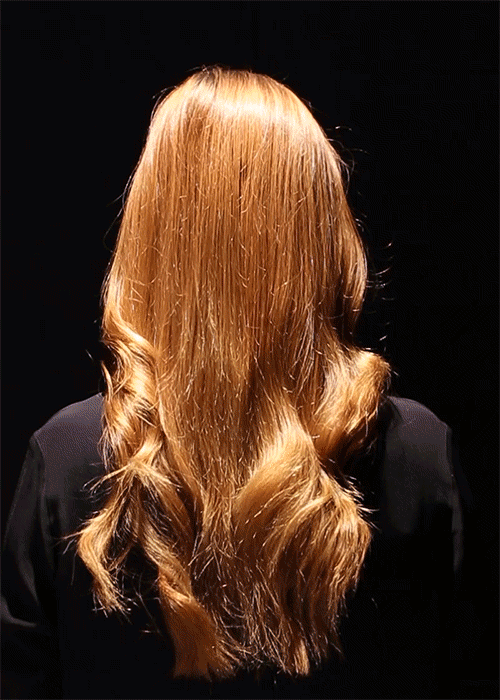 GIF of Julianne Moore at the Golden Globes by Romain Laurent.
Romain Laurent  -- Romain Laurent
Originally from the French Alps and now living in New York, Laurent has also unsurprisingly been named one of Tumblr's
2014 photographers to watch
. We could look at his cinemagraphs and surreal GIF portraits for days.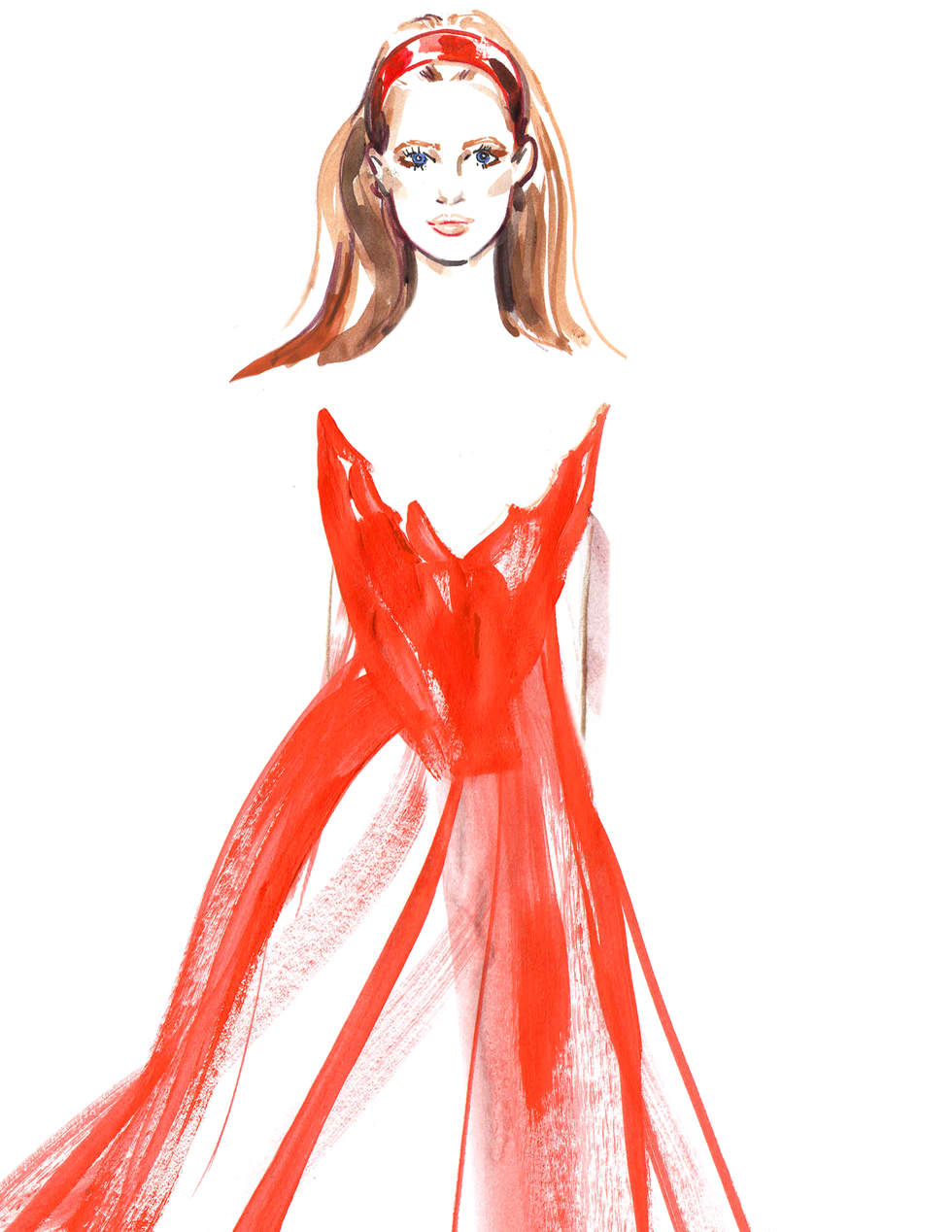 Honor FW 15 by Meagan Morrison.

Meagan Morrison -- Travel Write Draw
Watercolor fashion illustrations like you've never seen before. Sartorial portraits that deserve to hang on a wall!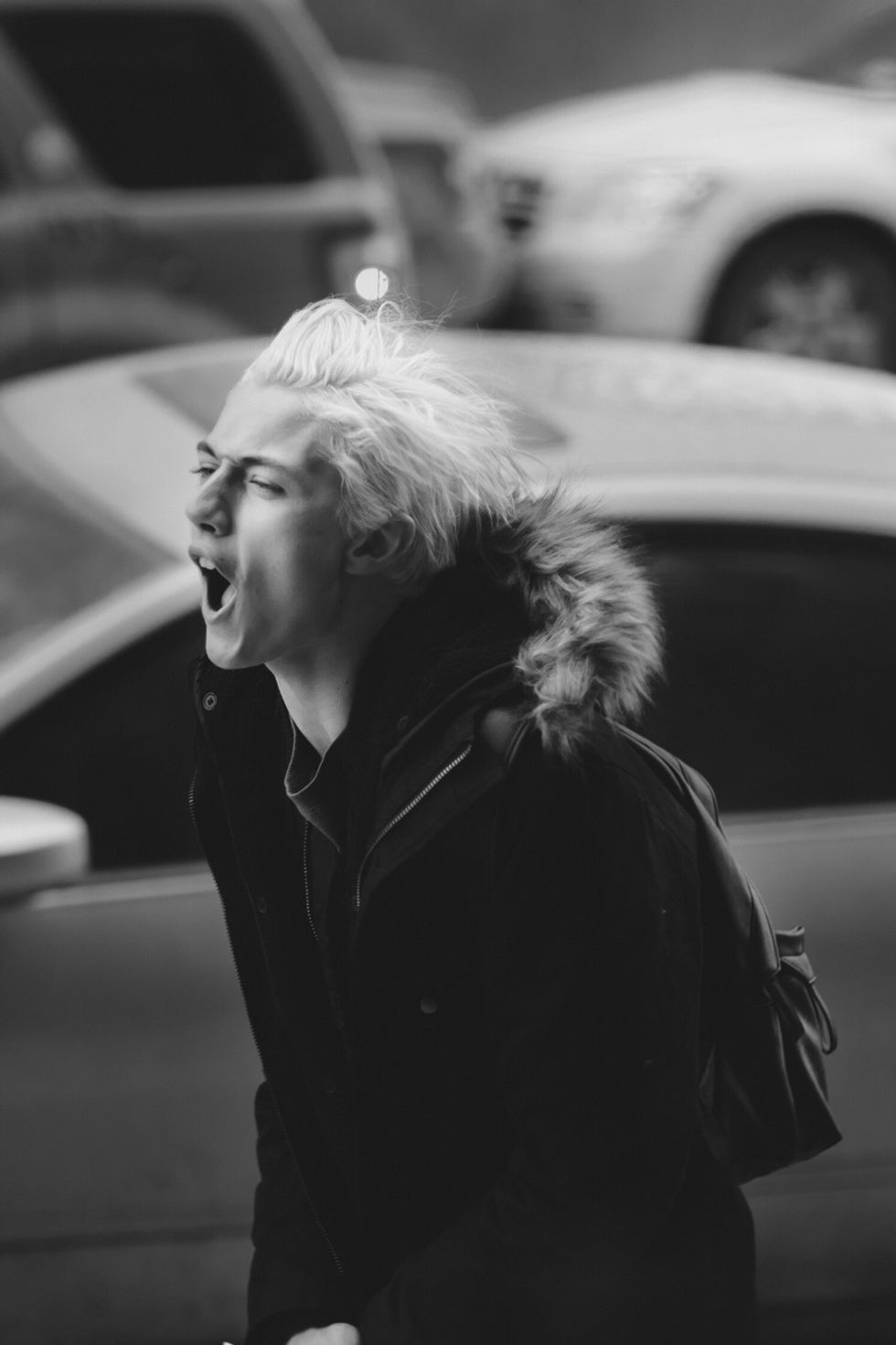 Photo by Ryan Plett.
Ryan Plett -- You Broke the Internet
Plett's photos are moody, chic and have a youthfulness to them that -- and we feel confident in saying this -- just might break the Internet some day.