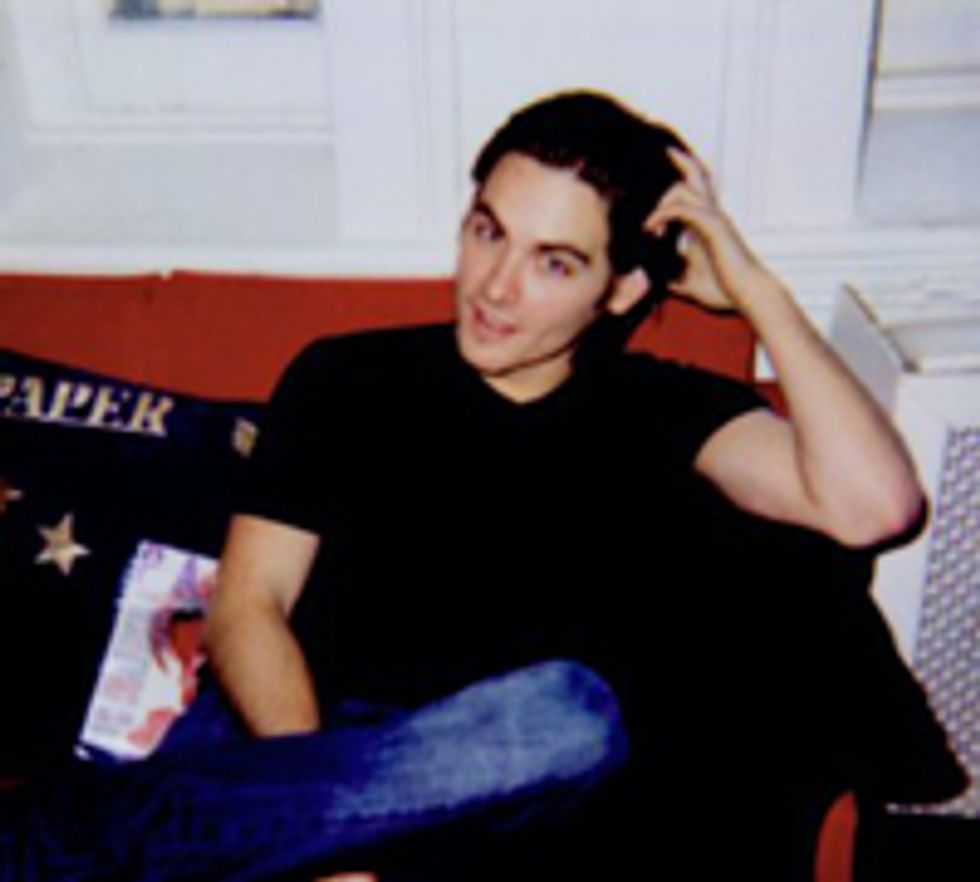 We lucky magazine types have quite the life! Young, cute stars are dragged to our offices for us to meet n greet in hopes that we'll cover them in future issues. Today we met Canadian Kevin Zegers who stars in Transamerica with Felicity (Desperate Housewives) Huffman as a transexual and Kevin as a hustler. MM asked Kevin if he did hustler research and Kevin said, yes. No sordid details were forthcoming.

The thespian moved from Canada where he shared an agent with fellow canucks Hayden Christensen, Rachel Mcadams and Ryan Gosling. They all stayed in the same hotel when they got to LA.

Kevin's next project is It's a Boy Girl Thing with Samaire Armstrong and the crazy duo of Mel Gibson and Elton John involved in the production. Kevin even stayed at Elton's house, but said Elton did not get fresh!!!