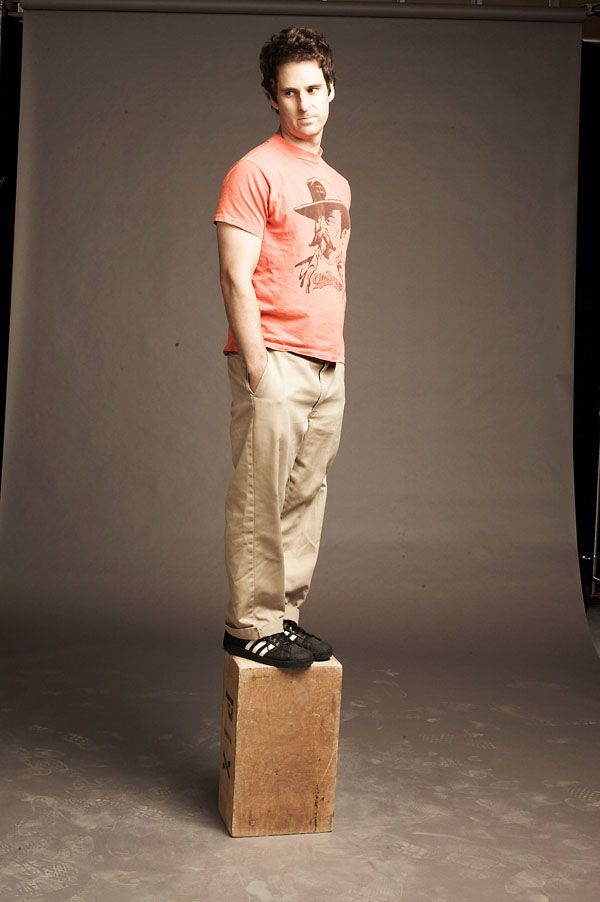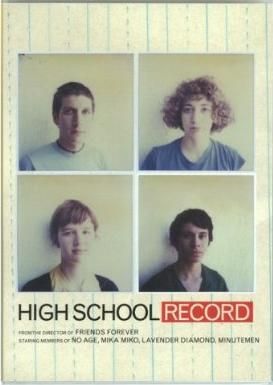 Yesterday, here in L.A., we had the pleasure of chatting with Ben Wolfinsohn, the director responsible for the film High School Record, which follows four awkward kids during their last year at an arty high school. The movie stars the kids from Smell favorites No Age and Mika Miko as well as Becky Stark (who is playing at PAPER's 24-Hour Department Store tonight), and it's available at Amazon.com. So buy it! And in the meantime, here's Ben's guide to L.A...
My favorite place to eat in L.A... Awash Ethiopian restaurant on Pico near Fairfax. Feels like you are eating in someone's living room.
My favorite place to party in L.A... The Smell
My favorite movie about L.A... Los Angeles Plays Itself. It makes you feel like you've taken a three year course in LA film after you watch it.
My favorite street in L.A... PCH. It's as close as I can get to no smog.
My favorite thing about L.A... At any given moment someone can ask me to blog about what it's like to live in L.A.
Photo of Ben by Jiro Schneider