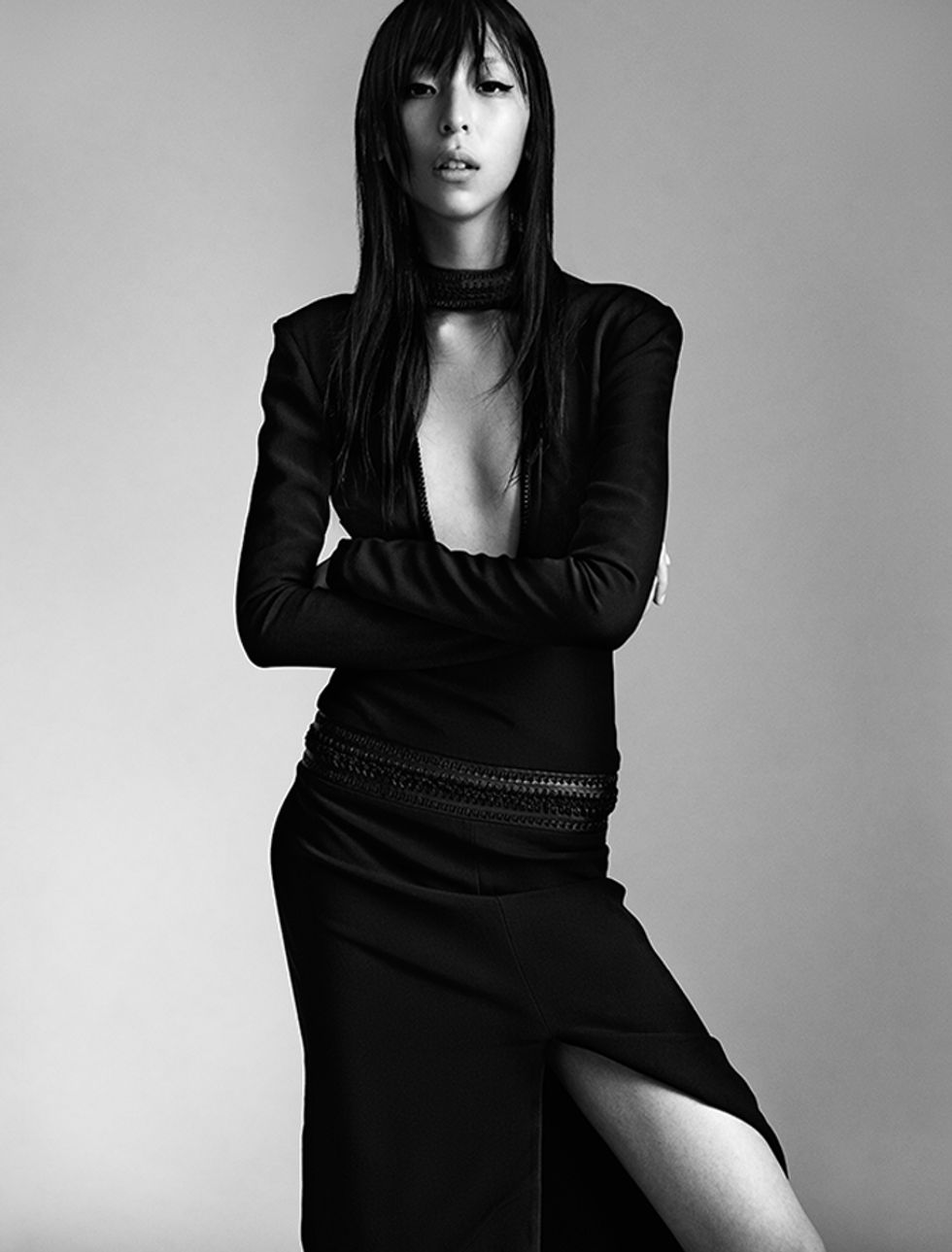 Tom Ford

For it-model Issa Lish, fashion has transformed the everyday into one colossal amusement park.

Issa Lish, the 20-year-old Mexican-Japanese model, awoke in her Williamsburg apartment one summer Wednesday with a hankering for corn dogs and roller coasters. So she slipped into a pair of Rag & Bone jeans, laced up her Converse and spent the afternoon at Six Flags. "We did the Kingda Ka, which is supposed to be one of the fastest and longest coasters in the world," Lish giddily explains during a phone call from the park. "For a minute, I thought I was going to throw up, but I didn't... thank God."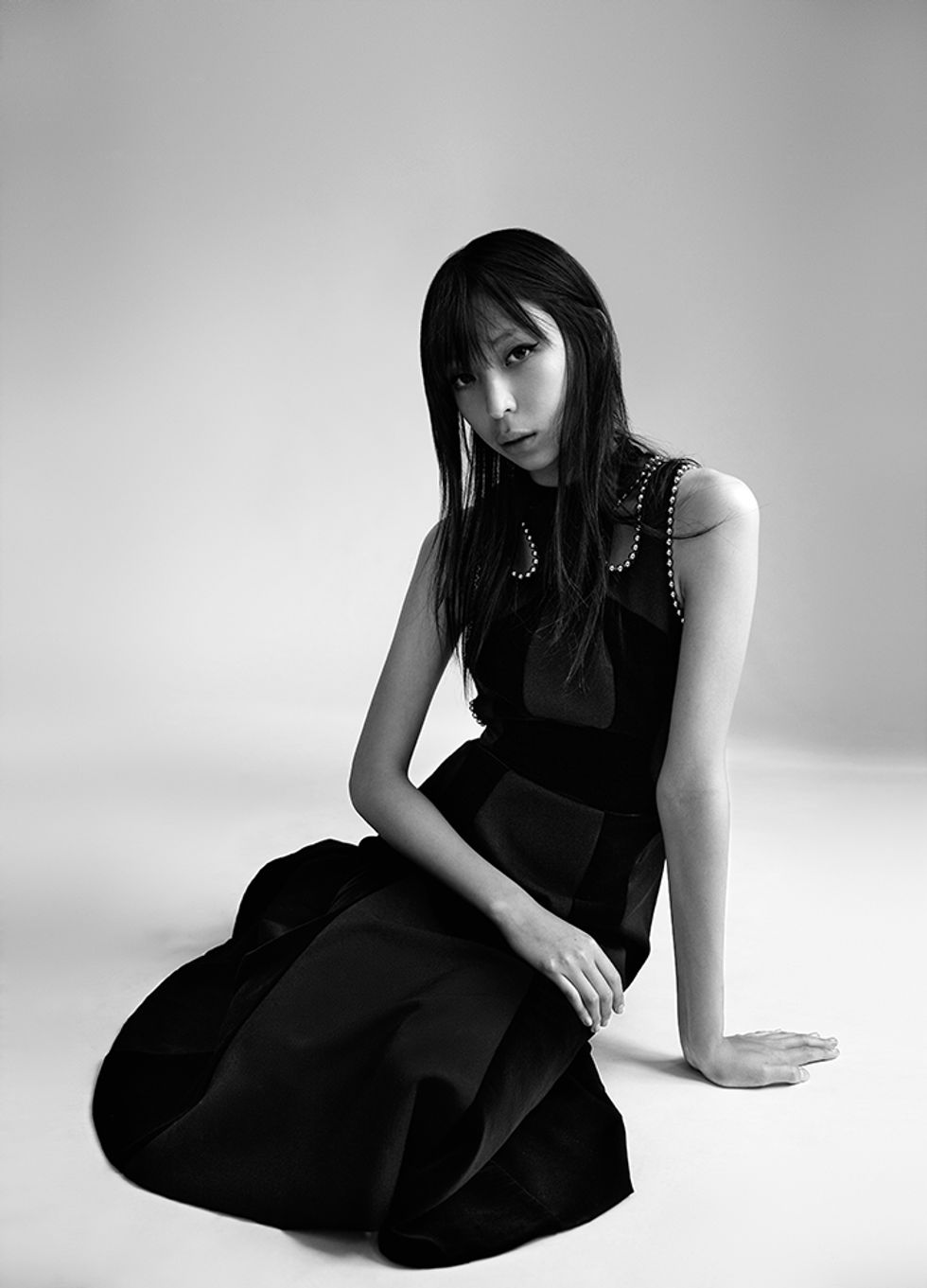 Alexander Wang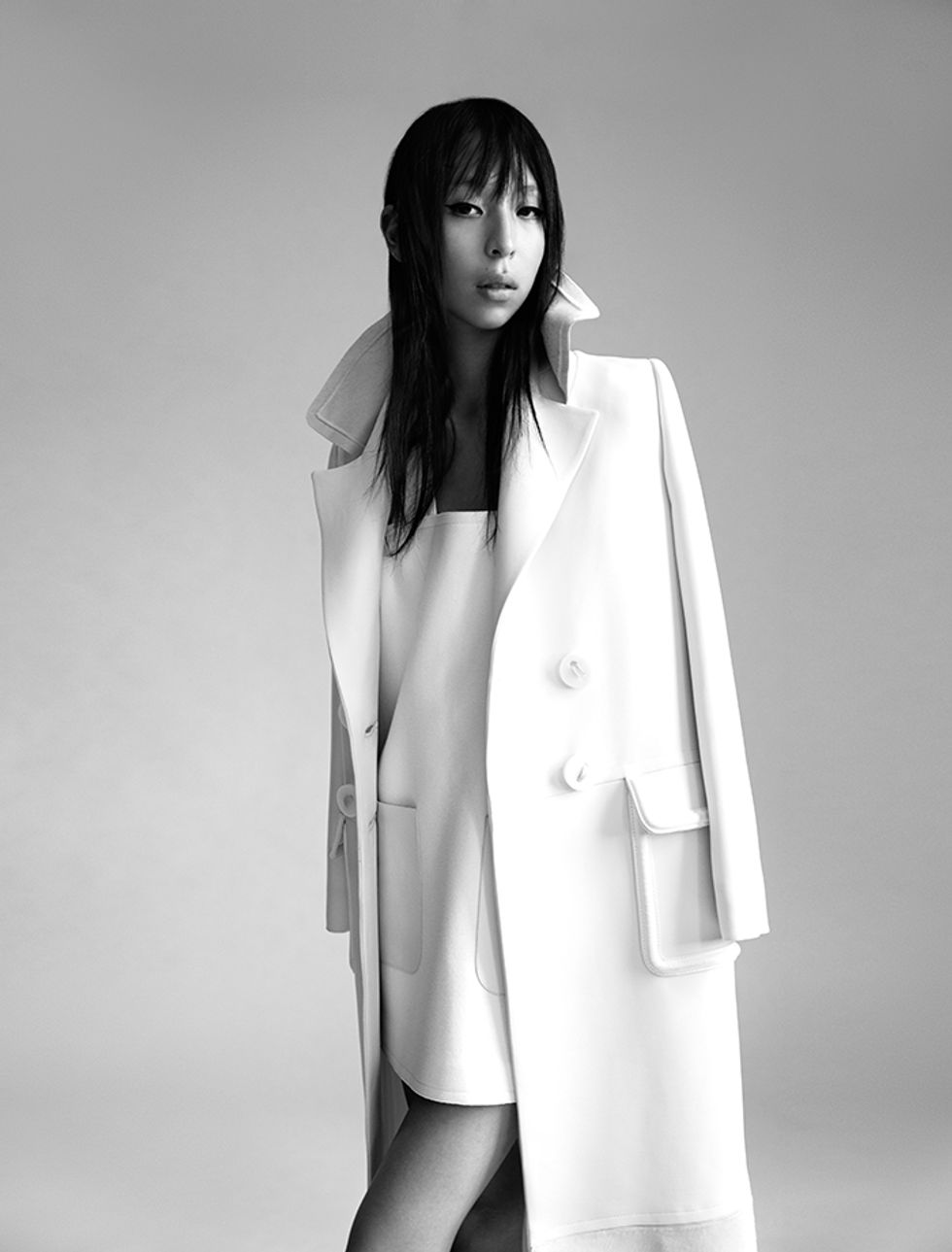 Fendi
That adventure, Lish confesses, "was luxury for me -- to be 20 and just pick up and go to Six Flags and have the freedom to have these experiences and 100 percent support myself." But it's also the quintessential millennial take on luxury, one that stands in sharp contrast to the opulence of Cindy Crawford-era models. Lish traces her outlook to the unique hybrid of cultures that has made her one of the year's most sought-after faces.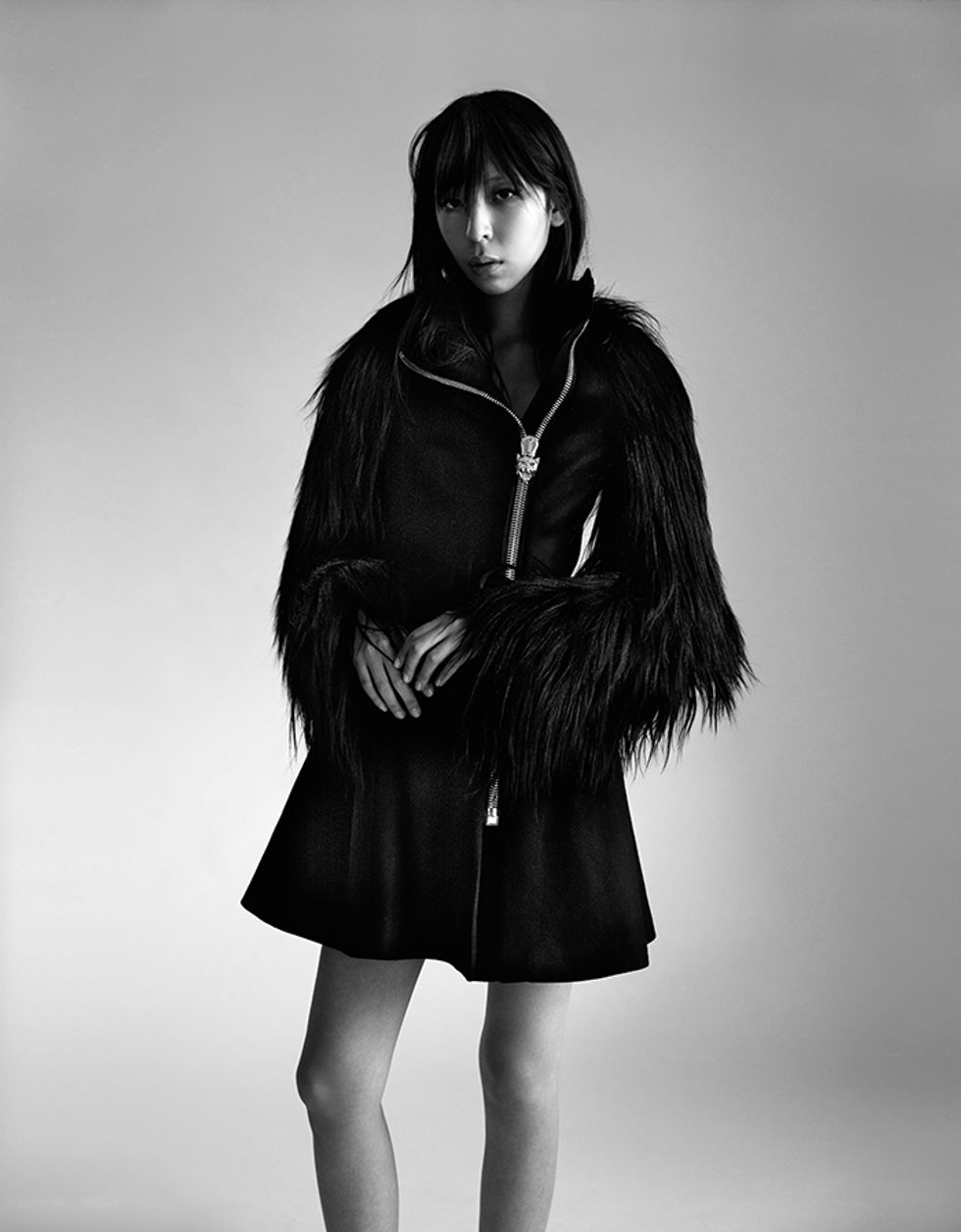 Philip Plein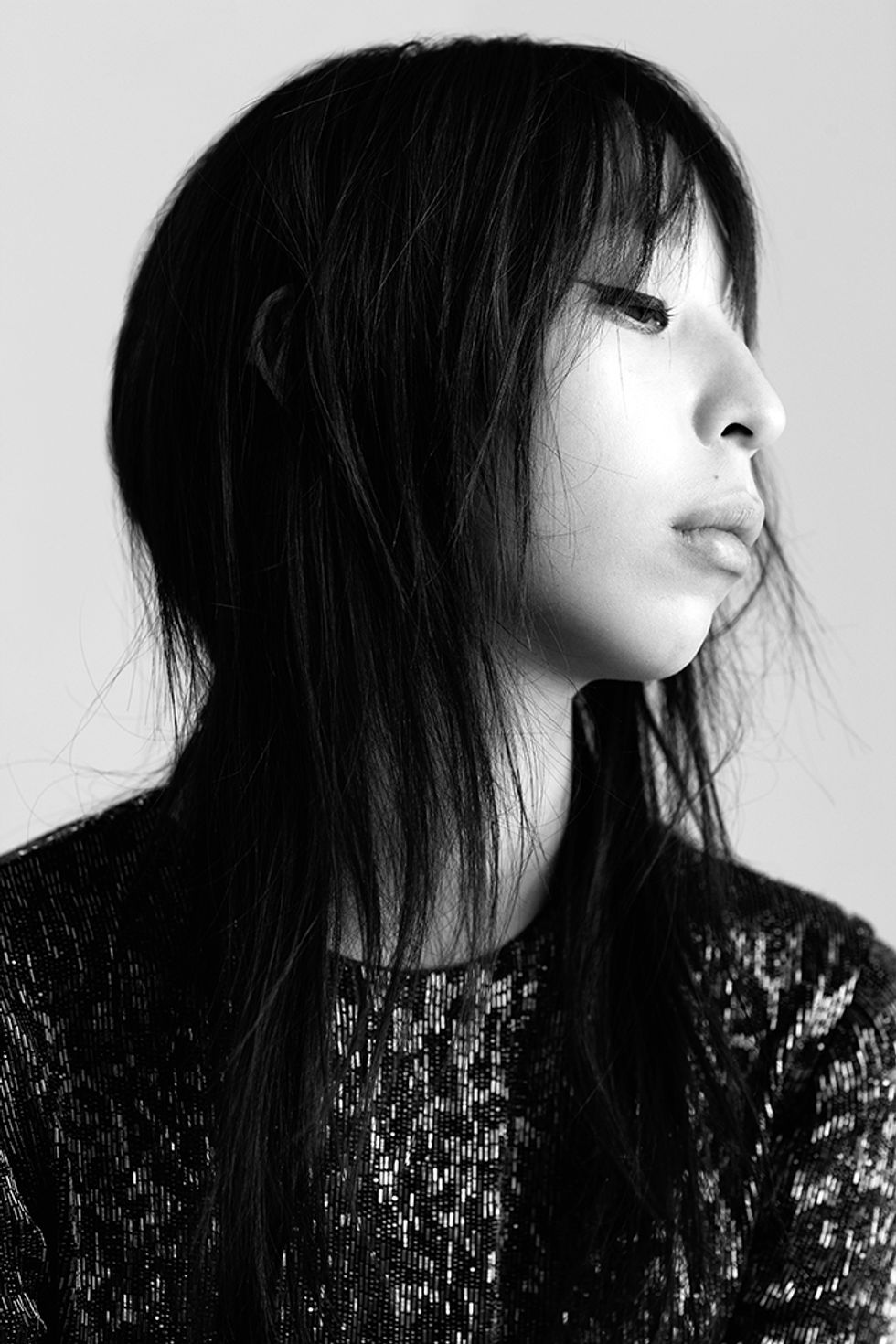 Emilio Pucci
"I am from Mexico City, but I would say that I was not raised fully Mexican," says Lish, who was discovered by an agent while waiting tables at her father's sushi restaurant. "My Dad taught me to embrace a lot of the values that Mexican culture doesn't as much: being nice to everyone no matter what, honesty, hard work, a really dark sense of humor," she says. "I didn't fully understand those roots until I went to Japan for the first time three years ago."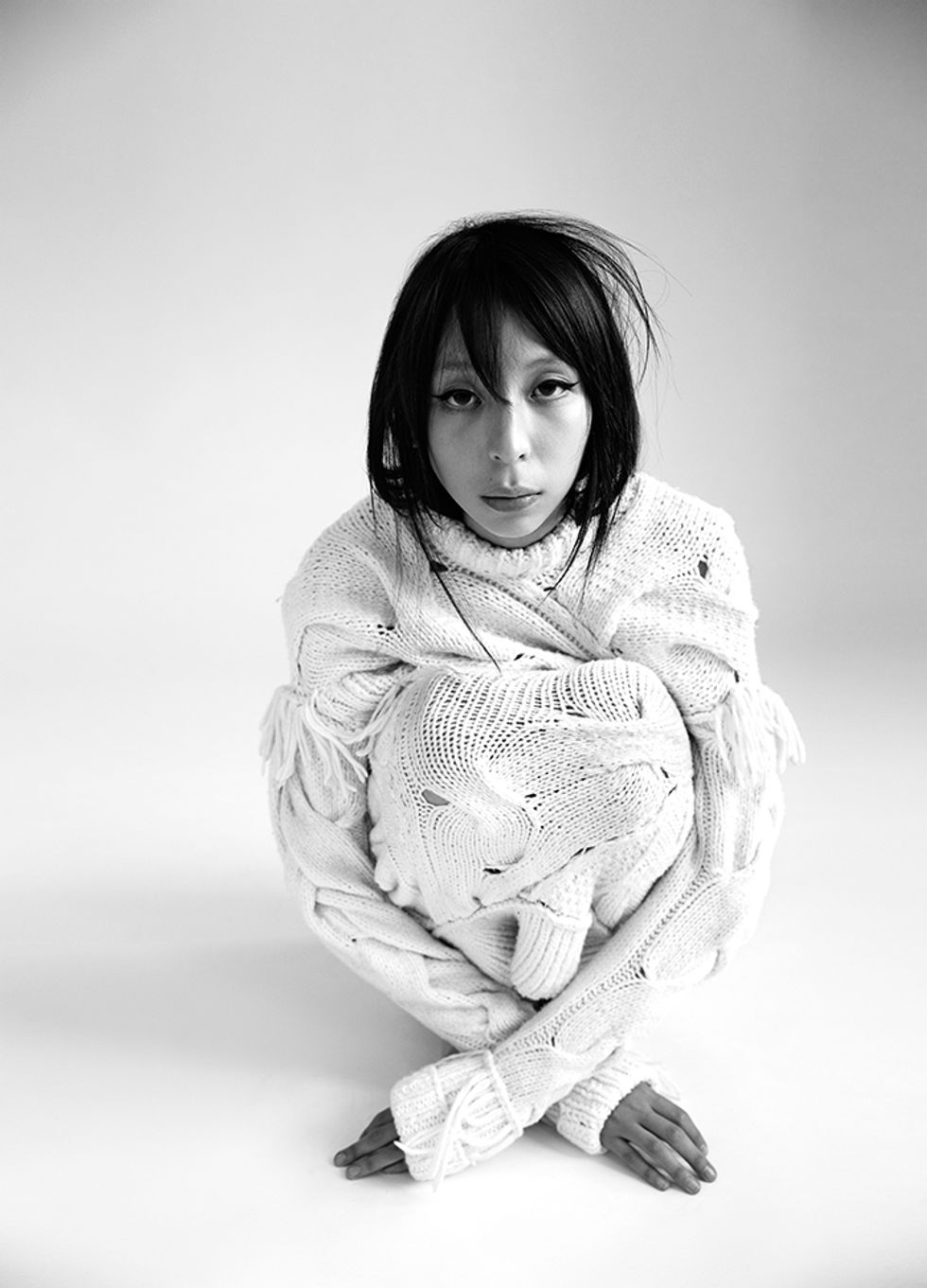 Coach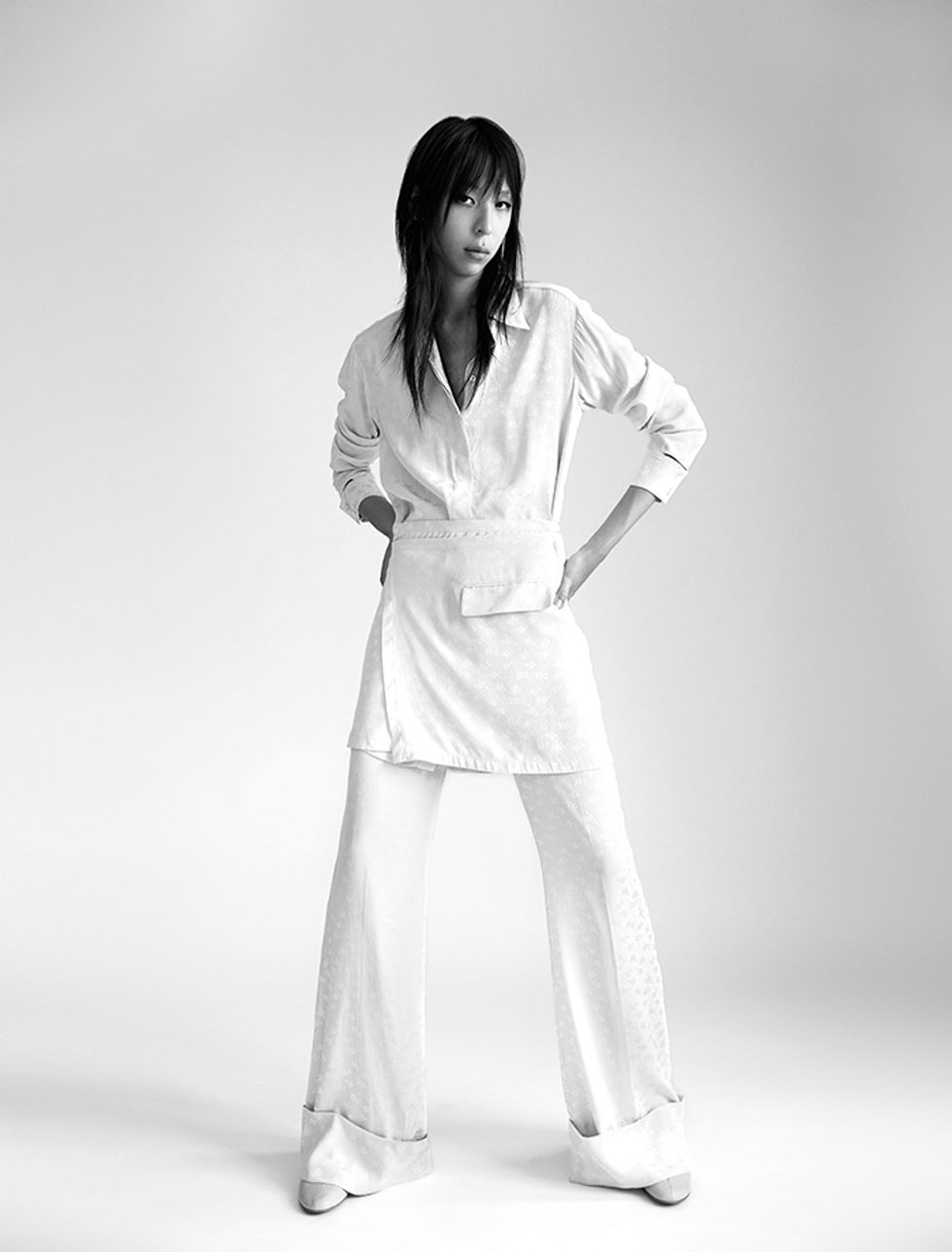 Stella McCartney
In an industry that has increasingly embraced ethnic ambiguity, the 5'11 model has graced a
Vogue Italia
cover, a Marc Jacobs campaign and runways from Dolce & Gabbana to Givenchy -- a spectacular run that has also helped her discover herself. "[Photographer] David Sims gave me the advice that less is more," she says. There's a pause, and then she adds, "You start to realize it's about the essence, the person inside."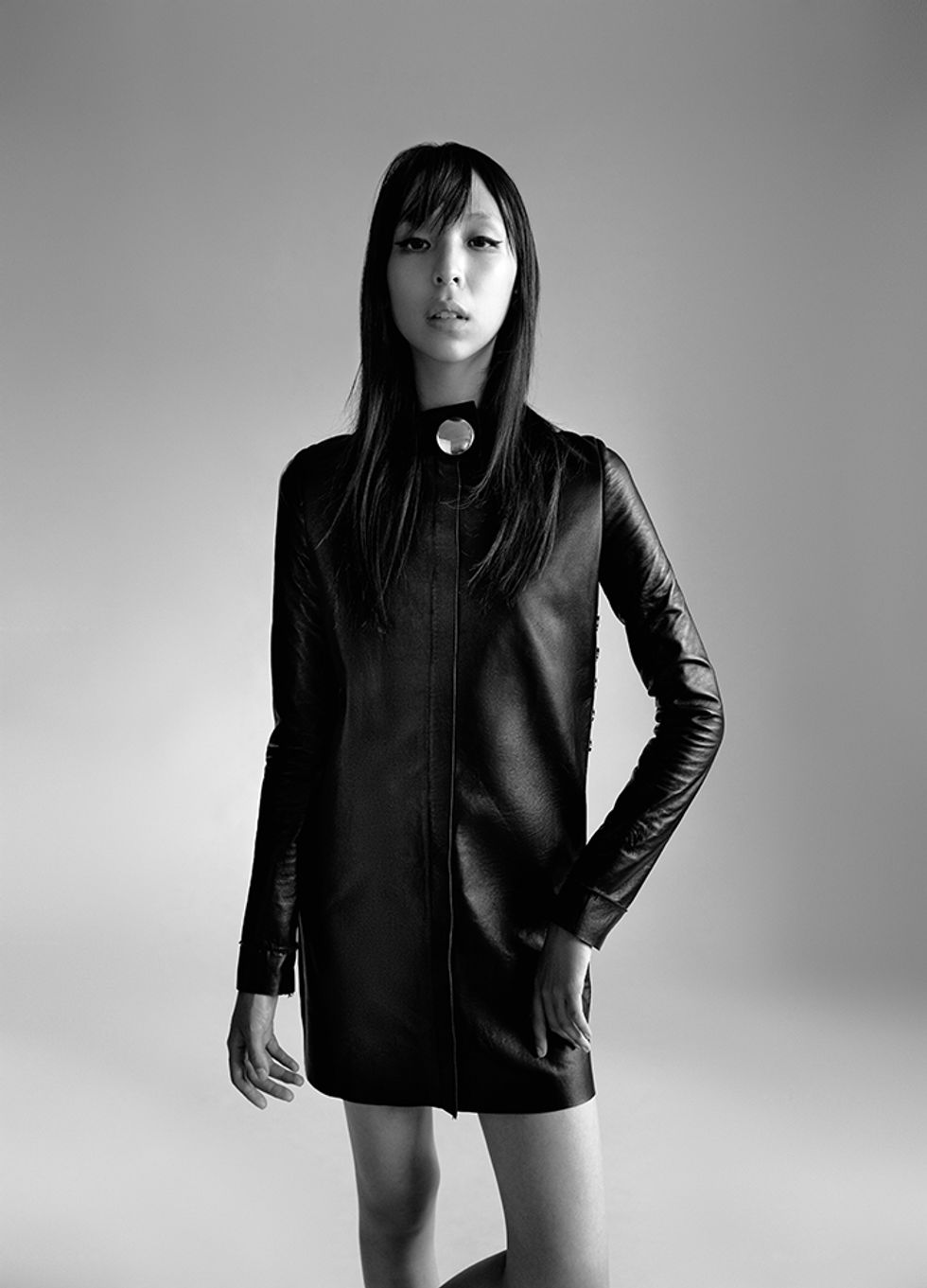 Calvin Klein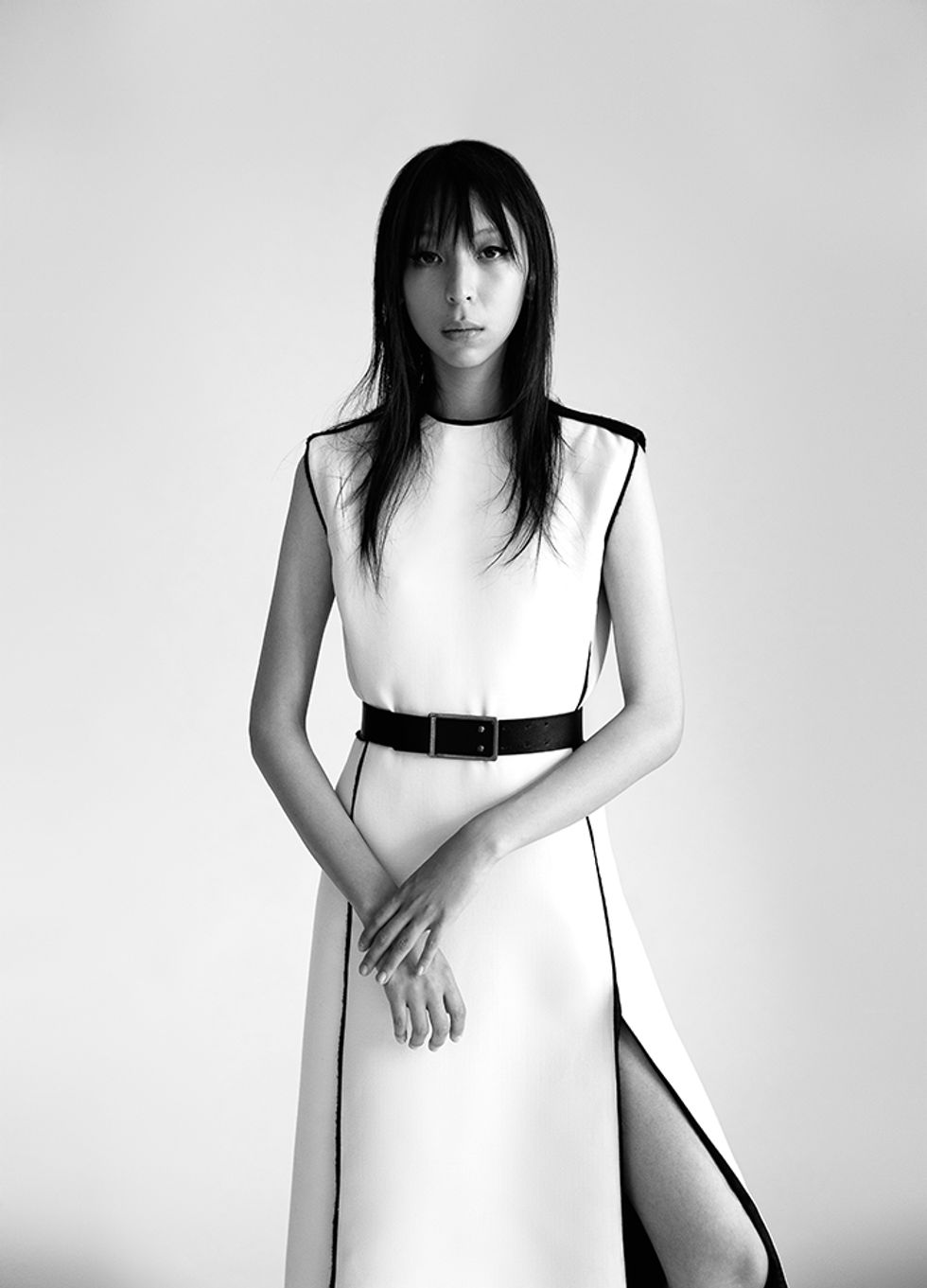 Lanvin
Hair by Jennifer Yepez at the Wall Group using R+Co Makeup by Vicky Steckel at Bryan Bantry; model: Issa Lish at Muse Models; photo assistant 1: Paul Park; photo assistant 2: Ben Mistak; location: Dune Studios