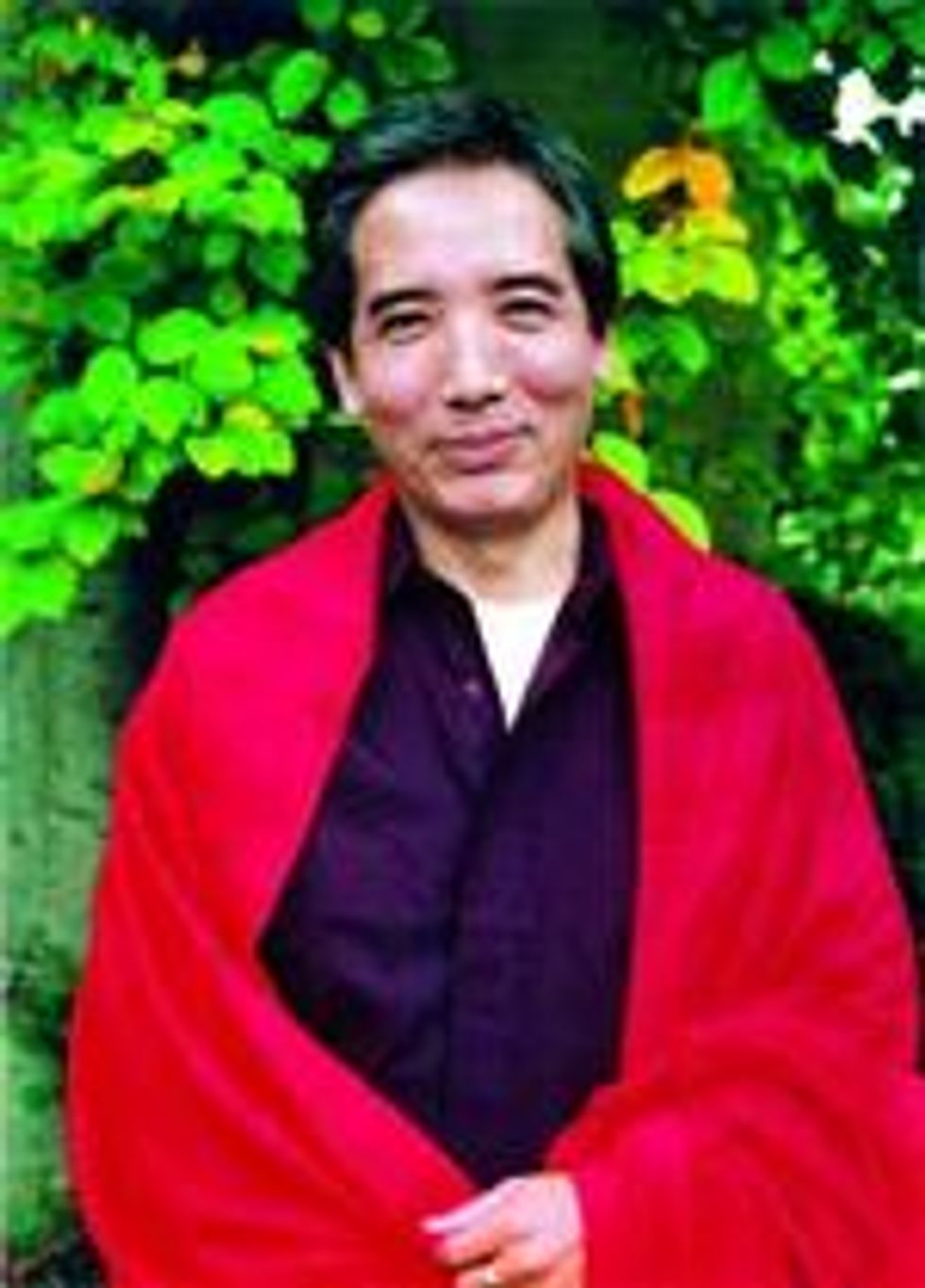 Though some of my best friends are Buddhists, I'm not. But I have had the honor and pleasure of meeting Traleg Rinpoche, a scholar, Holy man, author and lecturer with a diverse range of experience, making him distinctly positioned to discourse on a variety of subjects to a contemporary audience. Combining his worldly experience with his Buddhist teachings, he is rapidly becoming one of the most sought out teachers of Buddhist thought. I interviewed him shortly after 9-11 and his comments about war, compassion and kharma ring true to this day. So it is with great anticipation, I am happy to pass the word along about his upcoming series of lectures on "Mediation and Emotions."

"Meditation is often misunderstood to be a method that will help us avoid difficult emotions; many believe that in meditation we discover a peace free from the messy and often turbulent world of our emotional life. Buddhist meditation is about discovering how to intelligently and compassionately relate with our emotions..."
Hear the lectures on Saturday June 10, 17 & 24, 2-4pm, 1455 Lexington Ave. (bet 94th & 95th Sts), for reservations  call 347-439-6313. A donation of $18 is requested.
To find out more go
here
and
here