The Meadows Music and Arts Festival is taking place this weekend with some amazing bands, most notably Kanye West, who is appearing as a kind of make-up for the rained out Governor's Ball. My 14 year-old son, Nissim Hershkovits, is a big hip hop fan, with Kanye sitting at the top of his pantheon, so I promised to take him. But before going, I sat down with him to hear his thoughts on the rest of the lineup.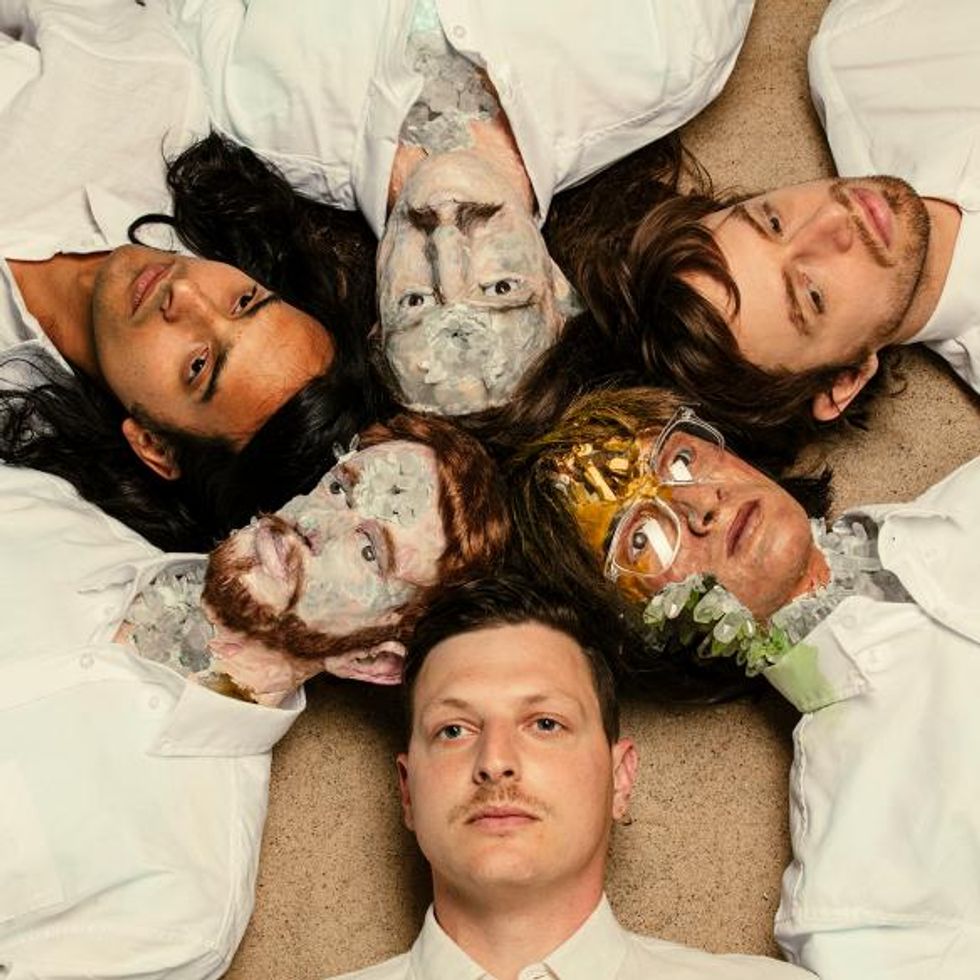 Yeasayer, courtesy Mute. Photo by Eliot Lee Hazel
Though we share some love for hip hop, he draws the line at some bands I would like to see--like Yeasayer, who I love. Their Burrito Brothers like harmonies and catchy-but-not-maudlin songs hit the spot for me. I often veer from something old to something new; they're a bit of both, and a good listen most of the time.
I first got hooked on the Australian duo Empire of the Sun after Shazzaming a song from a Honda Civic commercial that turned out to be "Walking on a Dream," an extremely catchy pop confection that made me feel good. Their new one, "High and Low," doesn't quite get me in the same way, but their live show is supposed to be an amazing visual production so I definitely want to check them out.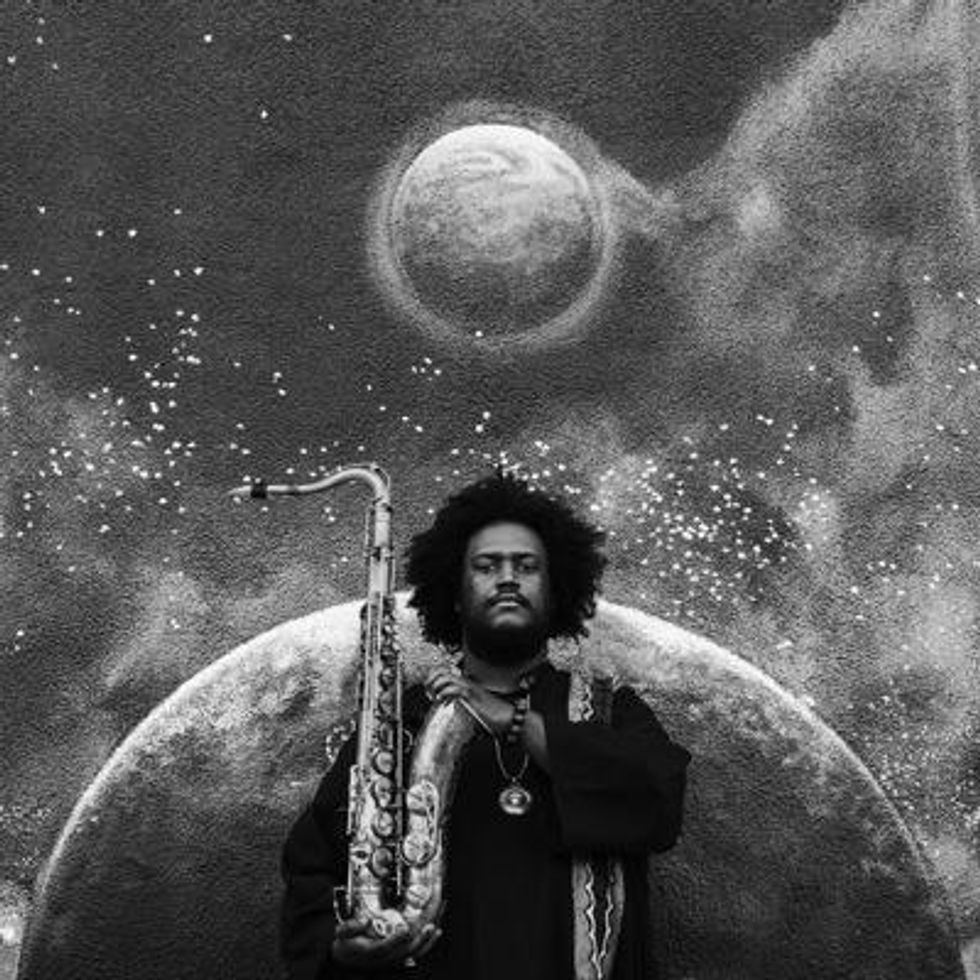 Kamasi Washington's Epic is truly that, a three record album of jazz and jazz-inspired music. A horn player who numbers John Coltrane as his major musical influence, Washington travels with a big band full of great young players who grew up in the age of hip hop but found their musical sweet spot with jazz. I saw them earlier this year at the Red Bull Music Academy and am glad to say that Washington definitely lives up to the hype that saw him top many 2015 best album of the year lists.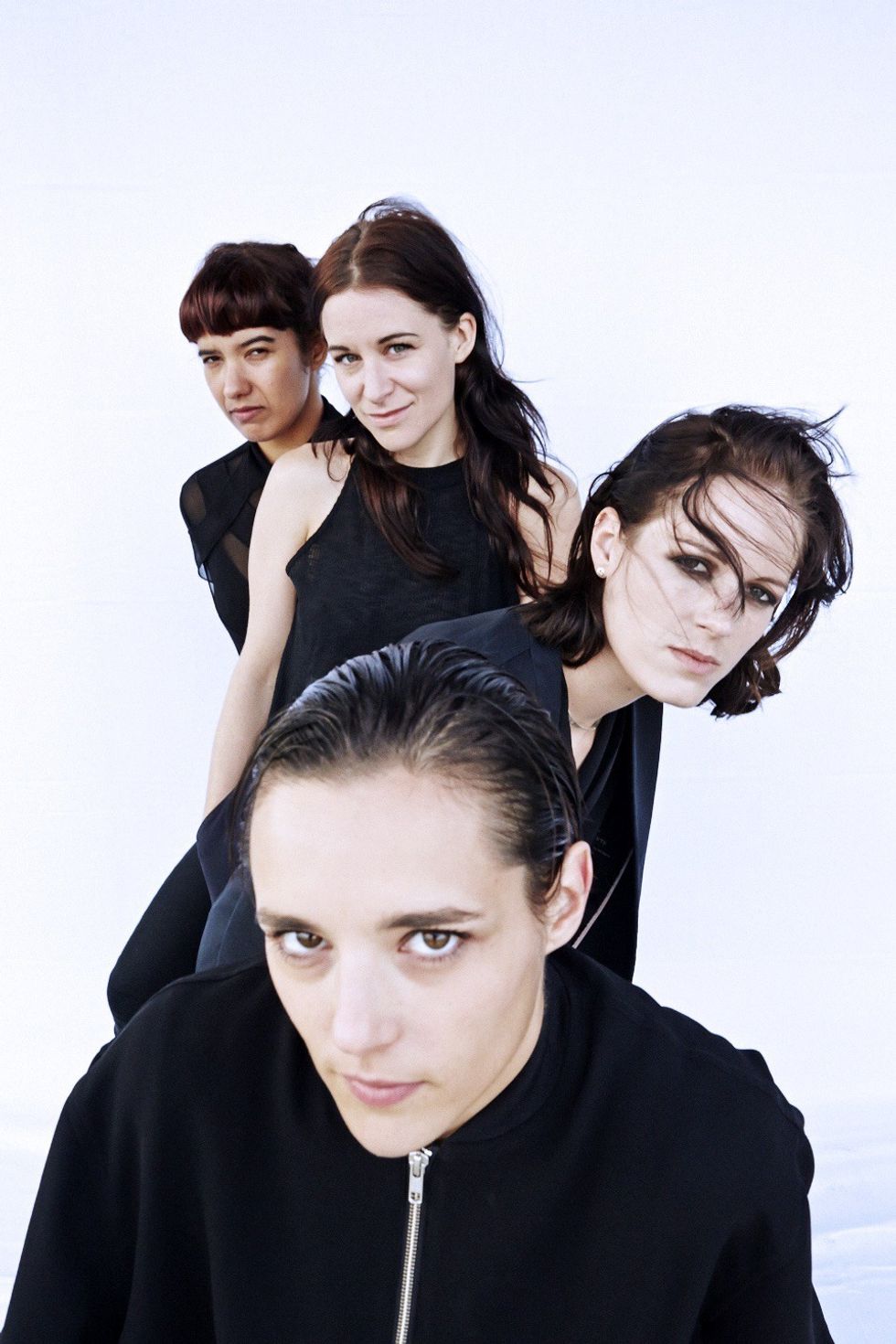 Savages, the all-girl British indie punkish band can really rock so they're on my list as well.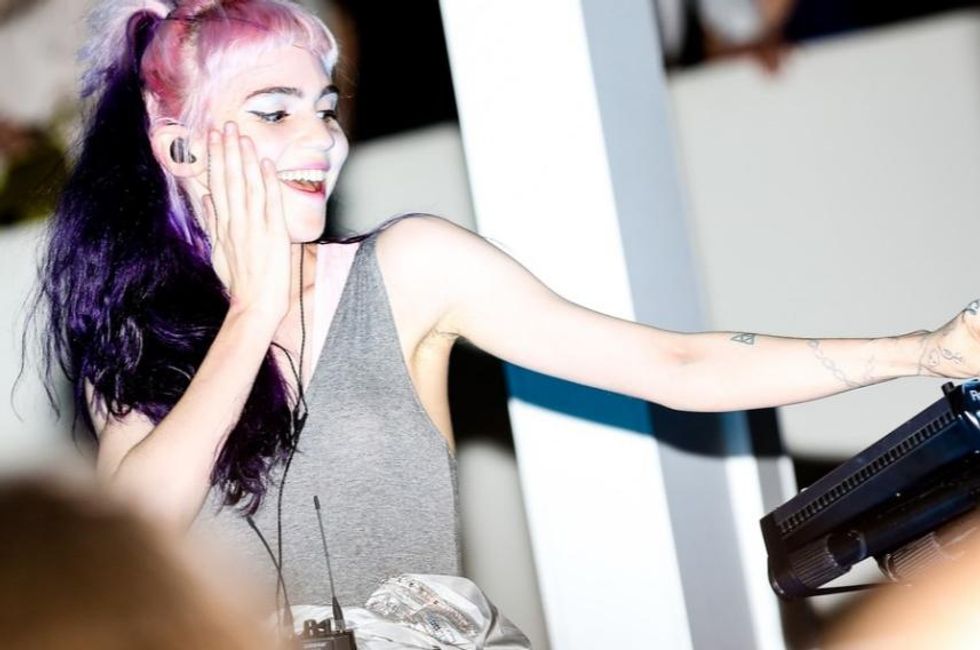 David X Prutting/BFA.com
And then there's Grimes! Canada's alt.rock superstar puts it all together, mixing influences from electronica, pop, hip-hop, R&B, and experimental into a seamless blend that's cerebral and dancey at the same time (just like me).
As for Nissim, he's covering the hip hop artists. In his own words, here's what he'll be checking out: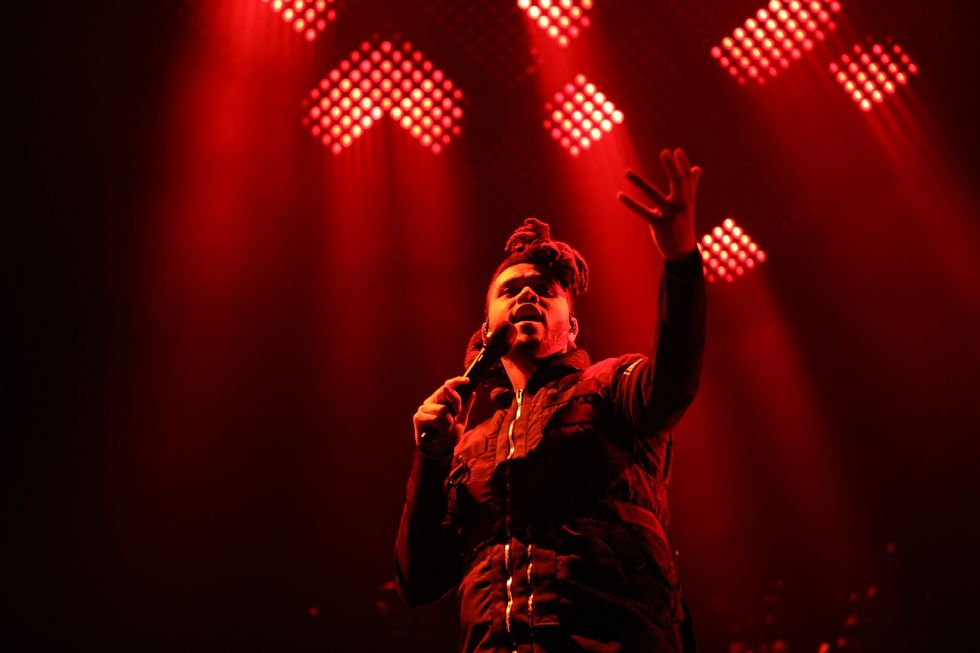 Alexander Stein/BFA.com
The Weeknd is hip hop without the rap. Lead singer Abel Tesfaye has a really good voice. He has a lot of songs with big rap artists like Kanye and others, and sings the vocals typically provided by backup singers. I also love his catchy beats.
J. Cole is an incredible lyricist who moved to New York from North Carolina to attend St. John's University. I've been listening to him since Cole World: The Sideline Story came out. "Cole World" is my favorite song of his. One of my favorite rappers. Not to mention he went double platinum with no features.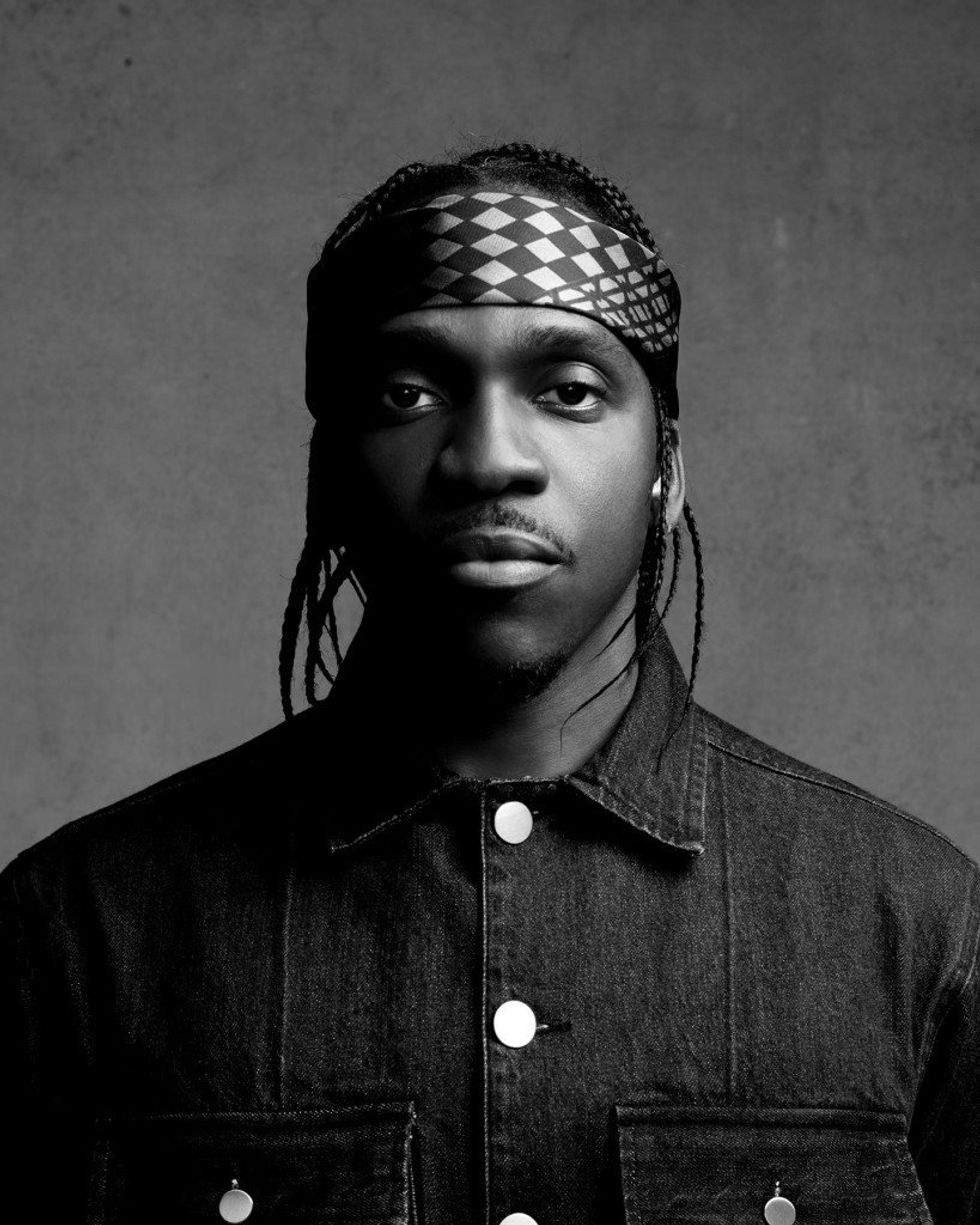 Via Facebook.
Pusha T is not at the top of my list, but I'm happy to see him. Part of Kanye's G.O.O.D Music label and crew, he's featured on some of Kanye's biggest songs like "Don't Like.1" and, of course, the classic "Runaway" from My Beautiful Dark Twisted Fantasy.
I haven't really listened to Mac Miller since "Blue Slide Park" in 2011, but since he follows Pusha T and there's nothing else I want to see I'll go.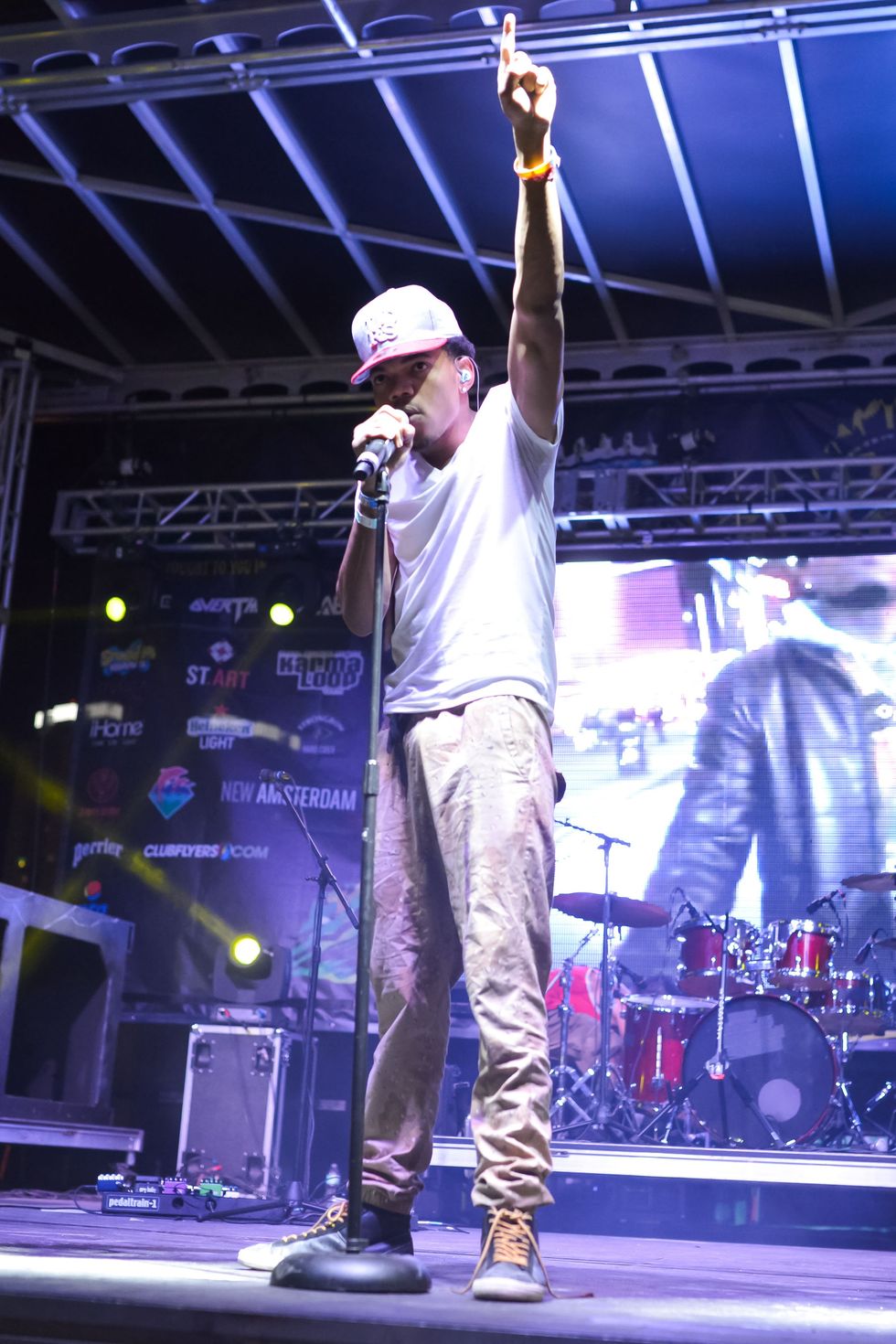 Madison McGaw/BFA.com
Labeled as "the future" by Kanye West, Chance the Rapper is exactly that. He recently blew up to the big stage with the release of his mixtape Coloring Book. From Chicago like Kanye, he uses music not only to entertain but to also inform. He is a big part of the Chicago community working to keep kids out of gangs. In a class of his own, "All We Got," "No Problem" and "Mixed Tape" are a few are a few of my favorite songs.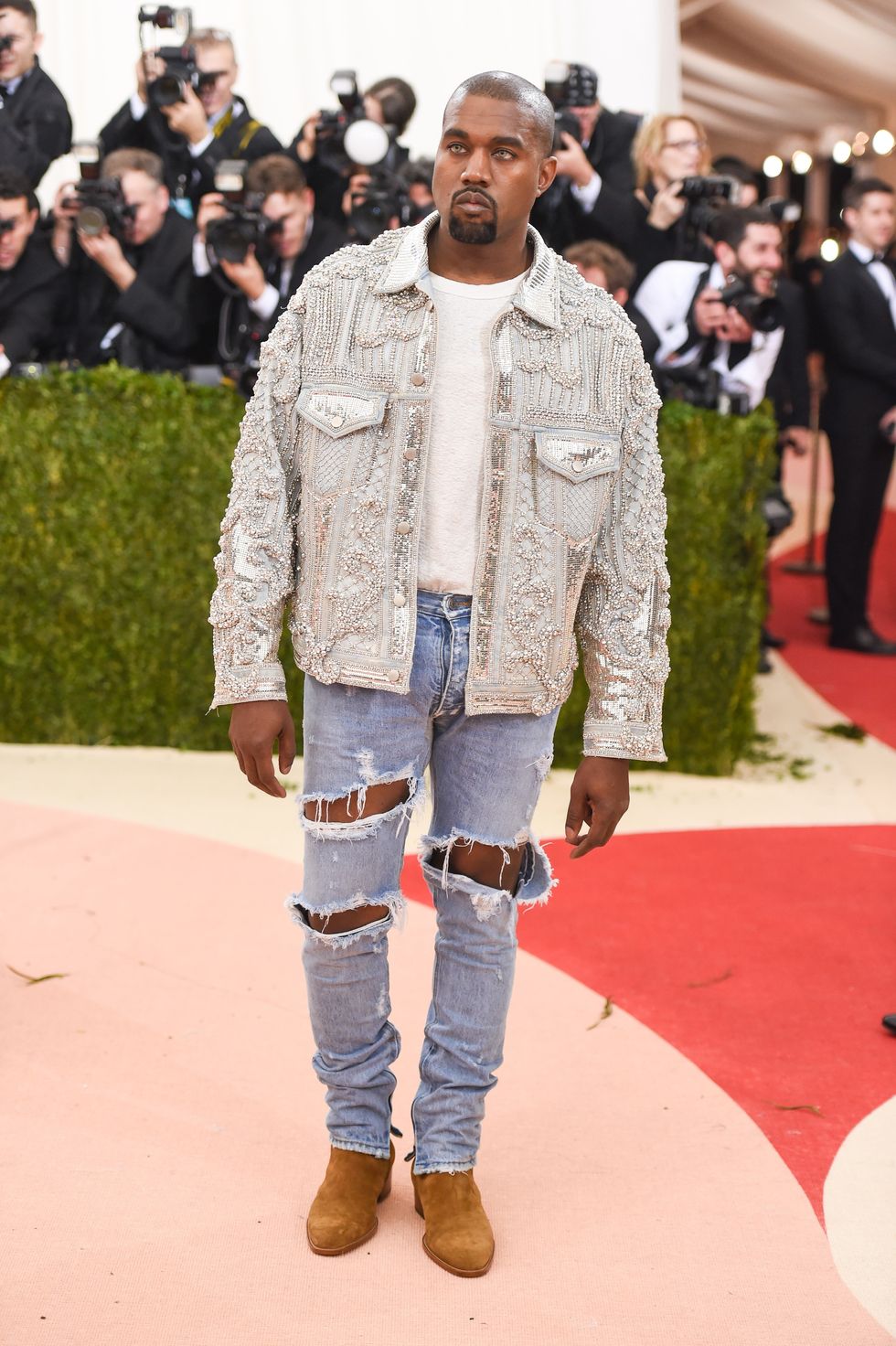 Billy Farrel/BFA.com
And, of course, Kanye. Kanye is Kanye. He's the reason why I got tickets to The Meadows. He's very experimental and creative in both his music and business ventures, like his clothing and sneaker line with Adidas. Ever since his debut single, "Through the Wire," he's continuously put out albums filled with great songs. Not necessarily radio hits (which is not what he cares about) but solid songs with good lyrics, beats and production, usually by himself. He's not scared to voice his opinion on music or other things. I expect him to play a set list similar to his Saint Pablo tour, as well as past hits. I'm most dying to hear early songs like "Can't Tell Me Nothing" and "Good Life," and current hits like "Waves" "Father Stretch My Hands Part 1 and 2."

You May Also Like
Entertainment
Story by Katherine Gillespie / Photography by Conor Cunningham / Styling by Nina Cheb-Terrab