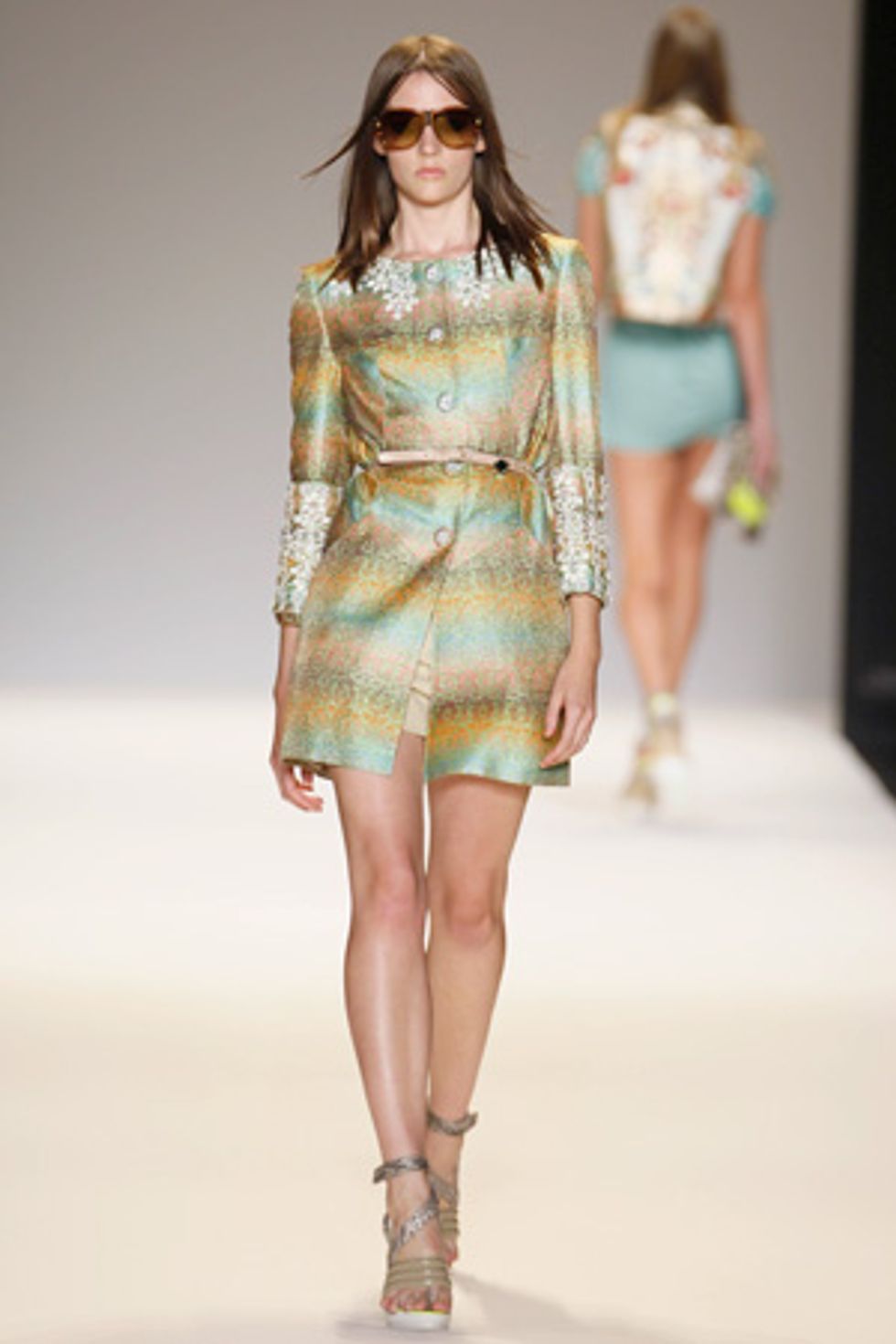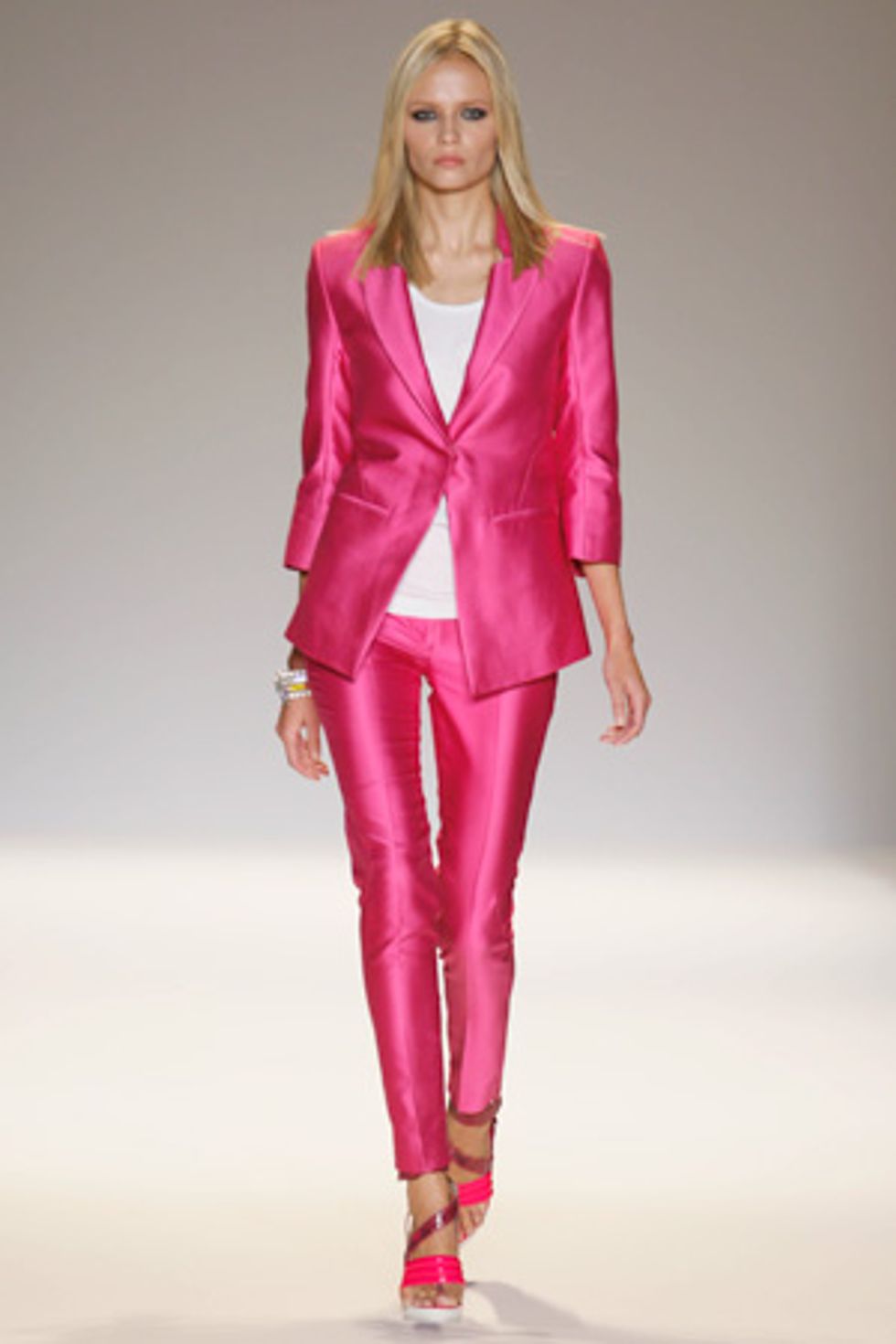 Because we care about your wardrobe: here's a little style-boosting, budget-saving tip: Matthew Williamson is having the sample sale to end all sample sales, and it is taking place right now. The sale started this a.m and goes on until tomorrow afternoon. Goodies from his current season (Spring/Summer 2009 and Pre-Spring 2009) are starting at 80 prercent off. Do you know what that means? It means accessories which were $300 are now $75, cocktail dresses which were $2000 are now $400 and motorcycle pants which would set you back $800 are now $160. If this isn't a stimulus plan, I don't know what is. The festivities are happening now at Williamson's newly opened boutique in the Meatpacking District and RSVP is mandatory for entry. See all relevant details below. Oh, and run -- don't walk -- to this one.
Matthew Williamson Boutique
415 W. 14th St.
RSVP to info@matthewwilliamson.com.