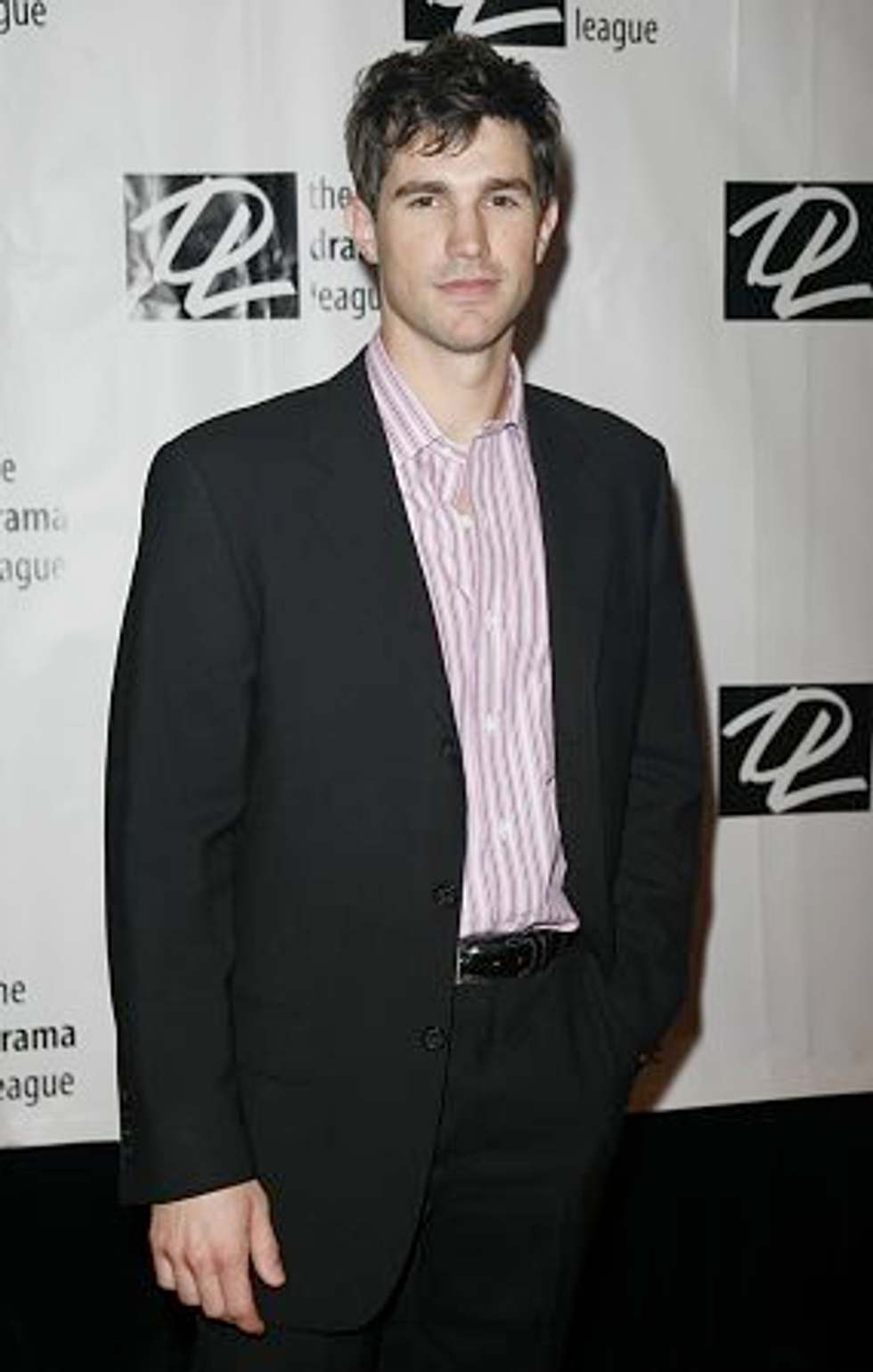 One of my favorite Broadway cuties, Arkansas native Matt Cavenaugh (he has the cutest southern drawl!) will be back on Broadway next year in Harvey Fierstein and John Bucchino's new musical A Catered Affair. He was most recently seen playing a double role in the Tony-nominated Grey Gardens, which closed at the end of July after running almost a year.
A Catered Affair is about a Bronx family, struggling to start a new business and throw their only daughter a lavish wedding. Matt will star as the groom-to-be opposite Leslie Kritzer, who is currently playing a sorority sister in Legally Blonde on Broadway. Lucky girl getting to kiss the former Urban Cowboy! I however was in his Grey Gardens' dressing room at the Walter Kerr when I interviewed him for PAPER's Beautiful People issue. He was so sweet and eating a nice mixed salad (have to keep up that six-pack!), although he had said he was happy his first entrance in swimshorts had been cut, after he suggested that the marketing for the short-lived Urban Cowboy (the poster was him half naked on a horse) got a little too sexual for a tourist-friendly Broadway show. But if he keeps getting shows like Grey Gardens and A Catered Affair he will not need to worry about being known as more than a pretty face!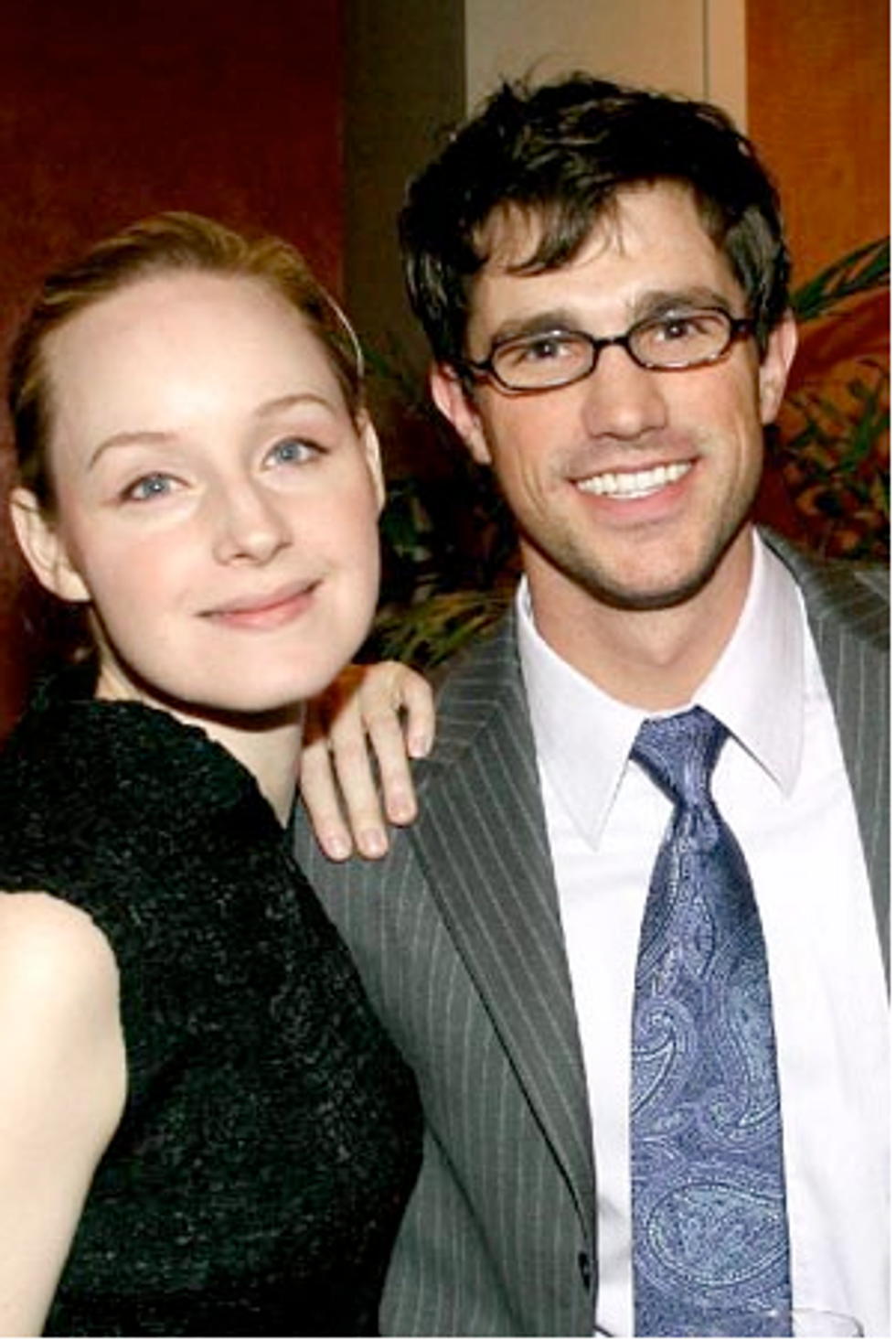 Here are two pics of him one solo and one with his co-star from Grey Gardens, Erin Davie. I included this one because I just couldn't resist his glasses look!