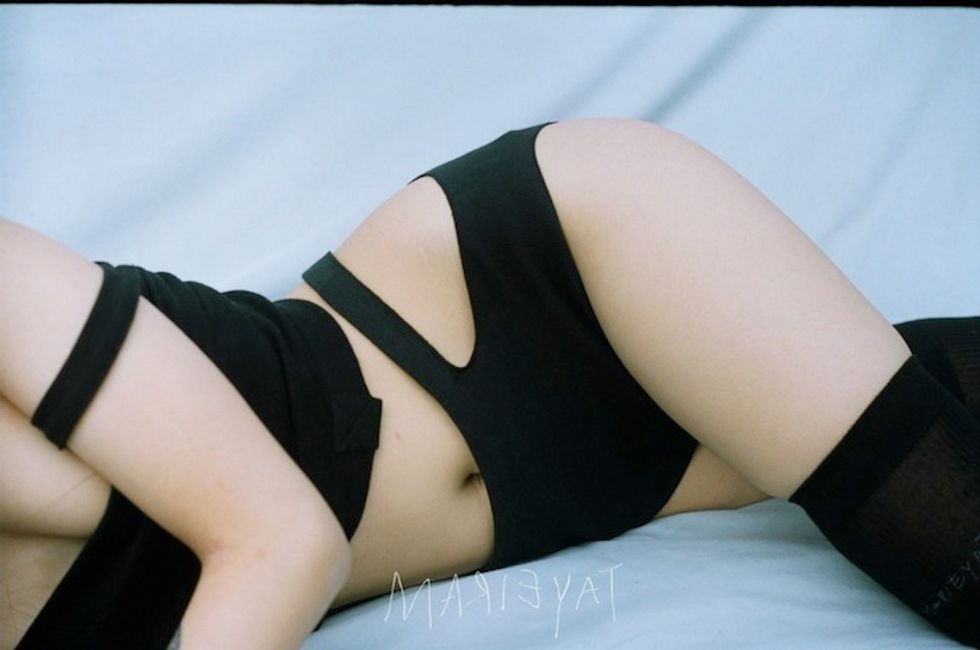 Fashion's been making a lot of strides toward agender and unisex clothing as of late, so it only makes sense that underwear is the final frontier -- and one Central Saint Martins grad has finally made that a reality
Designer
Marie Yat
recently created lingerie that pays no mind to the male gaze (lacy thongs, begone) and instead provides the same level of comfort most male underwear has. However, it will still provide the sensual elements of traditional female lingerie (thanks to Yat's use of seamless designs and pastel fabrics) so that you can still get a secret confidence boost from your cute skivvies, all while enjoying a snug, comfy, and most importantly, unisex fit.
"One of the core ideas of the label is to combine the delicate details of lingerie and the relaxing feel of a piece of unisex underwear," Yat 
told Dazed
. "Whether it should be restricted to being gender-specific or not, is entirely up to the perceiver."
Talk about fashion meeting function at its finest, right?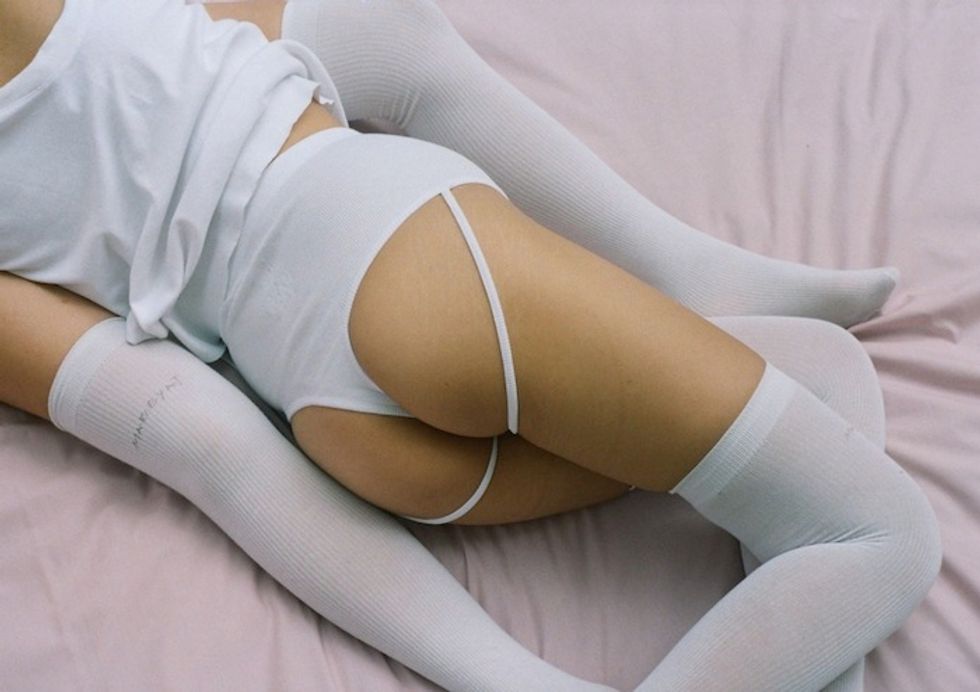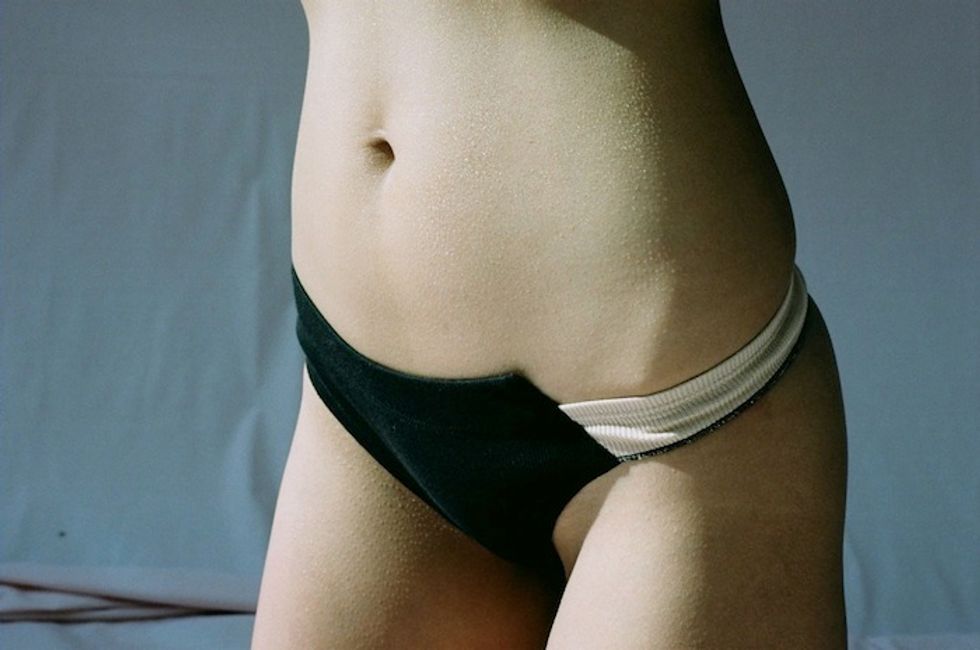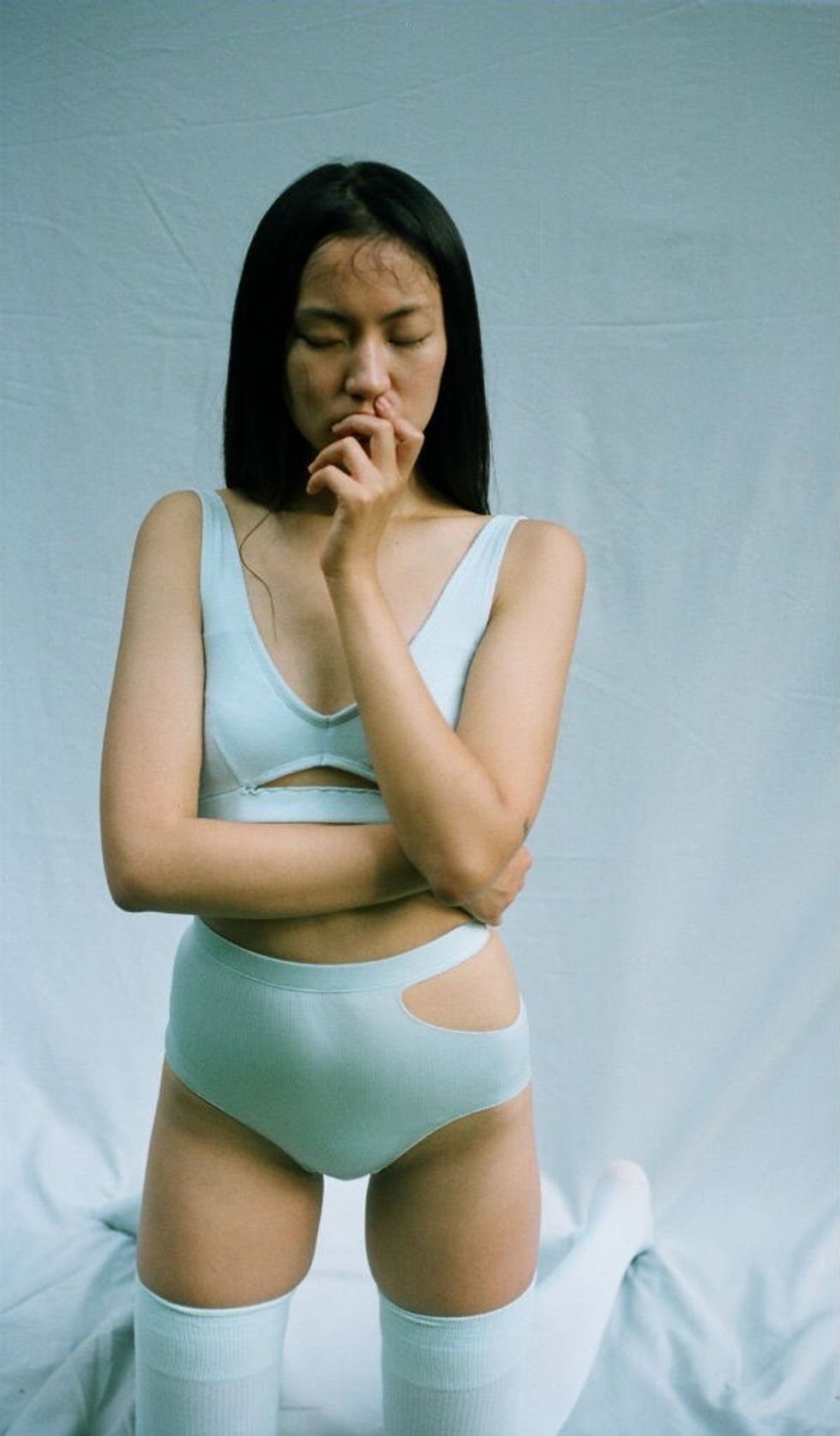 [
h/t
Dazed
]