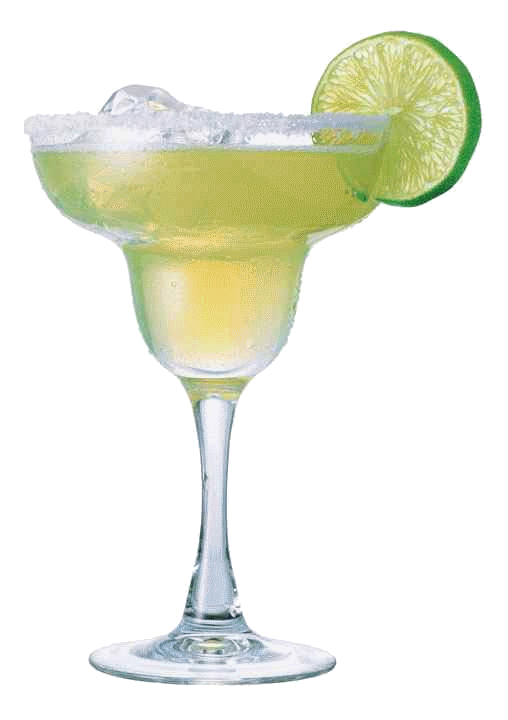 Friday, February 22
PARTY/FILM: National Margarita Day at Nitehawk Cinema
Give your Saturday morning a big "Eff You" by guzzling a margarita (or four) at Nitehawk Cinema in honor of "National Margarita Day." They'll be slinging $5 'ritas starting at 7pm and, if you're still standing, check out a screening of 1989 thriller Santa Sangre, complete with a live musical score by Long Distance Poison.
Nitehawk Cinema, 36 Metropolitan Avenue, Brooklyn. 7 p.m.

MUSIC: Torres
PAPER fave
Torres's stark guitar accompaniments and patient tempos allow for dramatic dynamic shifts that show off her powerful vocal technique. Opening for her is veteran singer-songwriter
Jennifer O'Connor
.
Cake Shop, 152 Ludlow Street, (212) 253-0036. 8 p.m. $8. 21+
DANCE: Dance Under the Influence at the Museum of Art and Design
MAD's latest installment of their
Dance Under the Influence
series features dancers/choreographers Molissa Fenley, John Heginbotham, Dormeshia Sumbry-Edwards and Zack Winokur, who collectively, will present works ranging from rhythmic tap to playful contemporary dance pieces. Audience members will also be able to engage in a discussion with the dancers following the show.
Museum of Arts and Design, 2 Columbus Circle, (212) 299-7777. 7:30 p.m. $20 ($12 for students and museum members)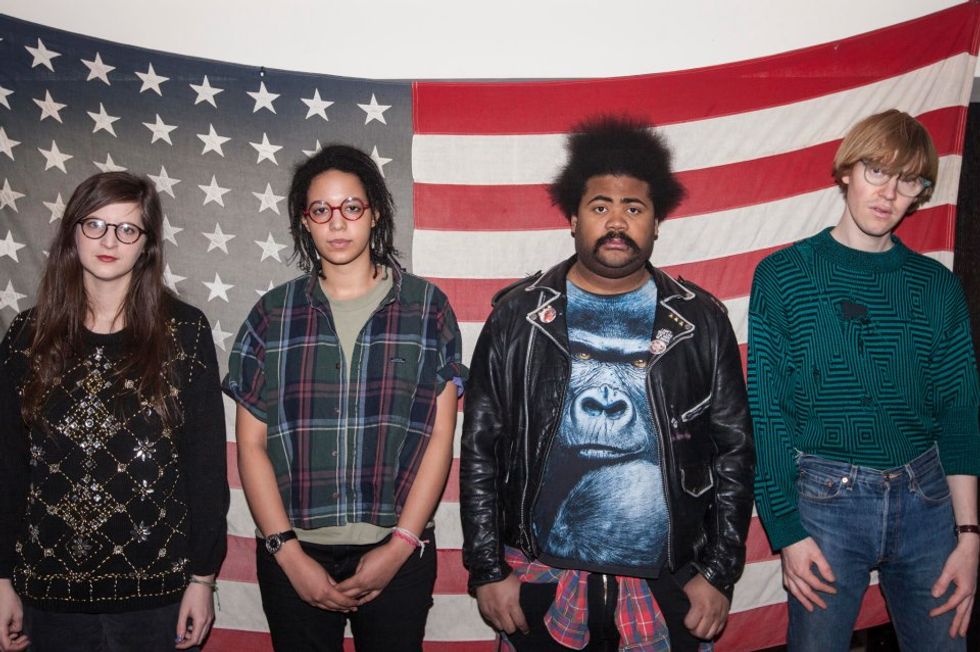 (Photo by Danny Krug)
Saturday, February 23
MUSIC: Total Slacker
Brooklyn-based
PAPER spinoff
1.21 Gigawatts
hosts
this show
in a Williamsburg
trattoria
, with laid-back fuzz-pop from 
Total Slacker
, edgy emo from reunited cult heros Le Rug and more.
La Piazzetta, 442 Graham Avenue, Brooklyn. 10 p.m. $8. 18+
COMEDY: It's a Long Story
Head to UCBeast at midnight to hear stand up comedians share long-winded -- but funny! -- true stories and get a healthy dose of
schadenfreude
.
UCBeast, E. 3rd St., (212) 366-9231. Midnight. Reservations HERE.
ART: "Tracy Had a Hard Sunday" Opening
Amsterdam-based artist Parra brings his post-pop dravings, paintings, animation and sculpture to the Jonathan LeVine Gallery for his first solo show. Referencing the likes of Keith Haring and Victor Moscoso, Parra's signature creatures resemble cartoon versions of a human-to-bird
Animorph
.
Jonathan LeVine Gallery, 529 W. 20th St. Free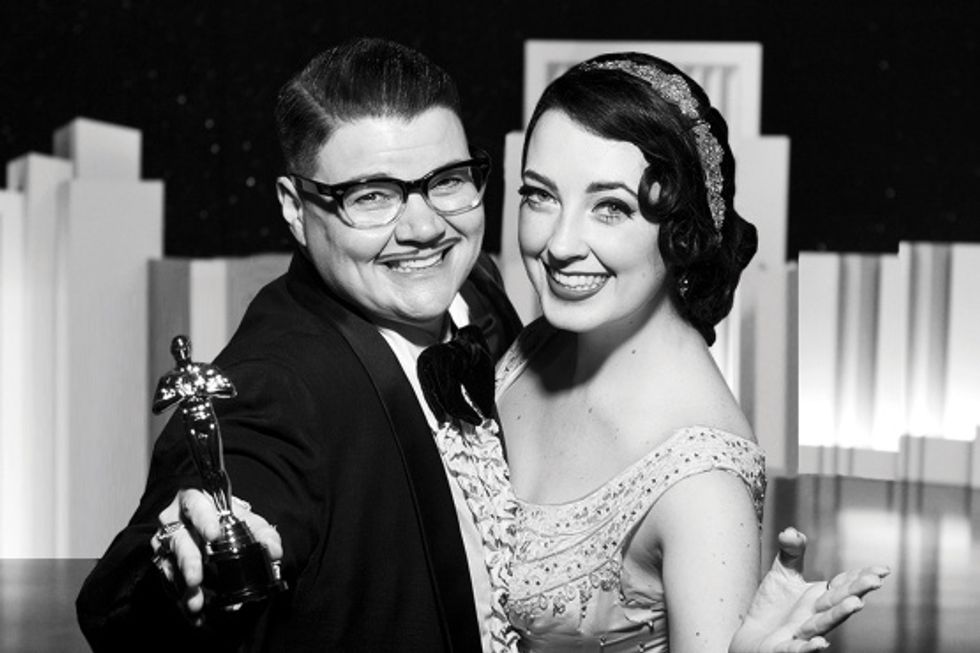 Sunday, February 24
PARTY: Murray Hill's Oscars Party
Mr. Showbiz will be holding court at Joe's Pub on Oscar night, riffing on everything from red carpet
lewks
to over-wrought acceptance speeches. Guests are encouraged to dress up and compete for "Best" and "Worst" dressed. And, if this doesn't float your boat, scope out nine other awards night parties
HERE
.
Joe's Pub, 425 Lafayette Street; 7:00pm, tickets for purchase and dinner reservations available


FILM: Academy-Award Nominated Shorts
"I've seen all these," you can tell your friends (or your cat or whomever) during tonight's Academy Awards after you've hit up the IFC Center to catch all of the nominated shorts. You can add, "Death of a Shadow's totally gonna win."
IFC Center, 323 Avenue of the Americas. Showtimes vary.

MUSIC: Cold Crush Brothers
Fittingly, these hip-hop pioneers headline one of New York's oldest -- and storied -- hip-hip venues, S.O.B.'s, kicking off their "Legends and Icons" monthly concert series.
S.O.B.'s, 200 Varick St. 8 p.m. $20 in advance/$25 at door