Not that you needed any more proof that man buns are well and truly dead, died, buried, but regardless here is some more: even dolls have now adopted the popular style.
What arose from an elite group of Brooklyn hipsters who were too busy painting etc. for haircuts but figured, hey, this would look dope if tied up, turned into a mass movement that included undercuts with baby buns (frankly terrifying if you ever saw the elastic removed) and firmly nestled itself into bro culture.
Also, there was this truly horrific scenario.
And again, I can't:
It all got too much. Way, way too much and then...there was light. Harry Styles, man bun fanatic, cut his hair. Suddenly Leo's perky little bun/pony disappeared, never to be seen again. We were all much better off, but now the Barbie brand, infamously a little late to the party, has picked up on the trend.
Unveiling your run-of-the-mill Coachella bro: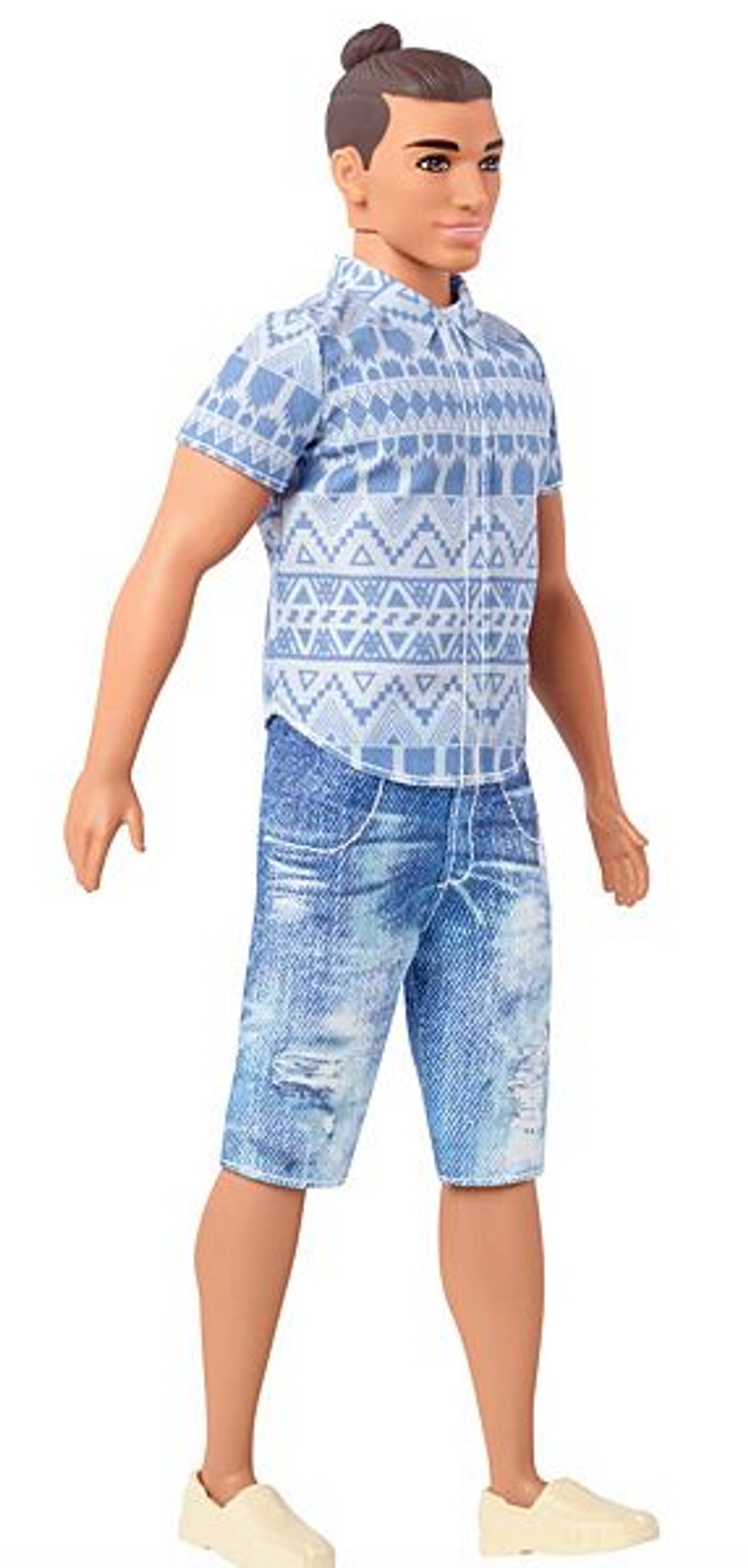 Of course there are other worthy additions, including a black Ken with cornrows and other "fashionista" racially-diverse Barbies, but the man bun (coupled with an aztec shirt no less) will just always be a no.
Image via Getty

Sign Up For The Morning PAPER
LGBTQ
Story by Sofia Agostini / Photography by Rafael Franceschi / Styling and creative direction by Sebastian Cabrices / Hair and makeup by Judith Padron