.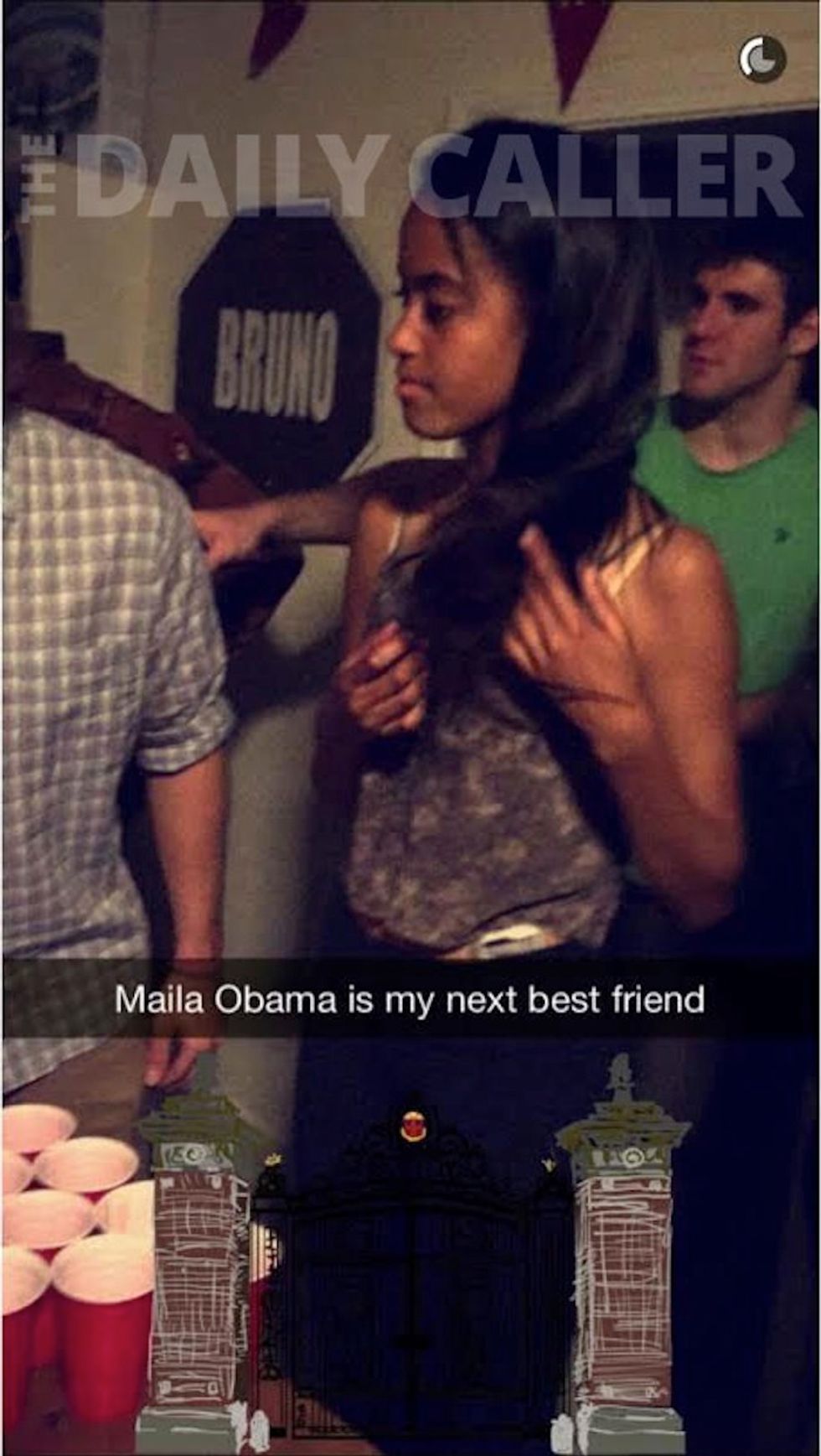 Malia Obama, 17, was
featured
in this SnapChap during a visit with her friend at Brown University last weekend.
While conservatives and general opponents of the Prez will probably have a field day with this, let he/she who is without a teen who partakes in underage drinking cast the first pong ball. 
Malia is doing what we all did on a prospective college visit; she just has the misfortune of being a teenager under the cruel reign of SnapChap, Twitter, and Instagram. 
And also being the oldest daughter of the leader of the free world.
Send in the (Ivy League) Trolls: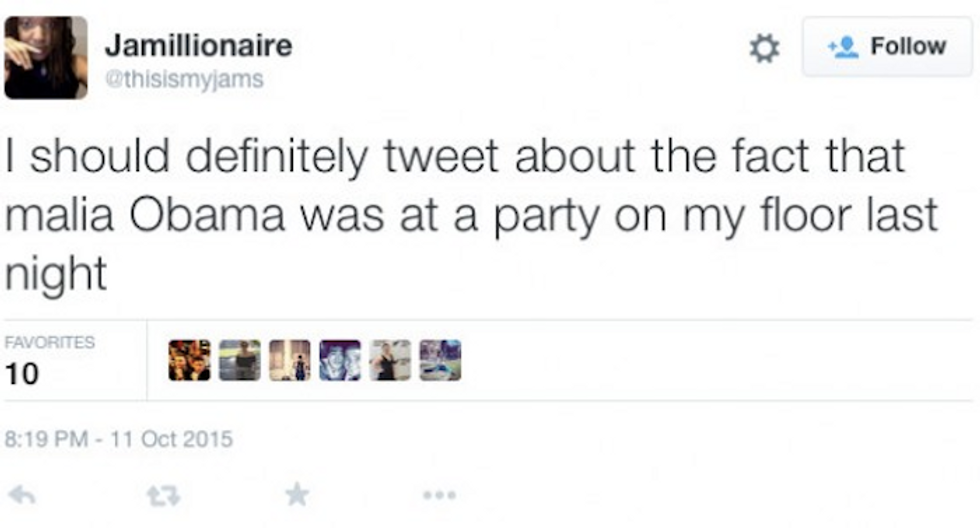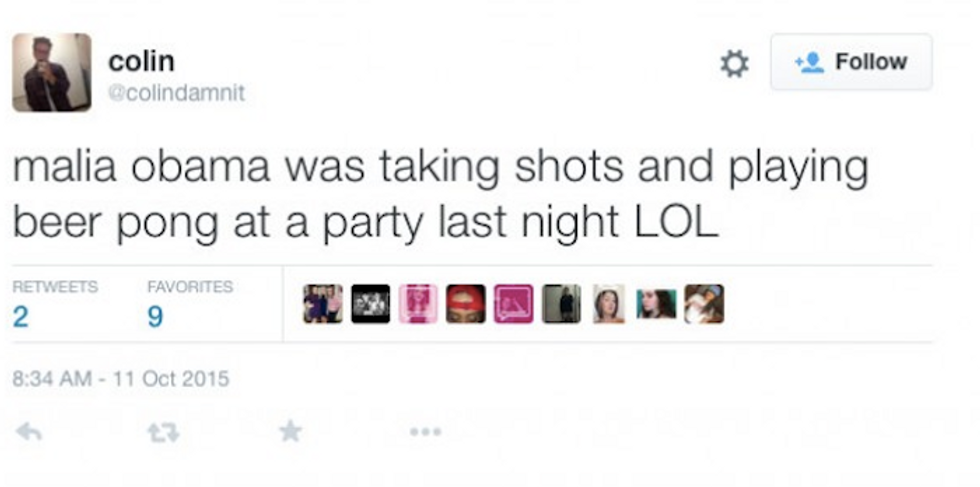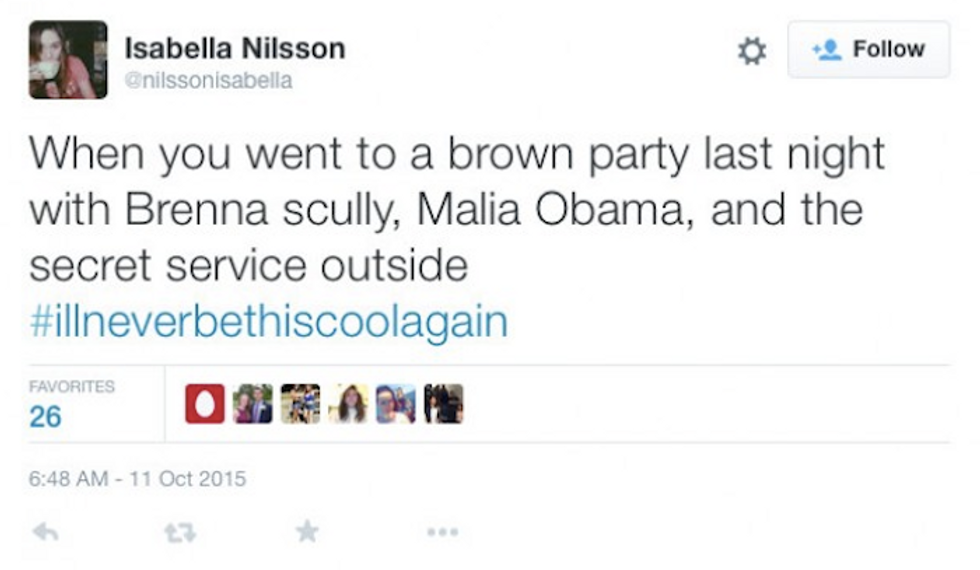 Isabella...I can confirm that, indeed, you are #correct.
Last year, Malia was seen getting her L Train hipster on at
Lollapalooza
in Chicago...
...this summer: interning on the Brooklyn set of
Girls
, of course...
...and earlier this year: this
selfie,
 somehow obtained and advertised by Joey Bada$$'s rap crew Pro Era (whose shirt Malia is wearing), launched a White House investigation. 
Malia is definitely jonesin' for the real world, and can you blame her? 
She grew up under the claustrophobic eye of the Secret Service. And also Planet Earth.
Lest we forget the Bush twins? 
While their father rained Hell down on the world, Barbara and Jenna Bush waged war on the legal drinking age during the early aughts.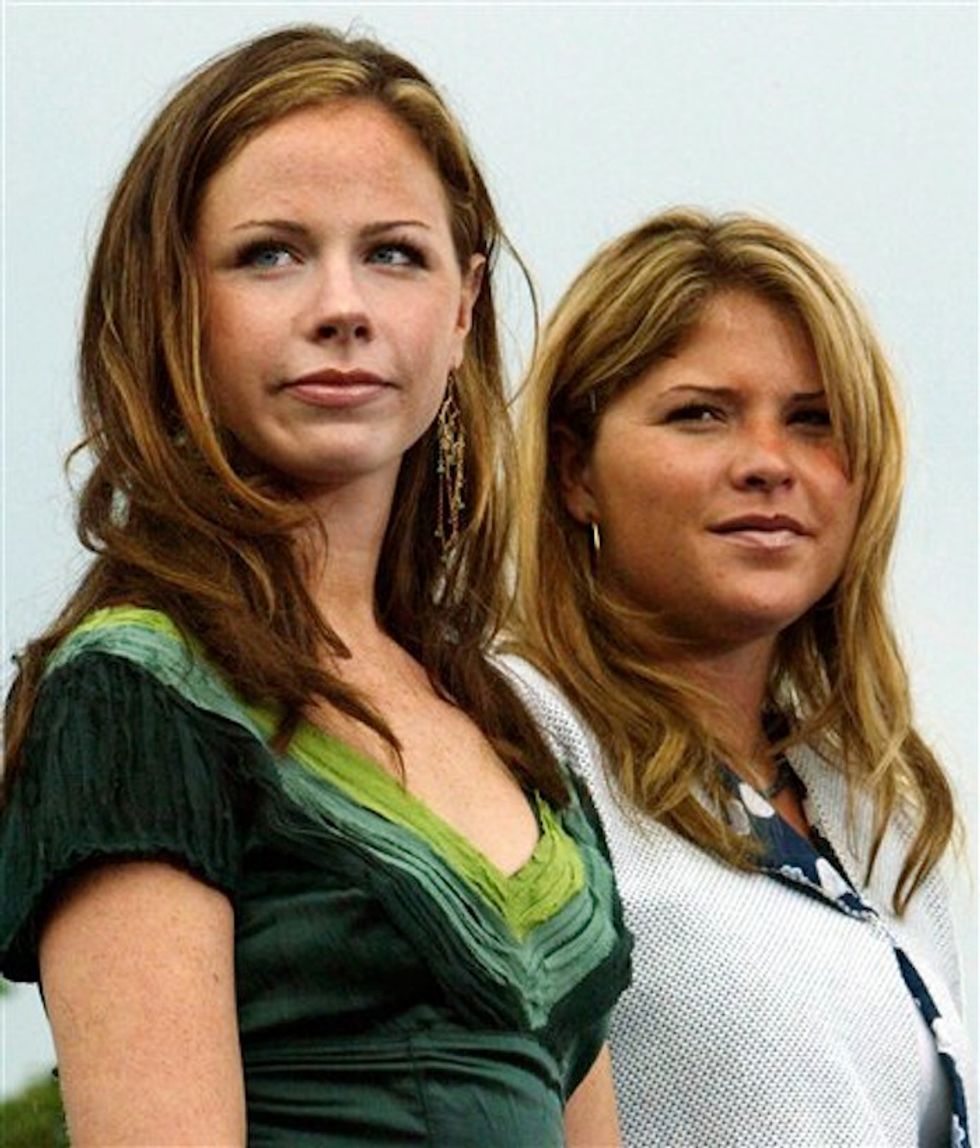 Described as a "Secret Service nightmare," the duo would flee to NYC from Barbara's alma mater Yale without informing their babysitters, and hit up nightclubs with fake IDs.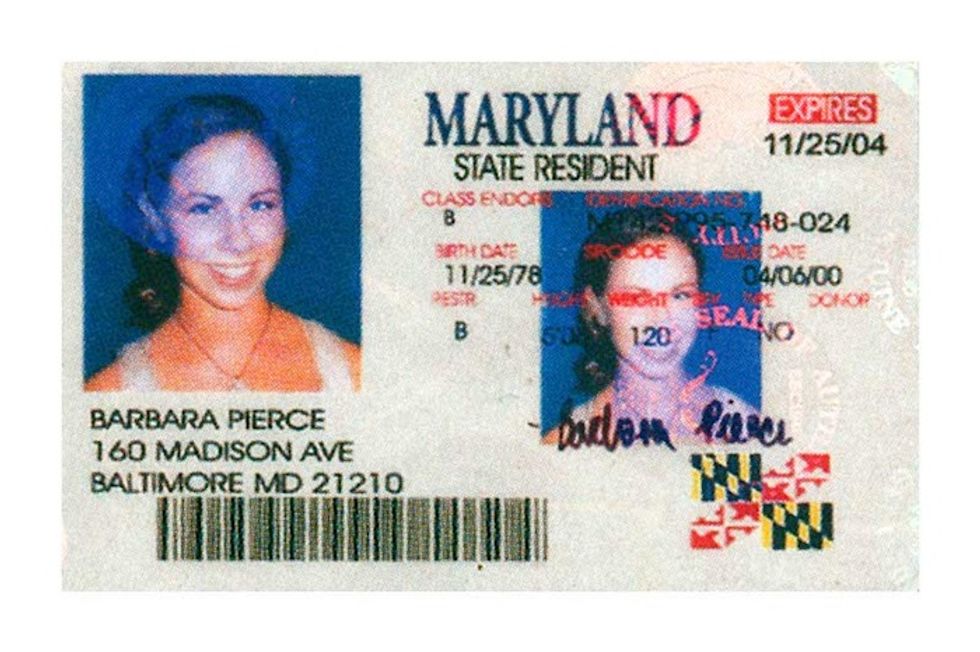 Jenna, now a news correspondent, was so adverse to the surveillance, that she would often run red lights, and jump into random cars at traffic lights to avoid it.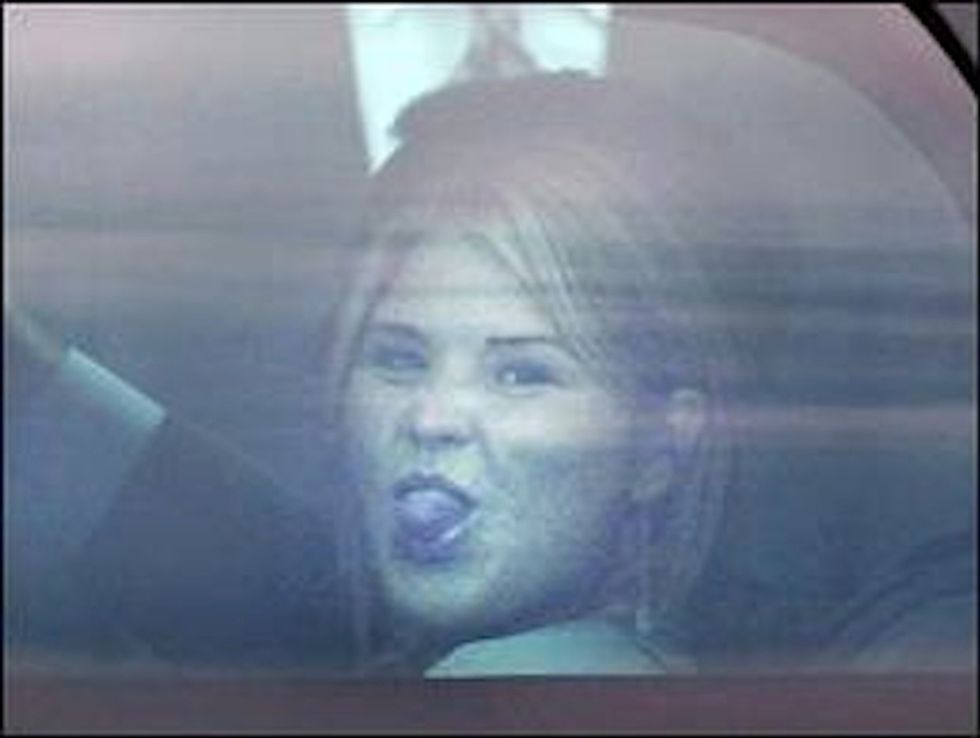 No, this is not a scene from the immortal 2004 Katie Holmes classic, First Daughter.
In a very sweet 
letter
to Malia and her younger sister, Sasha, before their dad took office in 2009, the Bush twins gave sound advice for growing up as the First Kids.
They urged the Obama girls to "Fill the (White House) with laughter," and to attend "anything and everything you possibly can. Four years (now 8) goes by fast, so absorb it all, and just enjoy it!"
Looks like Malia has taken those (wise?) Bush words to heart.