Rising musician/viral internet phenom Maggie Rogers has released the clandestine video for her hit song "Alaska." Rogers' self-produced song first received global success after being featured in a Pharrell Williams masterclass segment at NYU's Clive Davis Institute, where he was (famously) visibly blown away by how brilliant it was.
The video--directed by Zia Anger--matches its dreamy, outdoorsy quality, with a long take of Rogers strolling through a forest at dusk; she stops occasionally to bust into some glorious, witchy dance moves.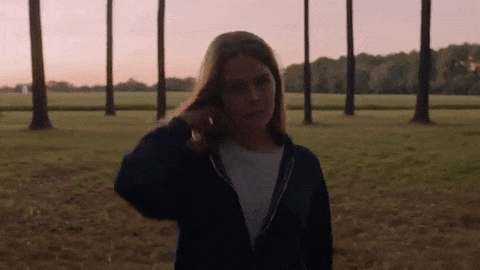 Quickly, she's flanked by a trio of equally chic ladies, including singer/songwriter and former PAPER intern extraordinaire Zuri Marley, who serve their own fire choreography and vogue moves.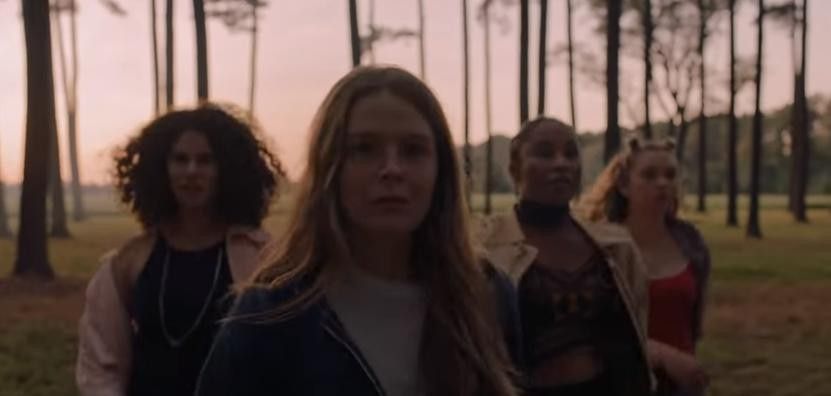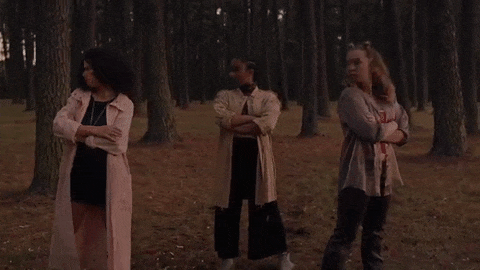 It ends in a fog-filled woodland rave, fittingly.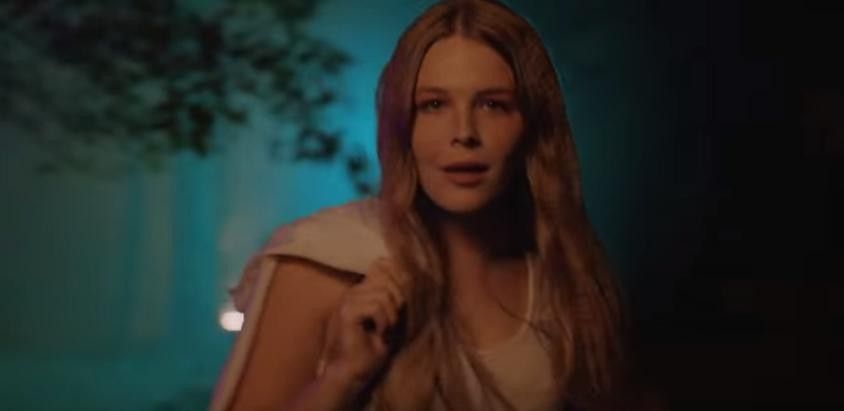 Watch below.