Mac DeMarco has graced us with a perfect Friday springtime tune--a previously unheard, and much asked about demo of his track "Rollin Like A Dummy."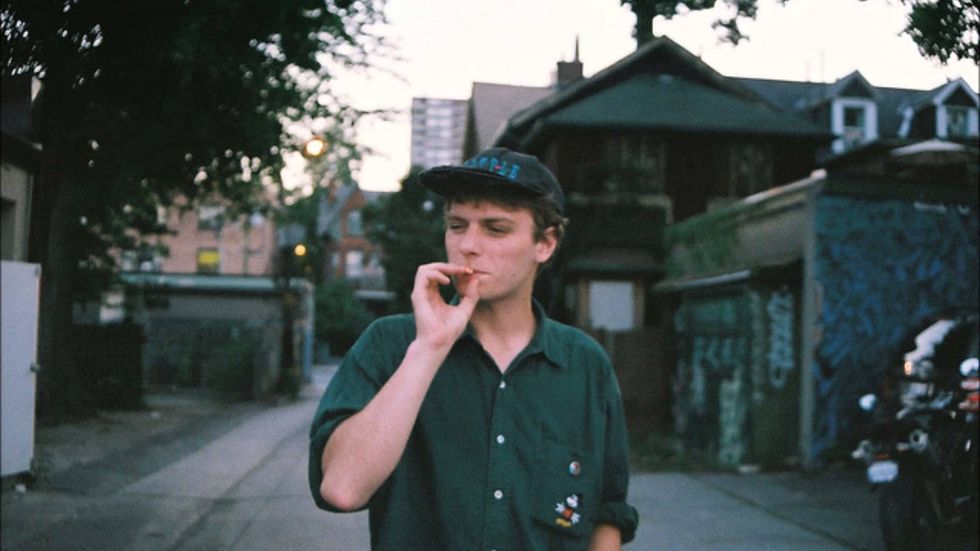 The cig-charred prophet uploaded the demo to WeTransfer on Reddit, stating:
Everybody's always asking for a recording of this song, so I'm finally getting around to it. It's a 4 track version I did when I was demoing for 2, I did a final version but it never made it out of tape land and onto the computer, maybe I'll find it someday.
Mac also informed us that new music is on the way, as soon as he recovers from a little operation...
Also, new music soon, I just had penis enlargement surgery so my balance is all out of whack and I can't play my drums properly right now, but soon enough I'll get used to this new piece.

Thank god for him.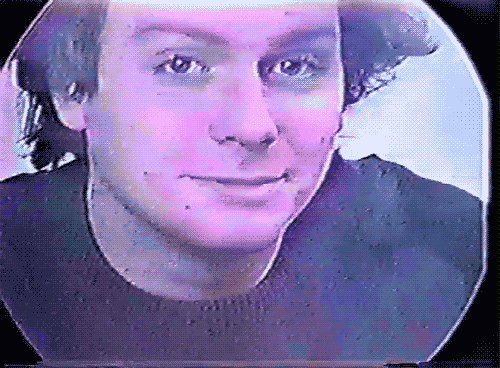 Listen to the demo below, via Stereogum.