Only two weeks after releasing his Prince-dedicated James Taylor cover of "I Was a Fool to Care," Mac DeMarco has come out with a video of him covering Prince's own tune, " It's Gonna Be Lonely."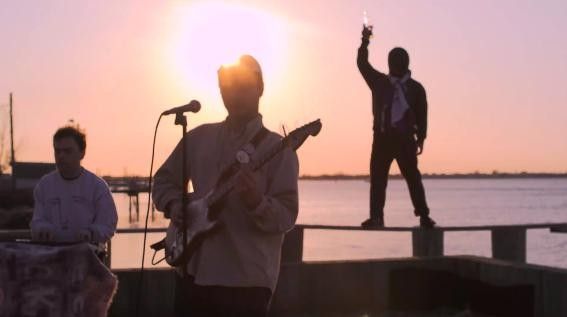 The clip, set outside during a sunset in Brooklyn's Far Rockaways, has Mac, his bandmate Jon Lent, and a guy in a leather mask milling around behind them.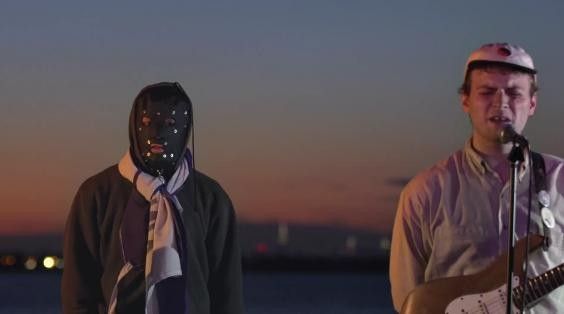 Watch it here.
Mac had teased the tribute last week on Instagram...
Prince is grinning from his lavender realm in the ether.