Mac DeMarco teamed up with collaborator and keyboardist Jon Lent for a glorious cover of James Taylor's classic 'I Was A Fool to Care,' with a very fever dream of a music video attached.
The clip, which Mac dedicated to Prince, is tripped out in a purple and neon-yellow saturation, with a guy wearing a leather dog mask, strums a guitar along a river...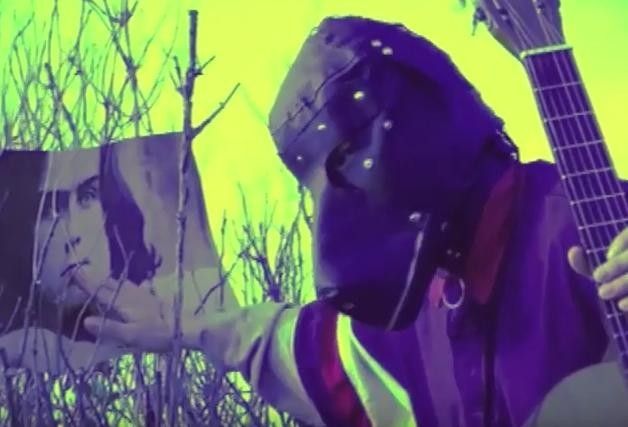 ...while ogling over a photo of 70s-era babefest James Taylor.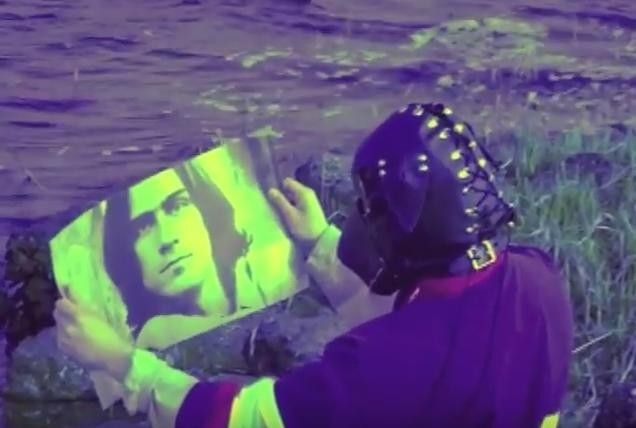 The musician adds his own melancholy jangle to the tune, which doubles perfectly as an homage to the tragic departure of one of his clear influences yesterday.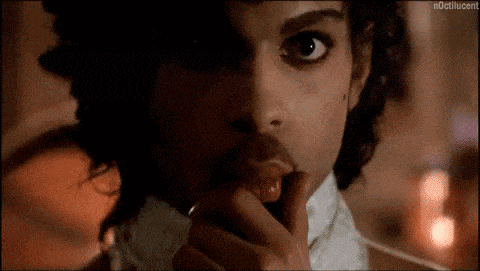 It ends with the leather pup, now mask free, watching Taylor's cameo on The Simpsons; the video includes the tag "Every now and then a doggie needs his sweet baby James."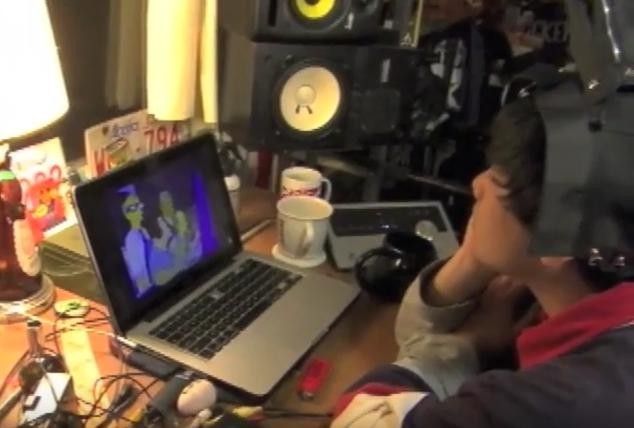 Watch below.