M83's Anthony Gonzalez has announced his band's seventh full-length LP entitled Junk, giving it an April 8th, 2016 release date.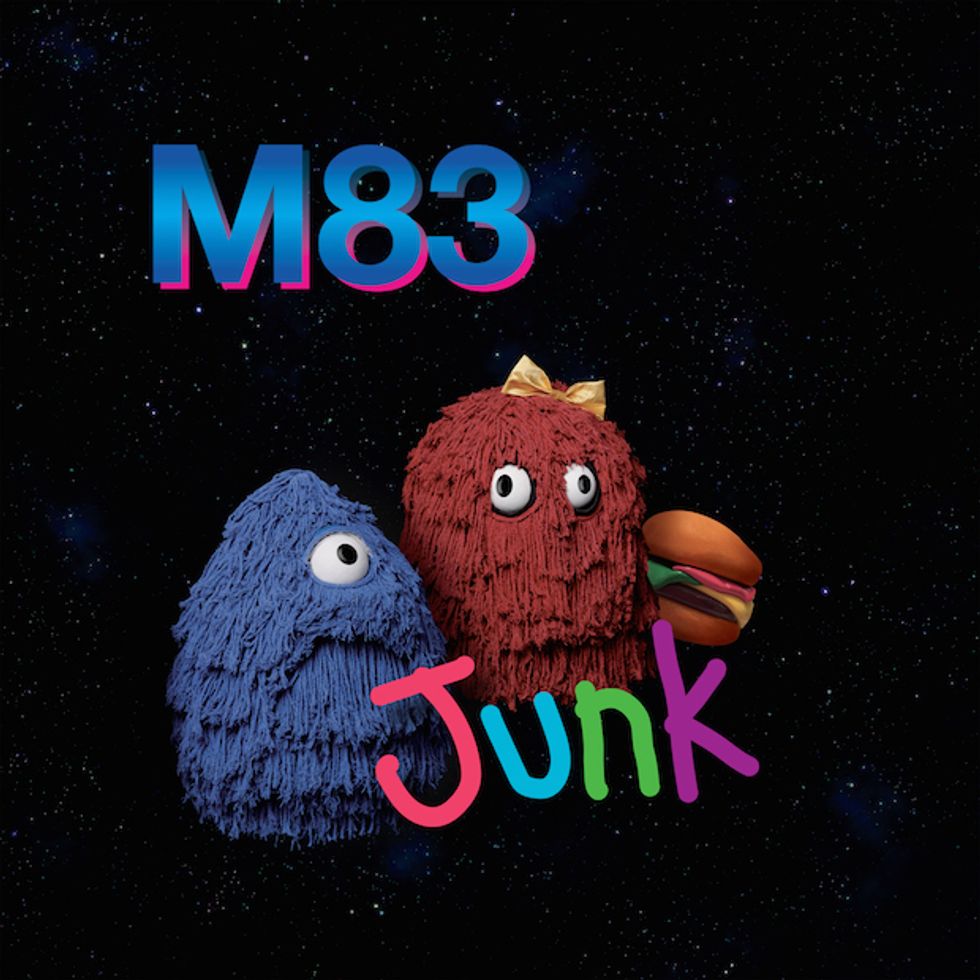 He also shared the lead single 'Do It, Try It,' with a accompanying video that's as silly and Tumblr-ready as the album art.
The clip features the disembodied head of a Boston Terrier, against the backdrop of that old Windows 'flying through space' screensavers that supplied hours of sad entertainment to you as a kid.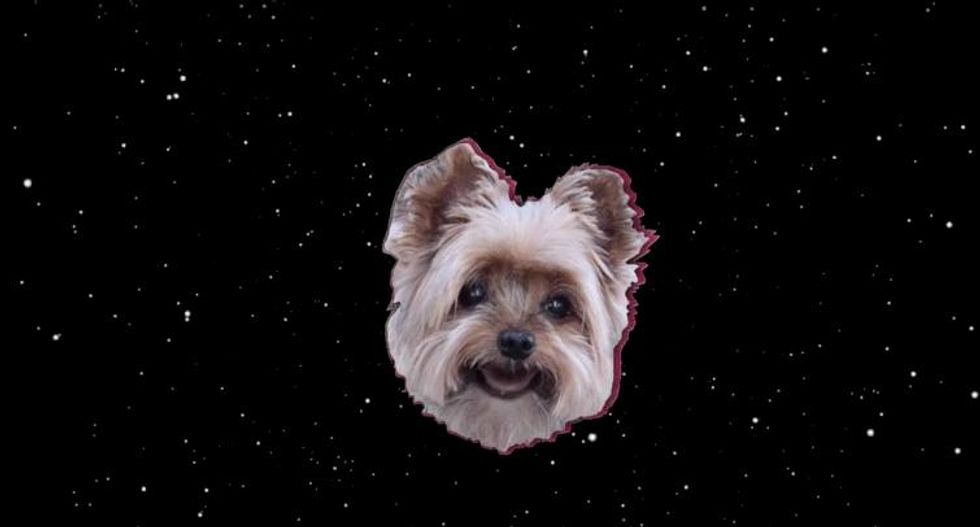 The song itself is a departure from the more sweeping soundscapes M83 has offered up in the past decade or so--it's danceable, and even more radio-friendly than "Midnight City."
On the new album, Gonzalez said seminal 80s legends like Punky Brewster, and the show Who's the Boss? inspired the making of it: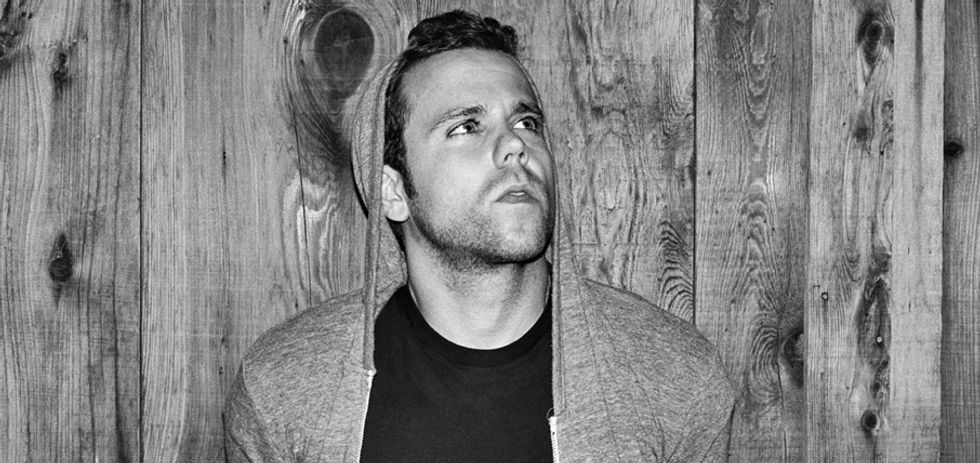 Anything we create today is going to end up being space junk at one point anyway, and I find it really fascinating and scary at the same time – beautiful too in a way. I have this image of pieces of humanity floating in space, lost forever. It also means that nowadays everything goes so fast and everybody is kind of throwing away art in a certain manner. People will listen to an album for instance and just pick a track they like to put on a playlist. They're not going to take the time to listen to an album anymore because they have to jump on the next thing.

Go off.

Listen to the new song below.