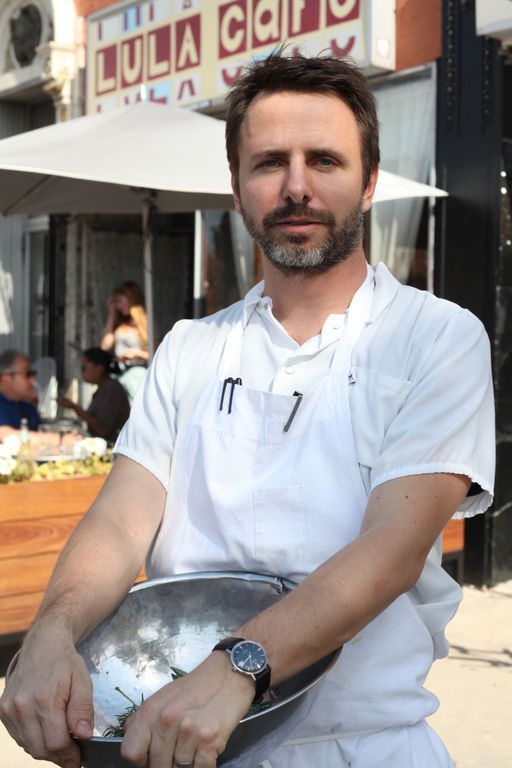 Each week in our Off Duty series, we'll talk to some of our favorite chefs and industry folk around the country to find out their secret late-night spots where they like to grab a bite and a pint when their kitchens are finally closed. Next up: Jason Hammel, the chef and owner behind Chicago's original farm-to-table boîte, Lula Cafe, and inventive New American spot, Nightwood.


Where's your favorite place to eat when you're finally leaving the kitchen?
My go-to is in Bridgeport -- not the most traveled neighborhood [in Chicago] -- called Pleasant House Bakery. It makes [English] meat pies and the awesome thing is that it's next door to a bar
Maria's Packaged Goods
, which is inside this little storefront where you can buy booze. You walk through this weird door in the back [to find the bar] and Pleasant House is literally next door. You grab a drink at Maria's, take it to go and then sit on the patio outside on a summer day and eat your meat pie. Pleasant House also does great pizza nights and amazing salads -- they grow the greens themselves and it's super, super good.
It's just a great vibe. They have picnic tables outside and you can sit there and feel disconnected from your usual [city] neighborhood [feel]. It's definitely a place tourists don't know about [yet].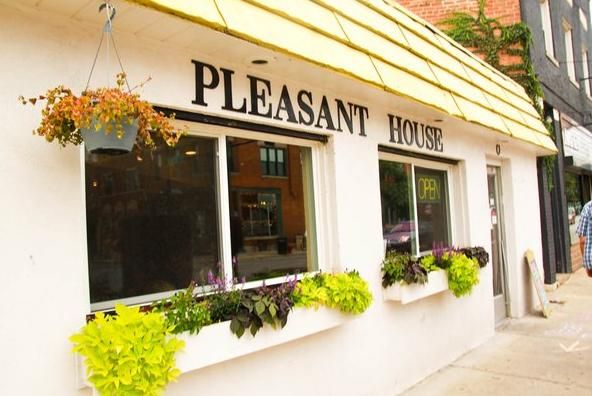 What are your favorite things to get there?
The mashed peas are one of my favorite things -- simple mashed peas with butter. In season, it's a beautiful product. Their lamb pie is also amazing as are the royal pies. The steak and ale pie is awesome.
Any great memories of nights spent at Pleasant House?
I had the perfect summer day last year with some friends. I have kids and so do these friends and we took them to the city water park on one of the hottest days of the summer. Afterwards, we dropped them off with a baby sitter and ended up hungry and sun stroked and spent the whole night out on the patio at [Pleasant House]. It was one of the most perfect days of 2012 for me.

Pleasant House Bakery, 964 W. 31st St., Chicago; Tue-Thu, 11am-9pm; Fri-Sat, 11am-10pm; Sun, 10am-8pm