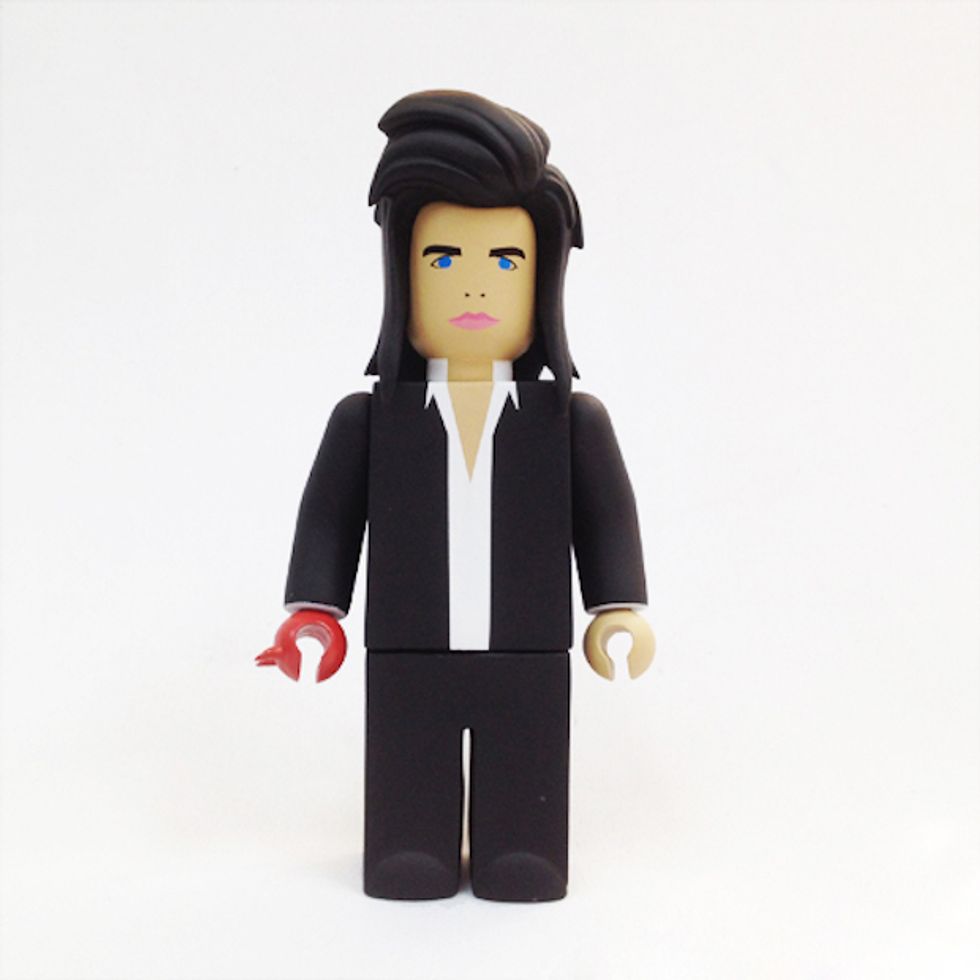 "Red Right Hand"
Attention Bad Seedlings, our ephemeral Lord of Darkness/Stripper
Nick Cave
will finally be immortalized -- as a toy. 
Crafted by appropriately named artist Plasticgod, there are six miniature Nicks to play with, all named for a specific solo Cave song (including my personal favorite, "Red Right Hand"). Debuting at next week's Comic Con, y'all better skeedadle down to San Diego real quick cause these $40 figurines are available in very limited quantities.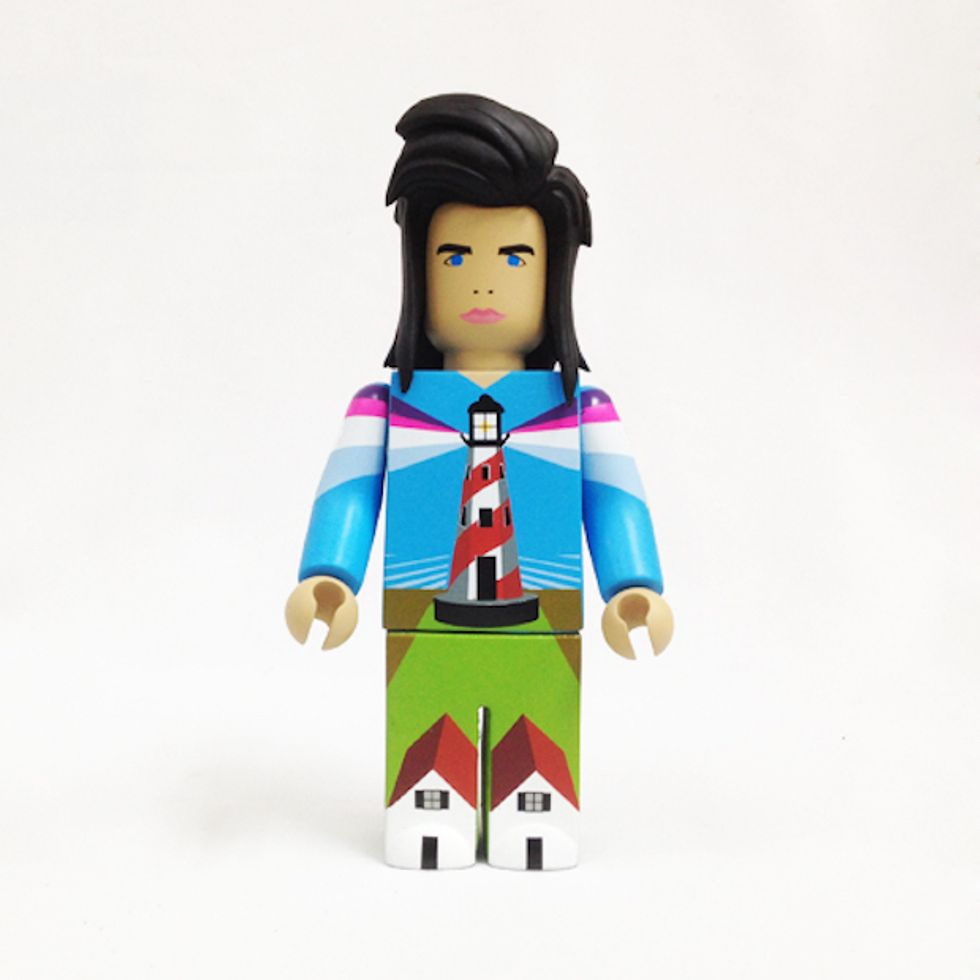 "Into My Arms"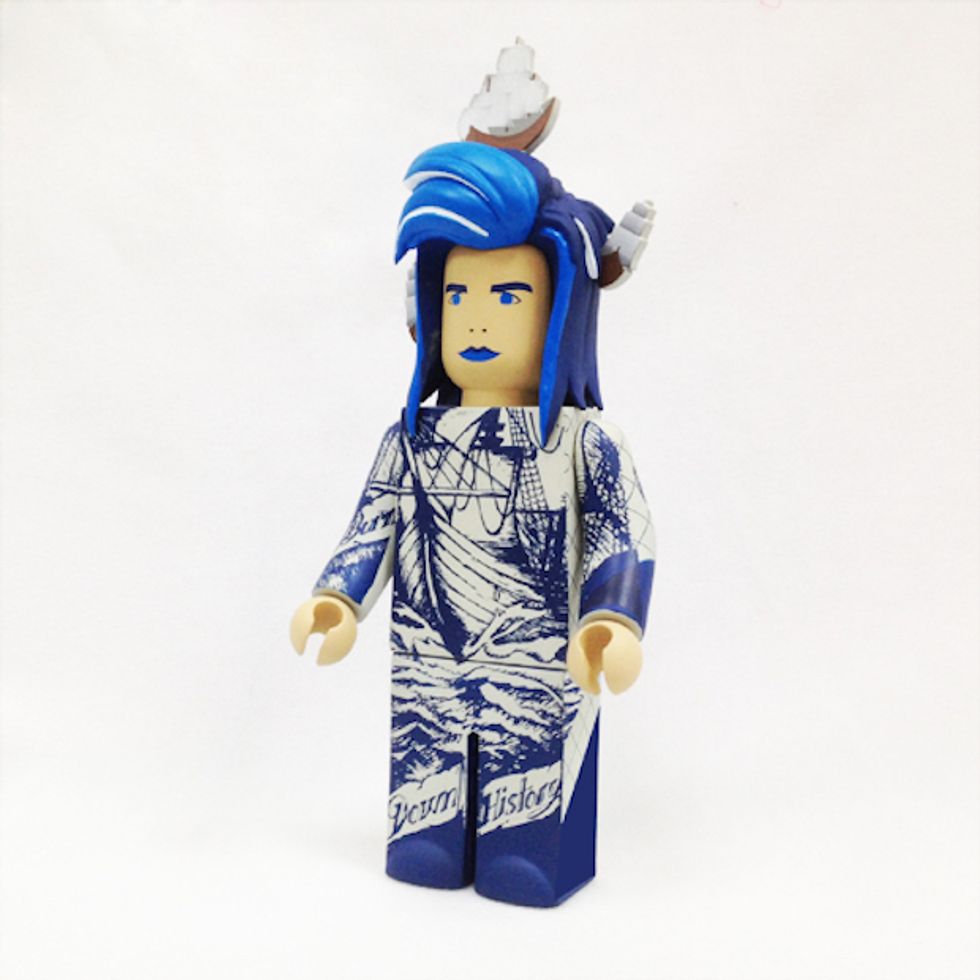 "Ship Song"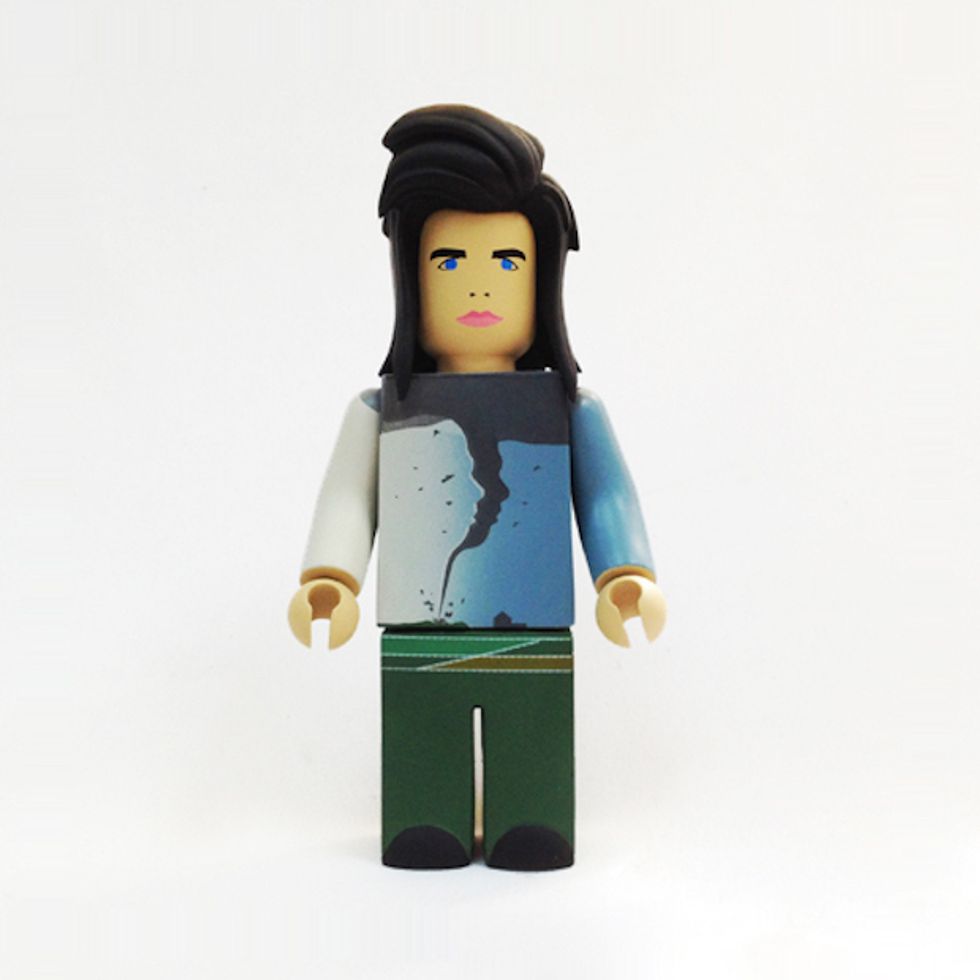 "Tupelo"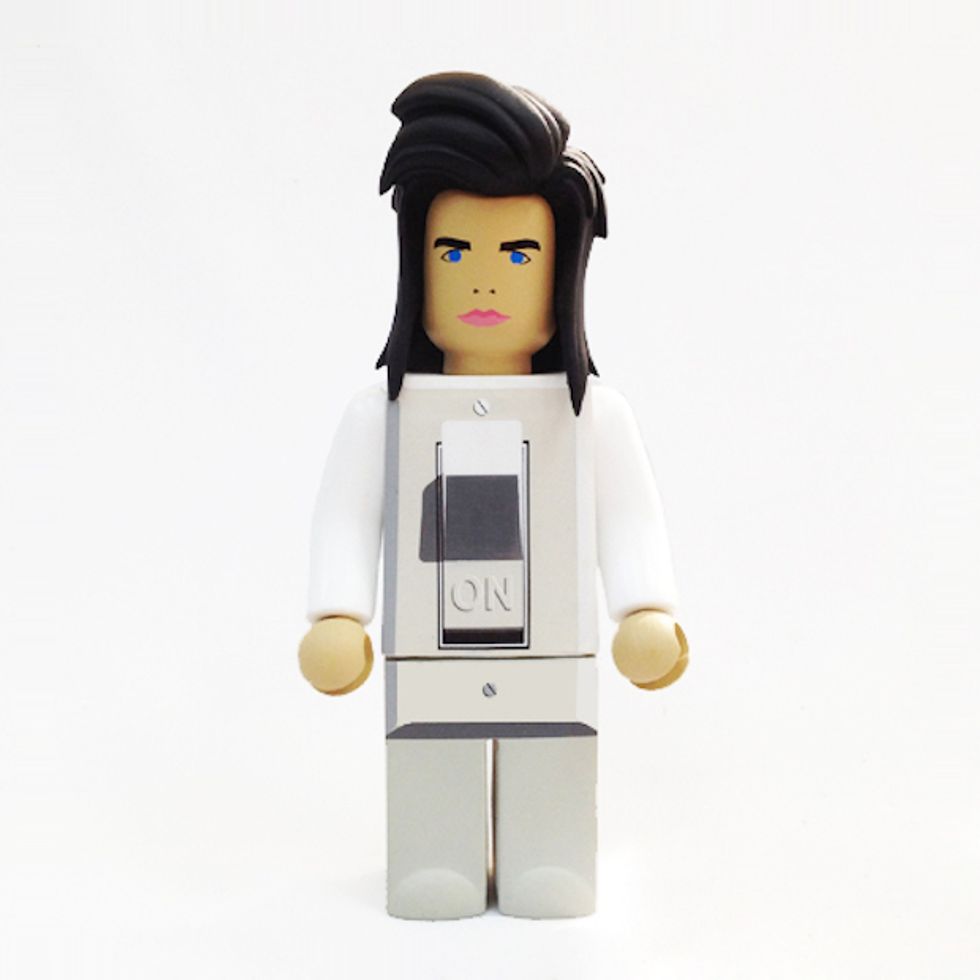 "Babe, You Turn Me On"