Today marks the beginning of the Republican National Convention in Cleveland, Ohio -- also known as the GOP's four-day handjob rally for party unity -- and in response, we've seen an outpouring of RNC-themed protest. However, a new compilation tape from the Hardvapour Resistance Front (HVRF), aptly dubbed ""THIS IS THE ZODIAC SPEAKING.... I AM NOT TED CRUZ" , may be our favorite sonic entry thusfar.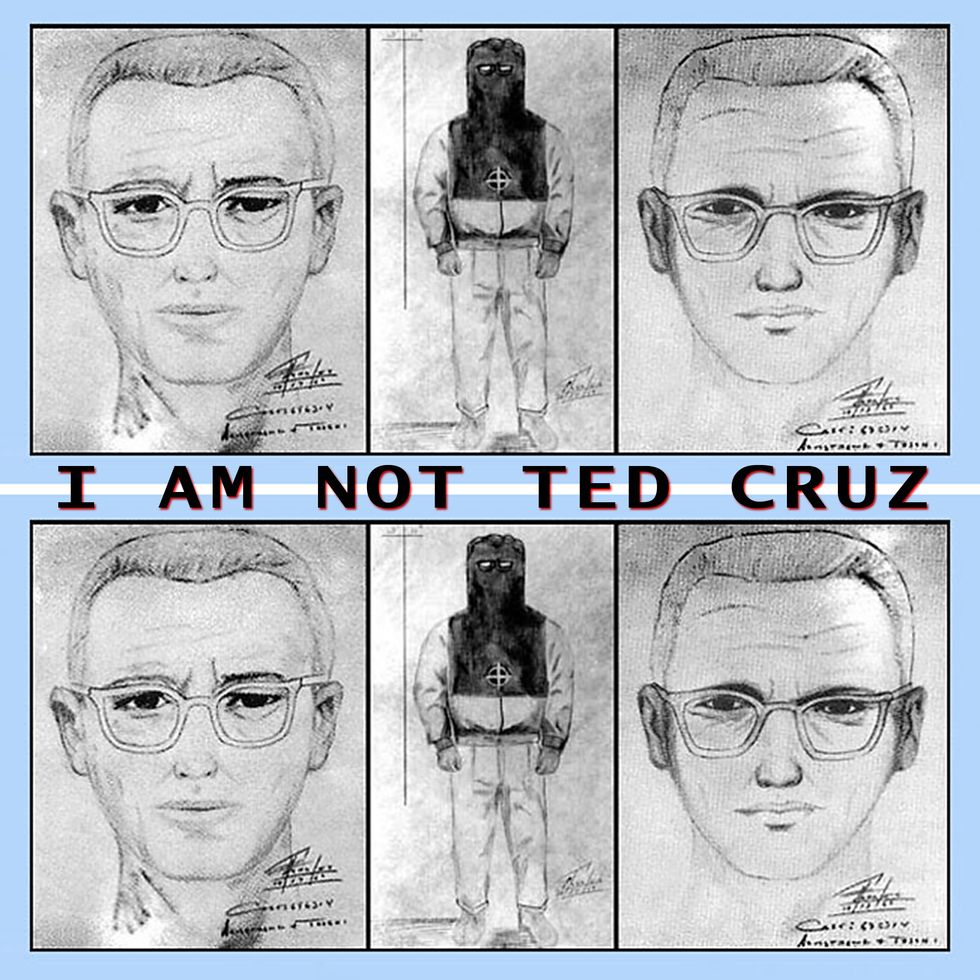 Standing in stark contrast to vaporwave's gauzy, mall muzak-loving 80s exterior, hardvapour is an anarchic, Internet-bred subgenre that basically sounds like a post-apocalyptic party. So it only feels appropriate for them to put the conservative right on blast -- one gabber-fueled news broadcast sample at a time.
Inspired by Bootsy Collins and the Talking Heads' Jerry Harrison's 1984 Reagan-spoofing track "Five Minute (Bonzo Goes To Washington)," as well as experimental 80s music defined by politically-charged parodies (Negativland, anyone?), "THIS IS THE ZODIAC SPEAKING.... I AM NOT TED CRUZ" serves as a blatant "fuck you" to the circlejerk currently occupying the city of Cleveland. Featuring entries from Internet-veiled artists like Ben Zimmerman, Subhumanizer and DJ Mike Pence, HVRF's anonymous leader said it "all started a couple weeks ago with the absurd concept of the Zodiac Killer coming out of the shadows to deny that he was Ted Cruz and then expanded to cover the overall circus of this year's GOP election."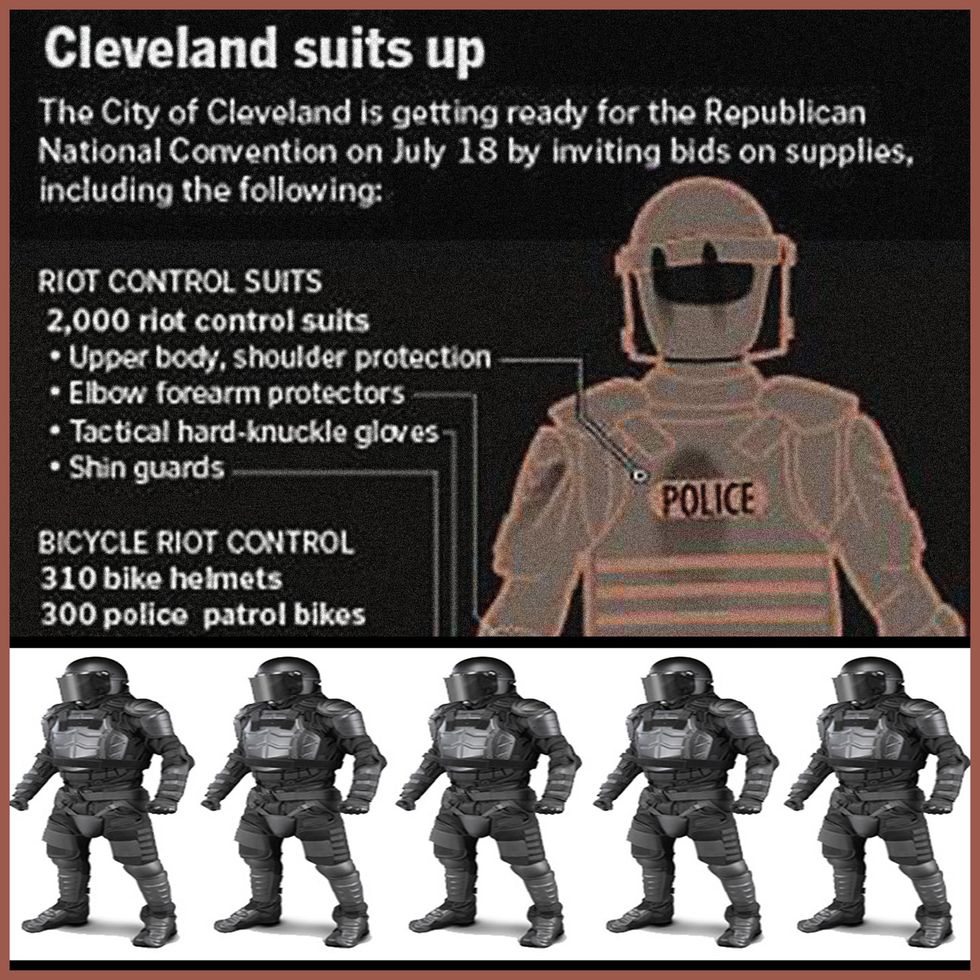 And, to be honest, parodic dissent has never sounded so good. We recommend using it to soundtrack all the dystopian newscasts you'll inevitably be seeing this week -- riotgear et al. Listen below.
You May Also Like