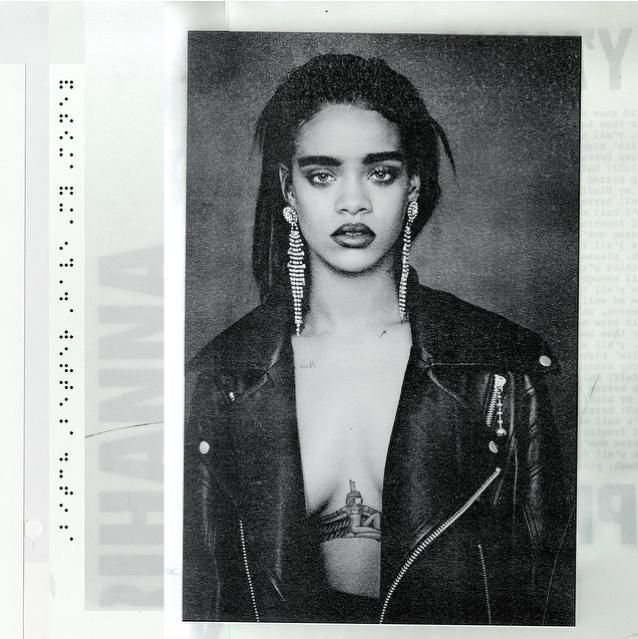 After Rihanna whipped the internet into a frenzy
yesterday evening
with a cryptic announcement to stay tuned for new music today (could her much-anticipated Kanye West-produced album be dropping, could it,
could it
????), it turned out that today's big drop was the new single "BBHMM" (Bitch Better Have My Money). In addition to "FourFiveSeconds," this is the first full single we've gotten from
Trap Queen Fenty
after she's previously previewed the soulful "
Higher
" and "
American Oxygen
" and it's nothing but emoji flames. Snippets were released early this morning on the app DubSmash and the full single was played on I Heart Radio stations across the country this morning. Listen below via
MissInfo
or
download on iTunes
.