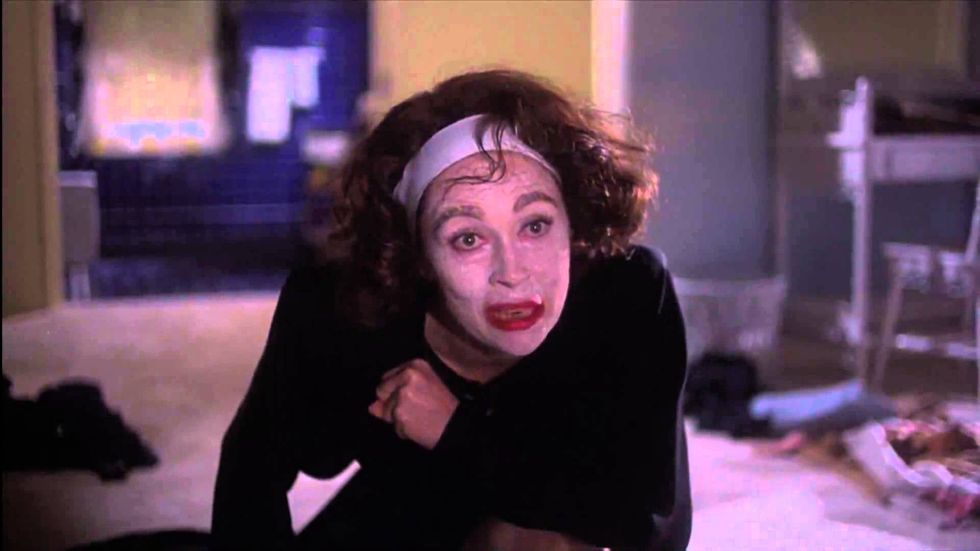 A predictably-infectious
Sophie
single has re-surfaced in, of all places, a new GIF-ed up commercial for the Samsung Galaxy S6. 
A track he's played before at live sets, "When I Rule The World" is a collaboration with Mad Decent's trope-pop princess
Liz
, though
a statement via Sophie's publicist
said the track "has literally zero connection to PC Music, and Sophie had nothing to do with the advertisement. This is purely a licensing advertisement for the song by Liz." 
There go all of the theories about this being a continuation of PC Music's strange foray into pushing actual consumer products a la 
"QT Energy Elixir
" -- so go ahead, listen to the track guilt-free.