The Library of Congress has acquired 96 courtroom sketches of high-profile cases, spanning over four decades.
This purchase of illustrated glimpses--notably by legendary sketch artists Elizabeth Williams, Aggie Kenney, and Bill Robies--is being called the Thomas V. Girardi Collection of Courtroom Illustration Drawings, named after the benefactor of the initiative.
Some of the trials include Charles Manson (1970) by Bill Robies...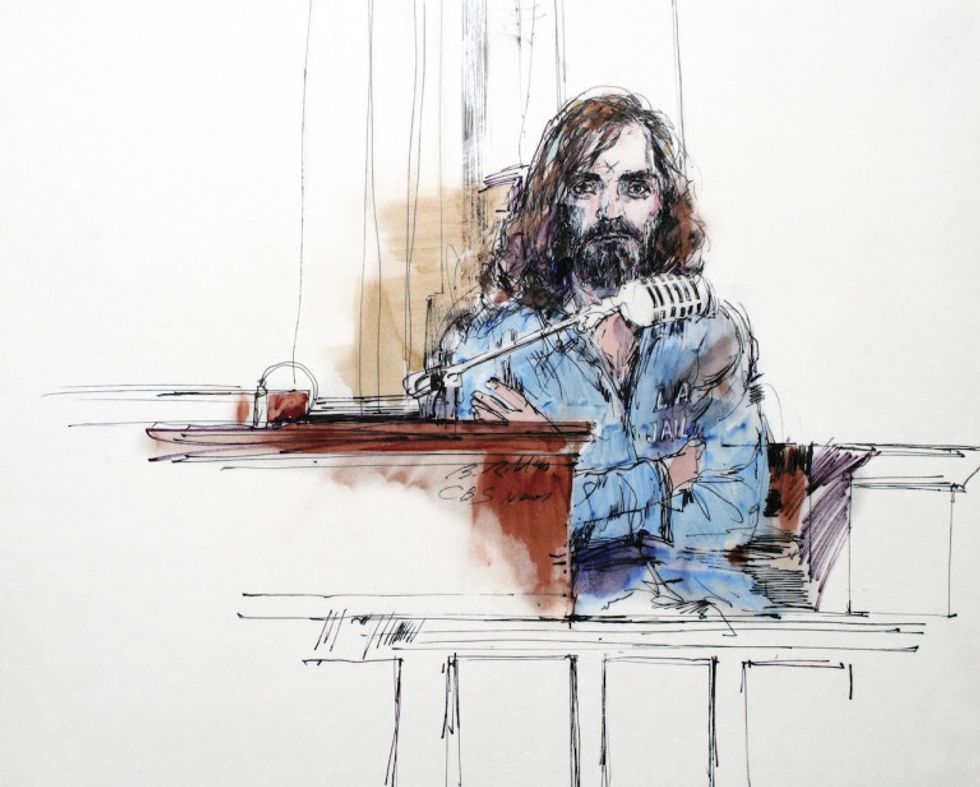 ...Bernie Madoff (2009) by Elizabeth Williams...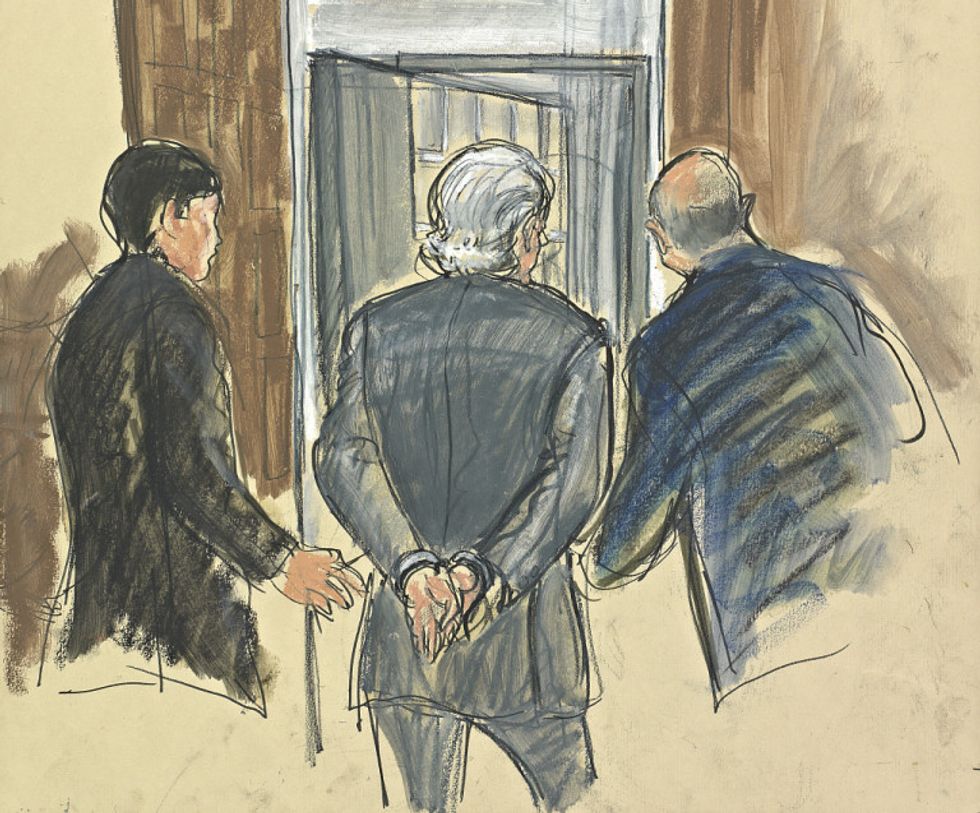 ...and Larry Flynt (1987) by Aggie Kelly.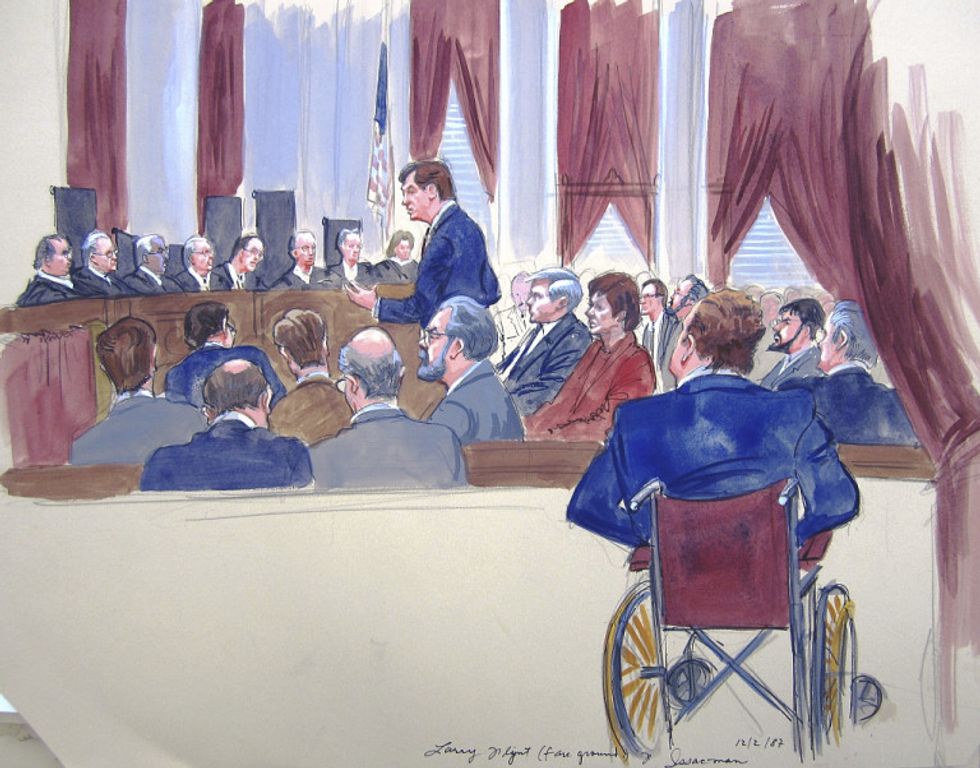 The Library of Congress had already purchased some 3,500 courtroom sketches from Marilyn Church in 2010.
Church ' portfolio includes a rolodex of celebrities and murderers.

You May Also Like
Fashion
Photography by Alena Sazonova / Styling by Ilaria De Plano
Fashion
Photography by Rayan Nohra / Styling by Céline Gaulhiac