Tegan and Sara keep rolling out the stellar visual companions to singles from their recent and fantastic album Love You to Death, this time with "Faint of Heart."
The 80s synth-tinged track is enhanced by some serious eye jewels, with young LGBT artists portraying pop icons, both deceased and living, in a talent show.
Madonna (played by trans activist and I Am Cait star, Ella Giselle):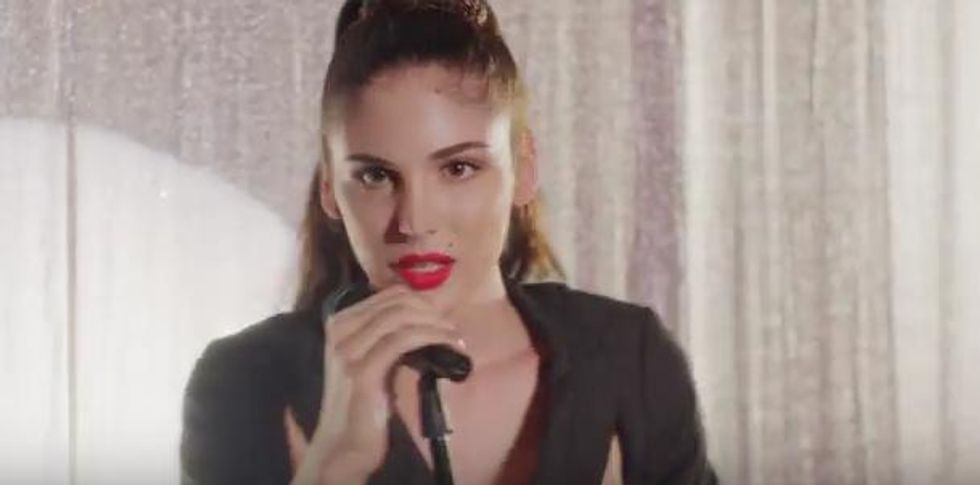 Prince (played by Tyler Ford, agender writer/activist):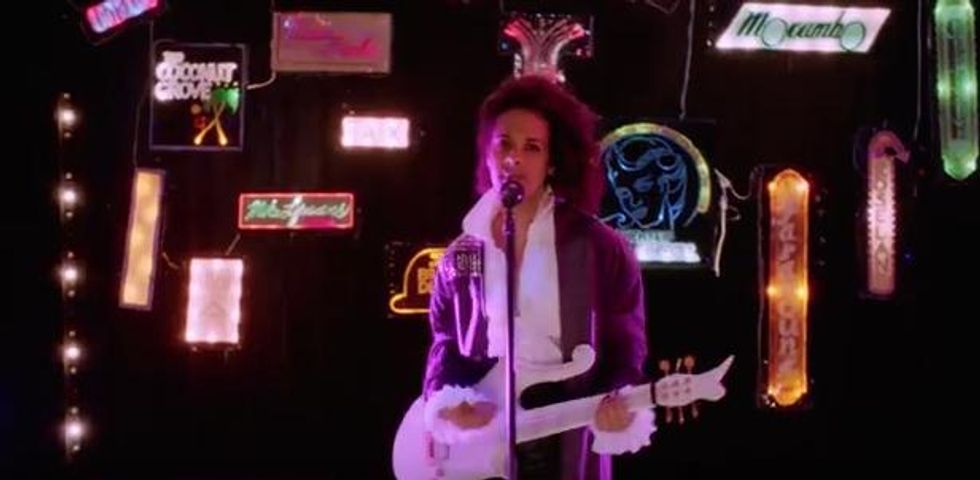 Grace Jones (played by queer actress Olabisi Kovabel):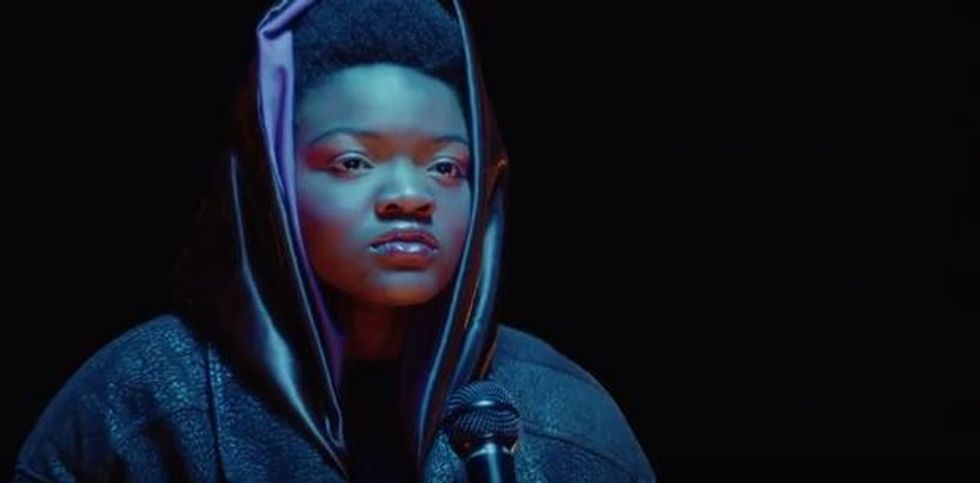 David Bowie (played by Cooper Treibel):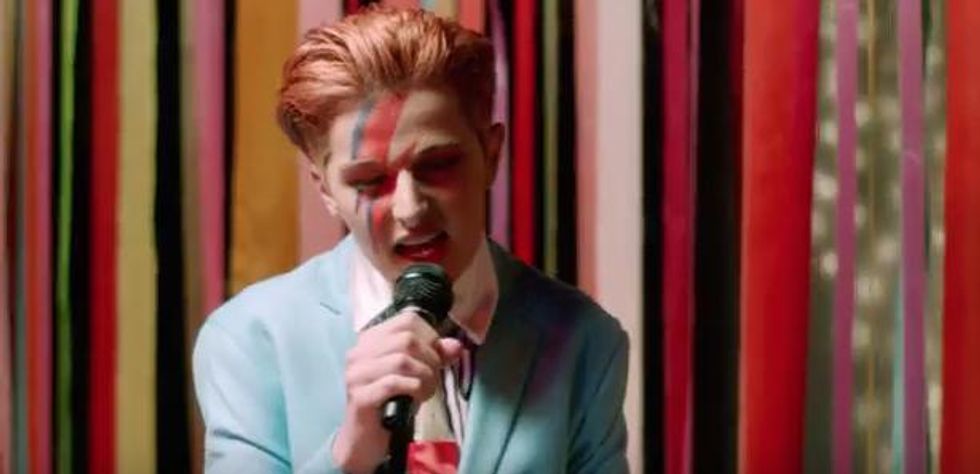 Elvis Presley (played by trans dancer Dominic Ravina):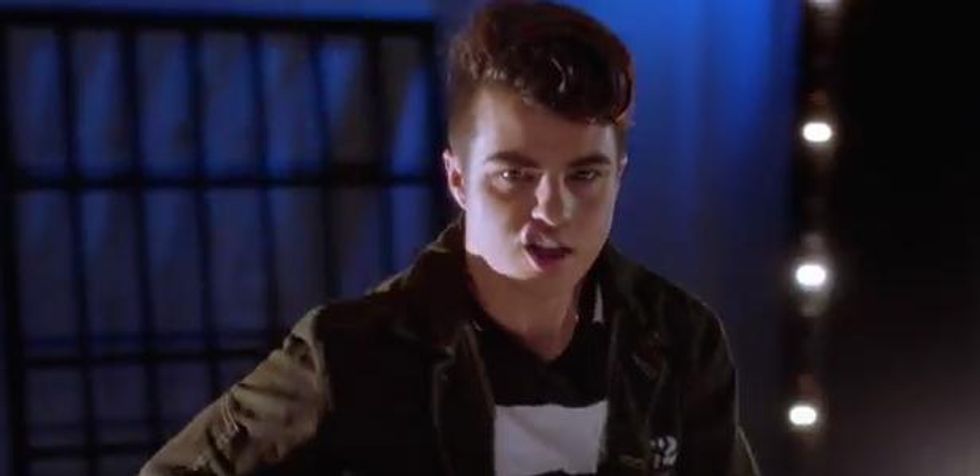 Tegan and Sara (played by Ni Ching-Marino and Eli Elrick):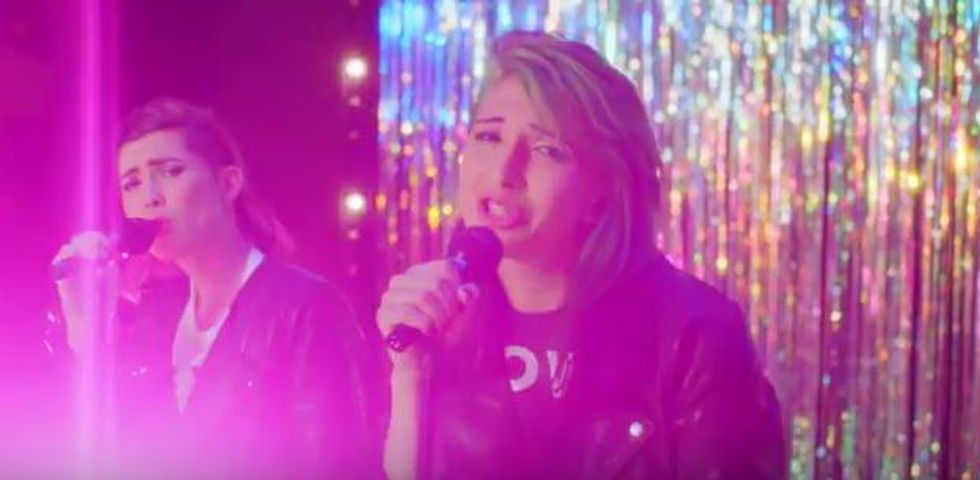 The real Tegan and Sara watch and applaud from the crowd.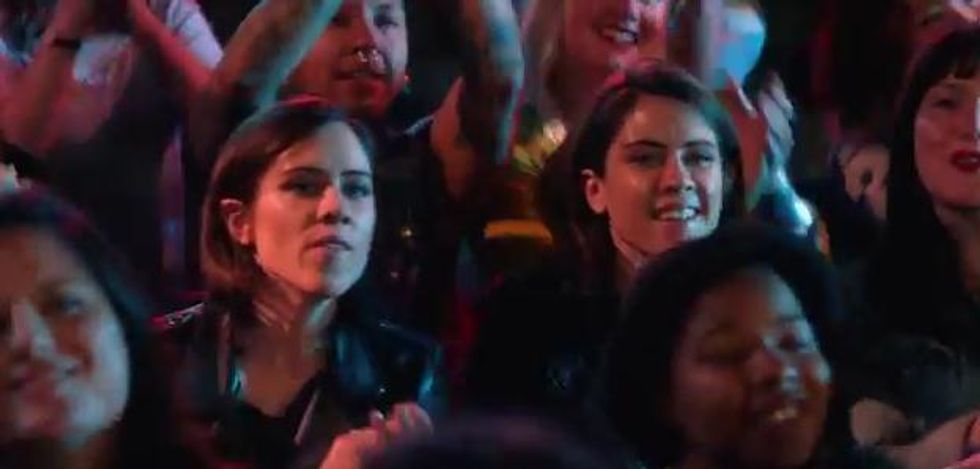 Watch the whole thing below.