While Leo DiCaprio's domination over awards season will FINALLY come to an end, after he (probably) will win the Best Actor Oscar this Sunday for The Revenant (an award he has mercilessly tried for over the past decade), Super Deluxe has offered up an homage to the Citi Bike enthusiast/the most tireless acteuuuuur of our time.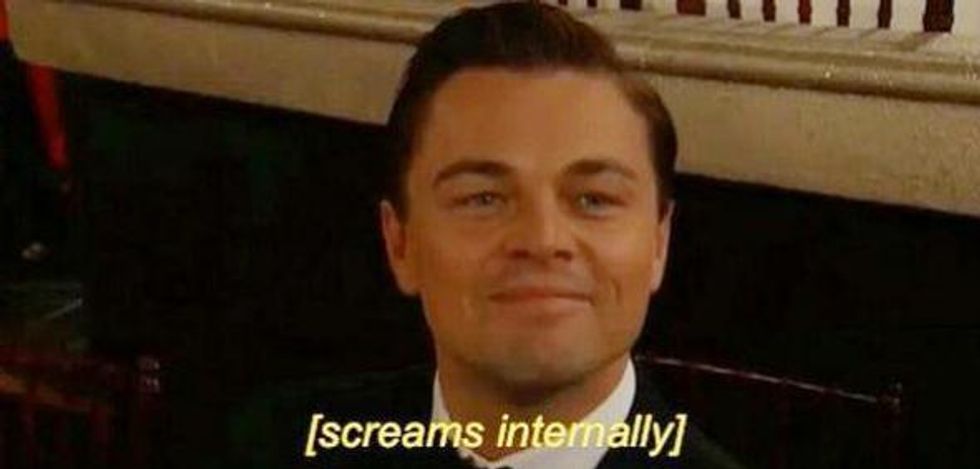 Their tribute comes in the form of a 3:39 minute video, featuring Leo's "lesbian lookalike" (spoiler she looks exactly like him) reenacting quick moments from 22 of his most memorable movie scenes.
Some examples:
What's Eating Gilbert Grape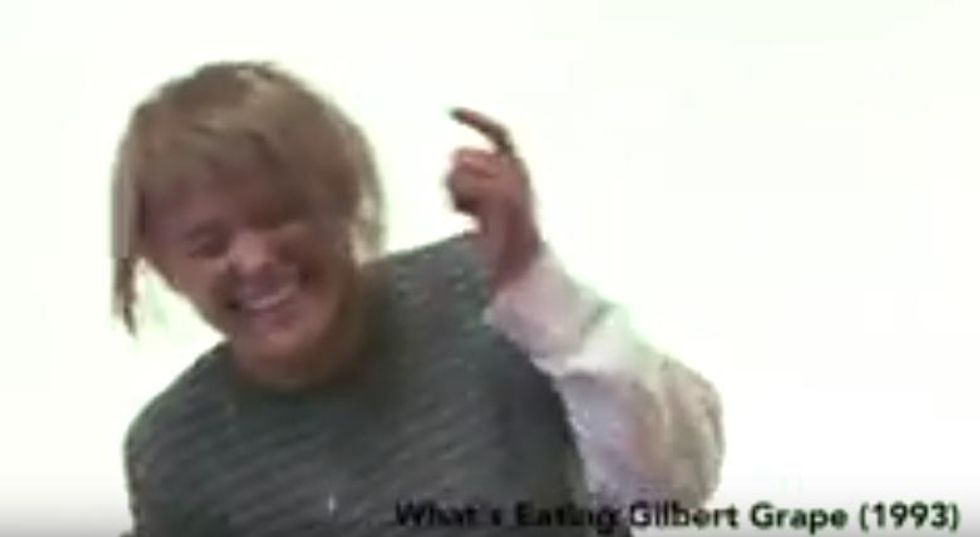 Romeo + Juliet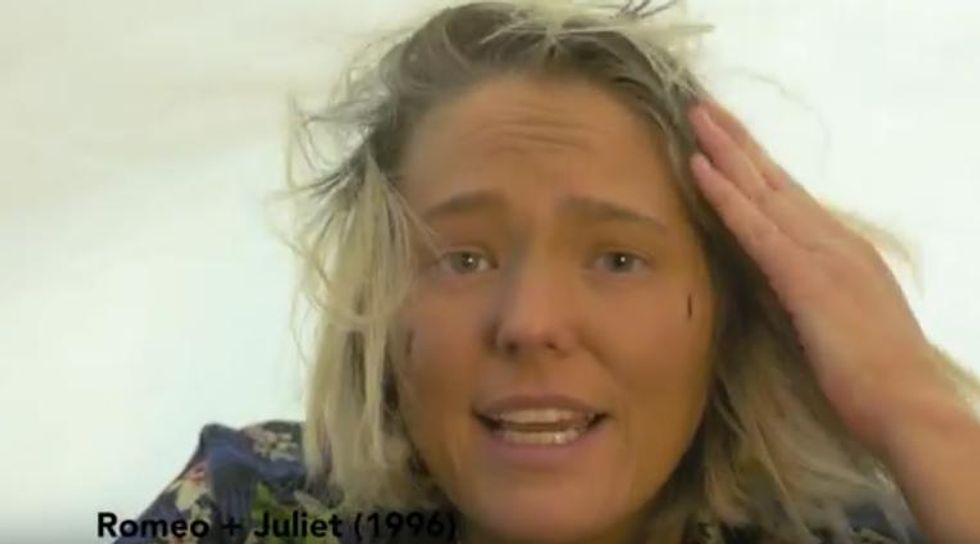 Titanic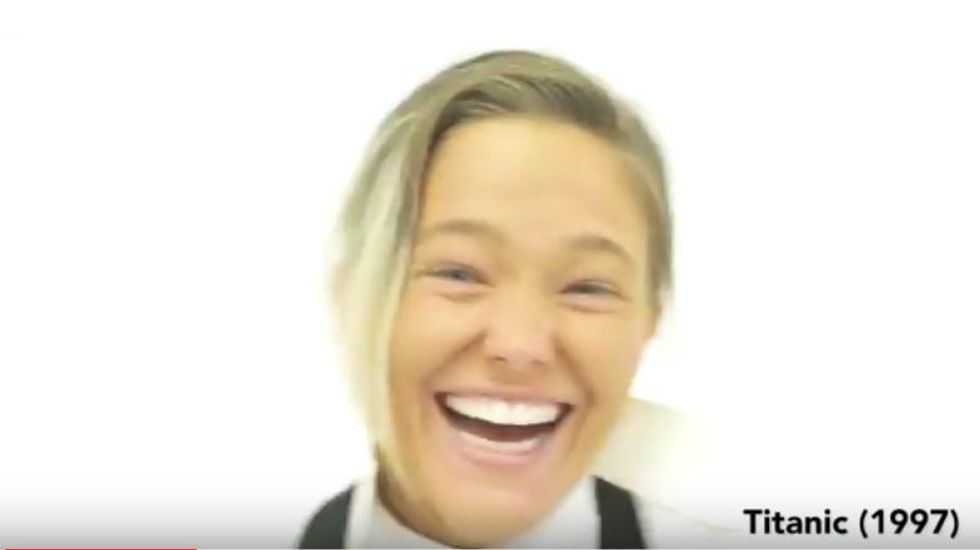 The Wolf of Wall Street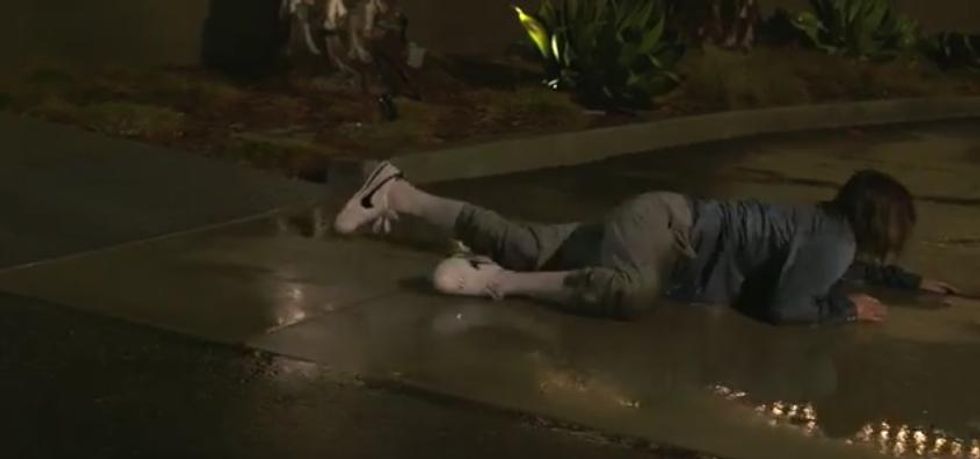 Catch Me If You Can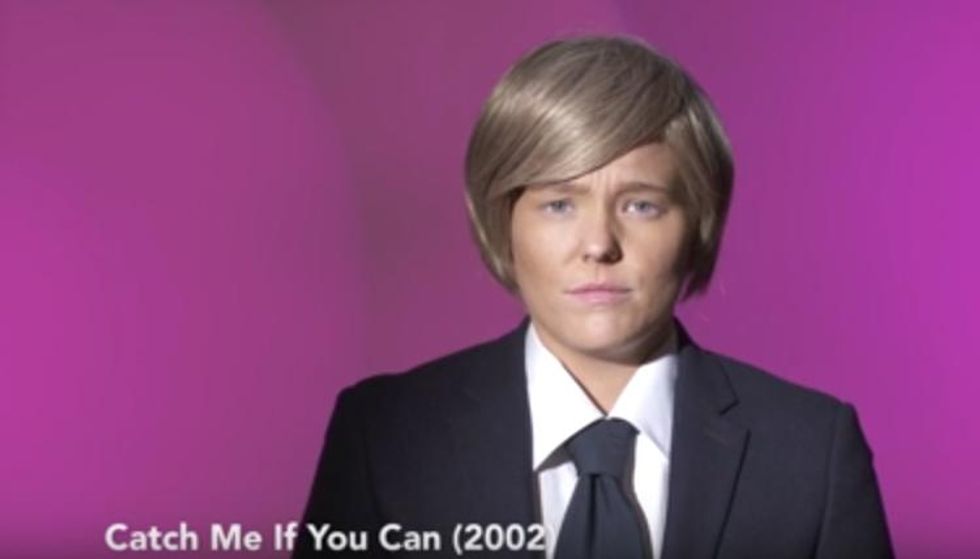 The Great Gatsby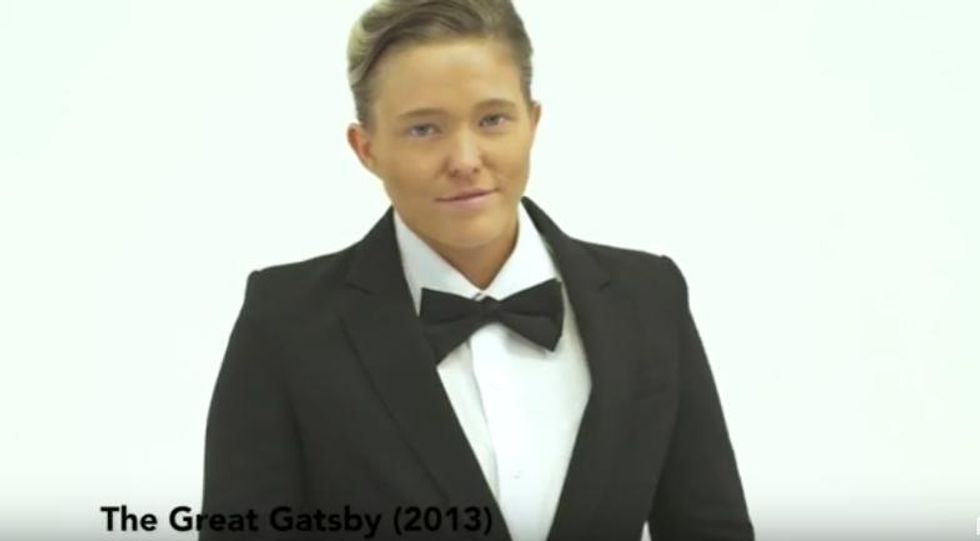 And of course, The Revenant: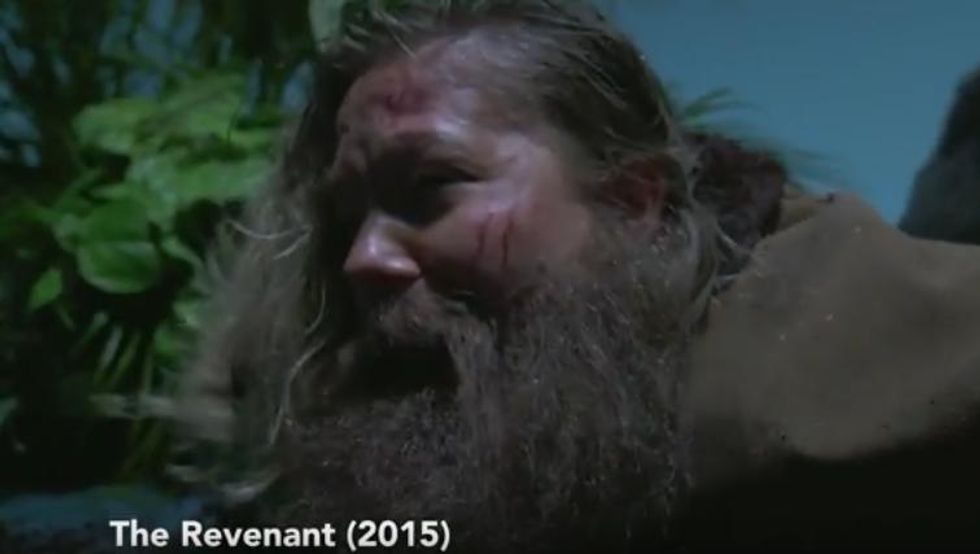 God bless Super Deluxe.